A total of 88 Kashmiri youths joined militancy in 2016, the highest in last six years, the Centre has said, adding that infiltration almost tripled last year as compared to 2015.
It, however, said the situation in Jammu and Kashmir has "improved to a large extent" in the current year.
In written replies to two separate questions in Lok Sabha, Minister of State for Home Affairs, Hansraj Gangaram Ahir shared data about Kashmiri youths taking up arms, infiltration attempts and law and order situation in the valley.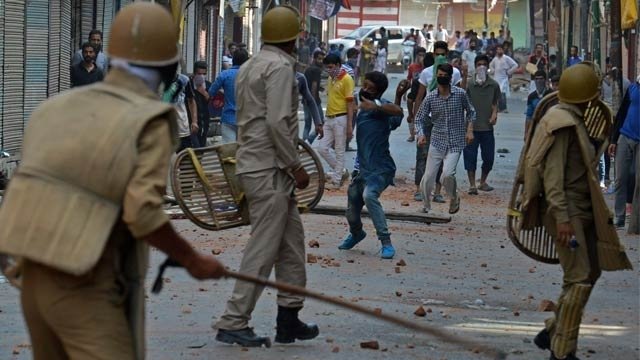 The data shows a steady increase in the number of youths taking up arms in the valley from 2014 onwards as compared to ones between 2010 and 2013.
In the year 2010, 54 youths joined militancy, in 2011, the number came down to 23. It further dipped to 21 in 2012 and 16 in 2013, it said.
In 2014, the number shot to 53 and in 2015, it reached 66 before touching the highest mark in six years (88) in 2016, the data said.
The data on infiltration shows that about 121 terrorists had sneaked into the country in 2012, highest in six years, followed by 119 in 2016.
"The state of Jammu and Kashmir has been affected by terrorism sponsored and supported from across the border. The levels of terrorist violence in the hinterland of Jammu and Kashmir are linked to infiltration from across the border," Ahir said.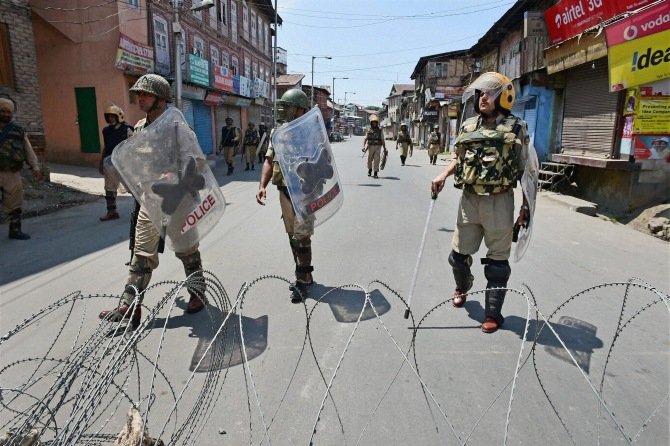 "The counter terrorism efforts saw the best figures in 2010, when 81% of infiltration attempts were thwarted by security forces, with only 95 terrorists entering the country as against 489 attempts," the data said.
In 2011, 52 terrorists had crossed over against 247 infiltration attempts, while in 2013, 97 ultras managed to sneak against 277 attempts, it said.
In 2014, 222 terrorists tried to enter the country, but only 65 could do it and in 2015, 121 ultras attempted but 33 of them were successful, the data said.
"Under the surrender policy notified by the state government, since 31 January, 2004 till date, 219 surrendered militants have been benefited under the scheme," Ahir said.
In response to a separate question, the MoS said the situation in Kashmir in the current year has improved to a large extent. "The participation of youths in violence has ceased and normal activities are going on smoothly," he said.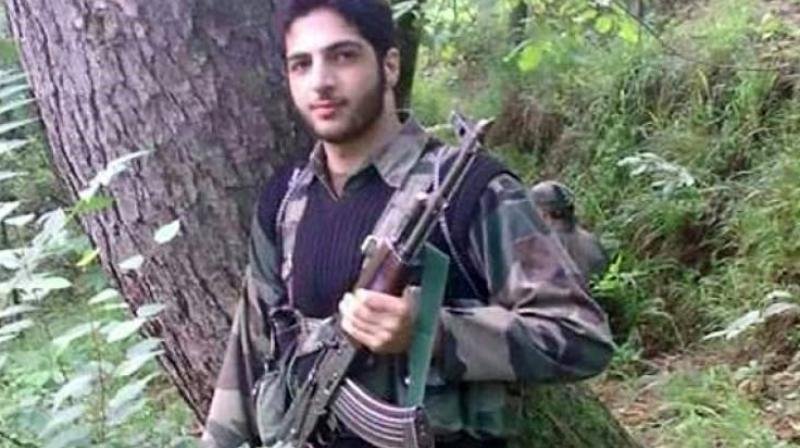 The data on law and order incidents reported since killing of Burhan Wani on 8 July, 2016 shows that 820 such events were reported in July that year, which declined to 747 in August, 535 in September, 179 in October, 73 in November and 36 in December. The number of such events stood at five in January, 49 in February and 27 in March this year.
The minister added that miscreants were being dealt with strictly under the relevant laws and their mentors arrested and detained to prevent any untoward incidents.
(Feature Image Source: PTI)