The Indian Constitution was adopted on November 26, 1949, but political leaders decided to bring it into effect from January 26 the next year, to mark the 20th anniversary of Purna Swaraj Day. To celebrate the momentous occasion of the birth of the Republic of India, a parade was organised, with all possible pomp and glory, at Irwin Amphitheatre (now Major Dhyan Chand National Stadium) in Delhi.
Here is a glimpse of the first Republic Day Parade 
Dr. Rajendra Prasad, India's first president, taking the salute.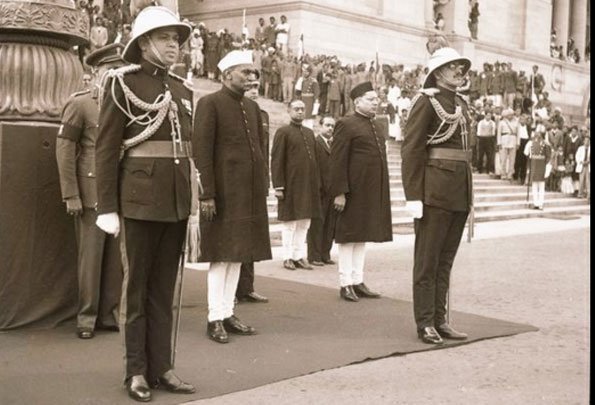 Dr. Rajendra Prasad saluting the cavalry that would escort him to Irwin Amphitheatre.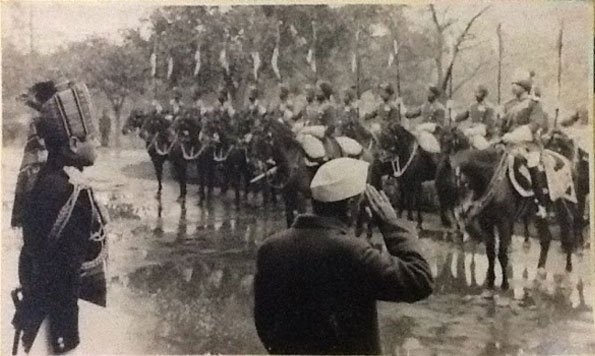 Dr. Rajendra Prasad in a carriage on the way to Irwin Stadium.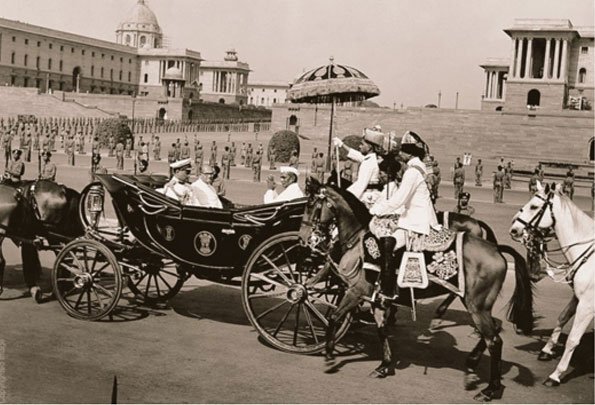 Spectators waiting by the side of Kingsway Road (now Rajpath) to cheer on the president.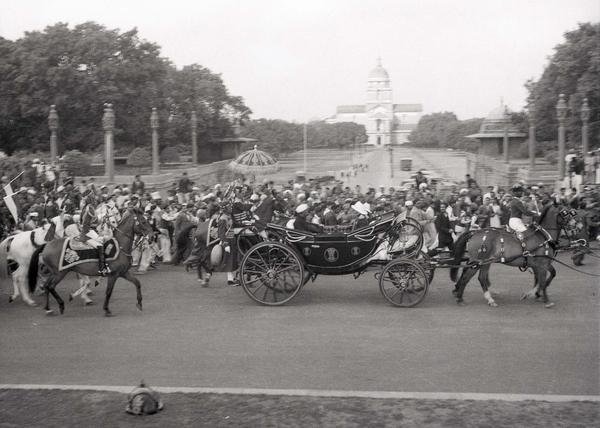 Military contingents at Irwin Amphitheatre. In the background, you can clearly see the walls of Purana Qila.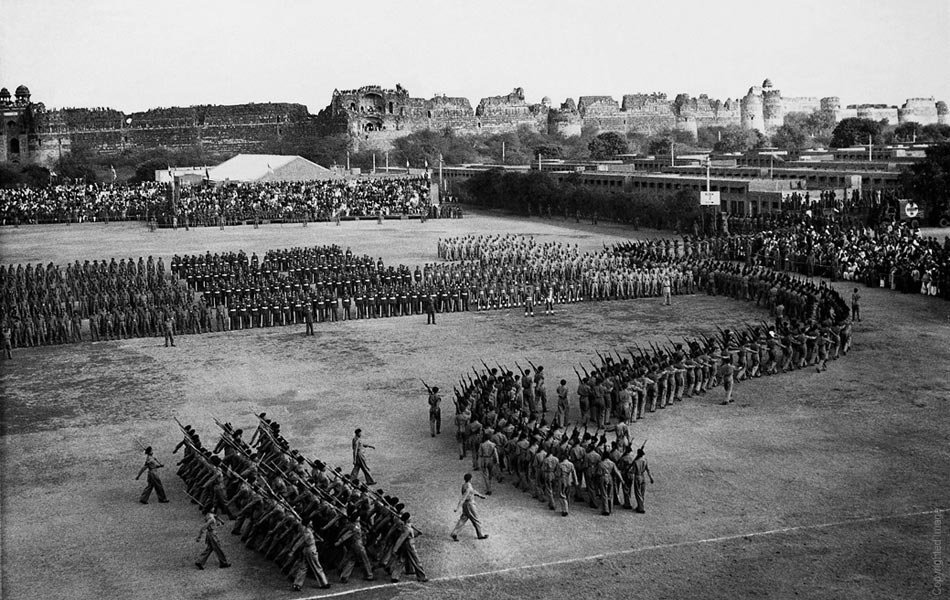 People waiting at Connaught Place waiting to catch a glimpse of the parade as it marched back to Red Fort from Irwin Amphitheatre.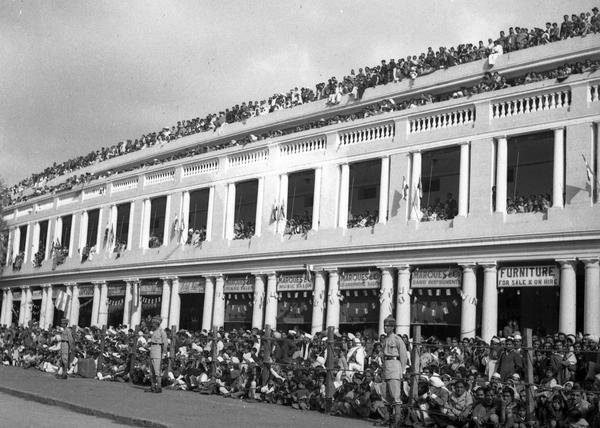 The first chief guest at the parade was President Sukarno, and his wife, of Indonesia. The couple can be seen sitting next to India's first prime minister Jawaharlal Nehru.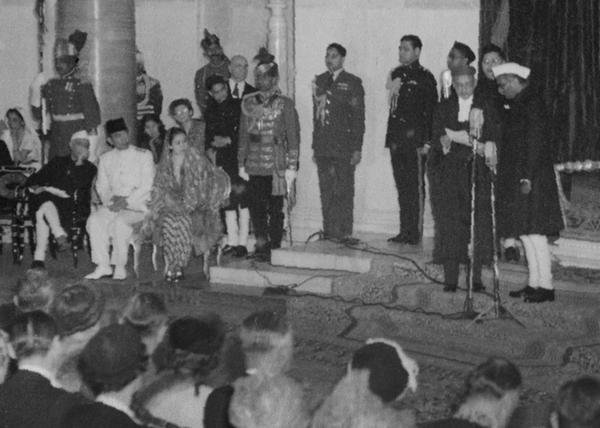 C Rajagopalachari, last Governor-General of India, declaring India a sovereign democratic republic at 10:18 am on January 26, 1950, at the Durbar Hall of Rashtrapati Bhavan.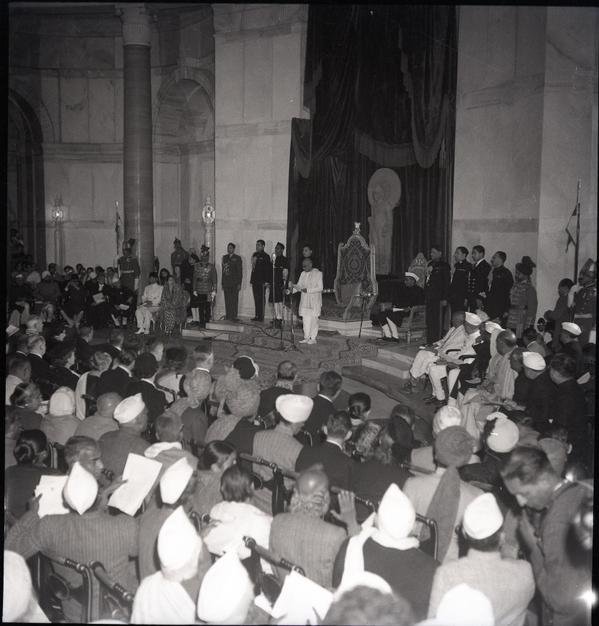 The President on his way back to Rashtrapati Bhavan after the parade was over.