Recently we heard about Laurent Simons, a 9-year-old boy from Belgium who is on his way to gain a bachelor's degree. Now, Siya Narale, another 9-year-old old girl is making headlines with her coding skills.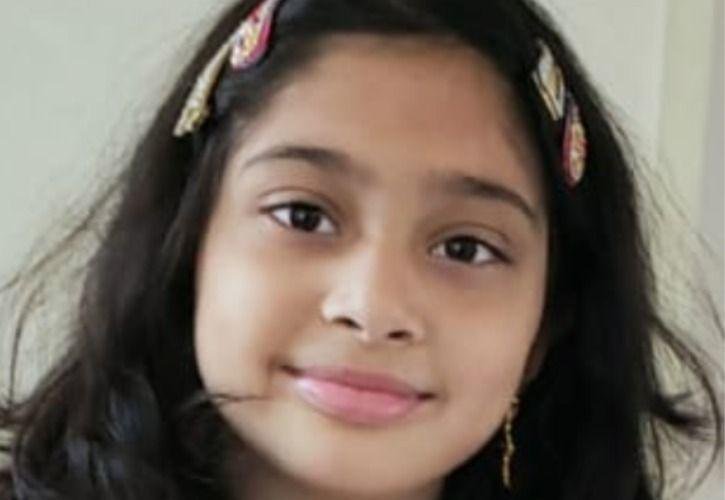 Along with building utility apps, Narale is also interested in helping kids learn about the technology that we have in the world and even tech that help us out in space.
According to India Times, Narale is a student at the Tip Top Convent school in Nagpur and while managing her studies, she has developed an app that lets kids learn about the kinds of rockets ISRO launches.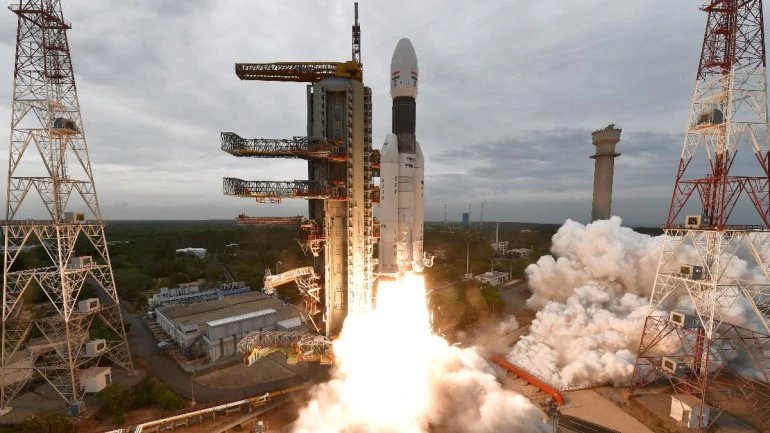 The app also shows a simulation on how a rocket is built and assembled at a space hanger, launched and then lands on the Moon. 
Just like a game, her app allows a user to play around with the various parts of the rocket, see individual pieces separately and assemble them in the correct order.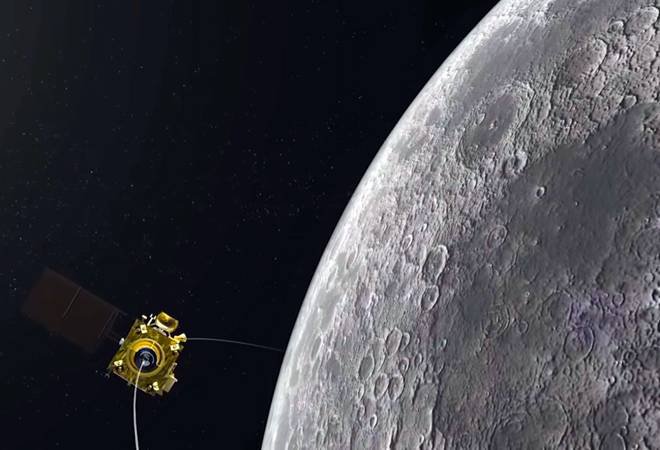 Narale says the inspiration to create this app came from the televised launch of the recent Chandrayaan-2 rocket. However, the mission was unsuccessful in putting the lander safely on the Moon's surface, it was still an impressive feat in general.
She says she was also inspired by the women scientists and engineers that were a part of the mission.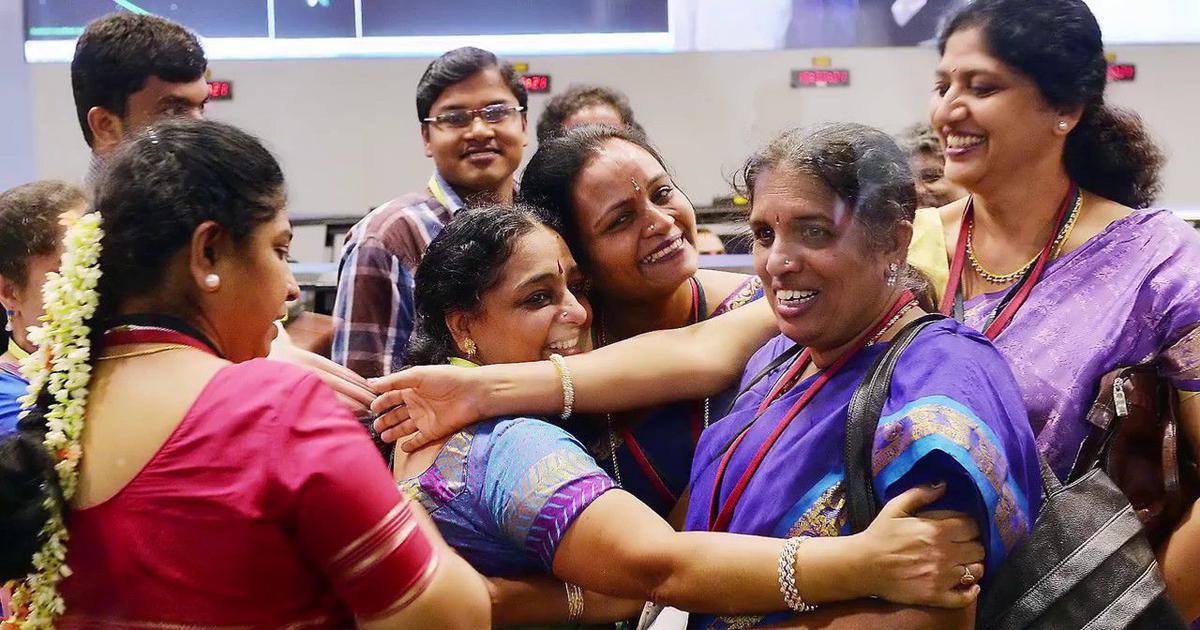 What's even more impressive is that the little girl managed to learn all the coding from an online platform, White Hat Jr, that teaches kids how to code.