Eliza M, a 9-year-old Indian-origin girl from Dubai recently won $1 million jackpot in Dubai Duty Free's Millennium Millionaire, reported Khaleej Times.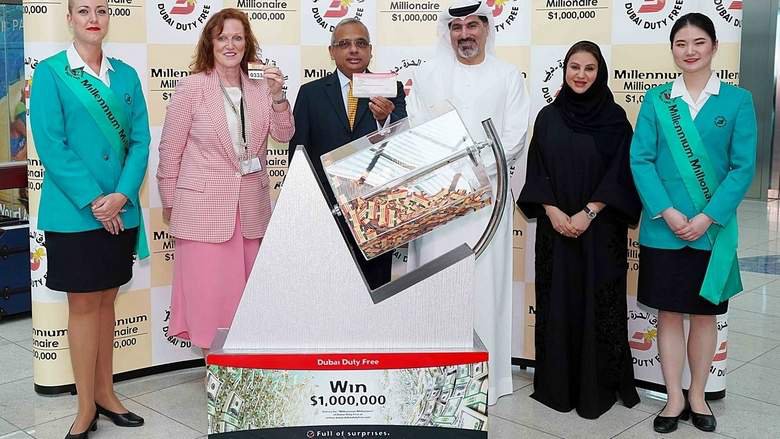 Her father, M., who was originally a resident of Mumbai and has been living in Dubai for 19 years now bought the lottery ticket in her name.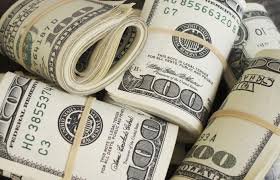 He has been a regular participant in the Dubai Duty Free Millennium Millionaire promotion since 2004. Talking to Khaleej Times, he said:
"I have been buying tickets for the $1 million promotion since Series 43, and in fact, I have kept that ticket all this time. I never missed buying a ticket for every series including the Double and Multi-Millionaire Promotions."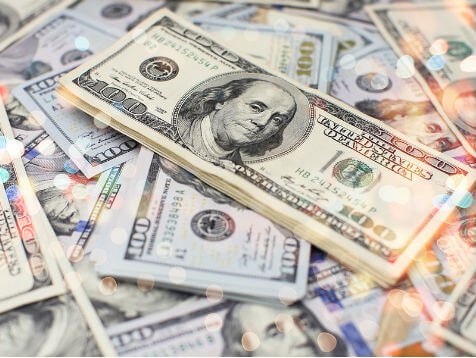 This isn't the first time Eliza has won the Dubai Duty Free promotions. She had also won a luxury McLaren Coupe in January 2013 when she was just 3 years old. 
Dene vala jab bhi deta, deta chhappar phaad ke.