Bollywood actor Sanjay Dutt is all set to re-enter politics by joining the Rashtriya Samaj Paksha (RSP), a junior ally of BJP in Maharashtra.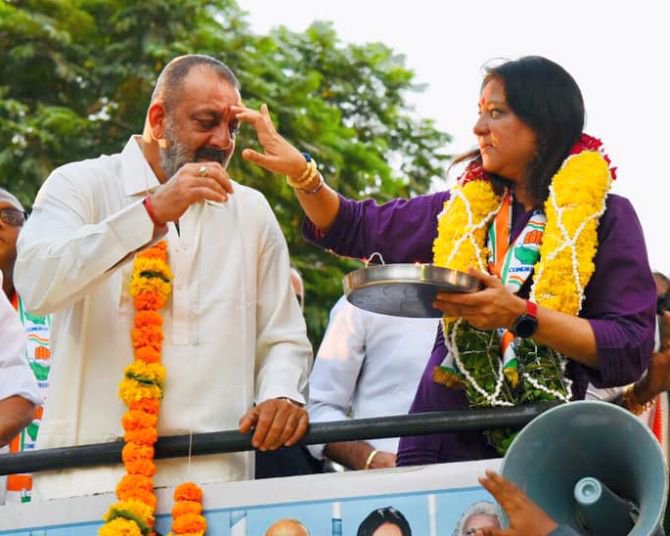 RSP founder and Cabinet minister in Maharashtra government, Mahadev Jankar confirmed the news that the actor will be joining the party on 25th September.
Talking to NDTV, he opened up about the party's plans to expand into the film industry.
"We have started working in the film sector as well to expand our party. As part of which, actor Sanjay Dutt is also joining the Rashtriya Samaj Paksh on September 25."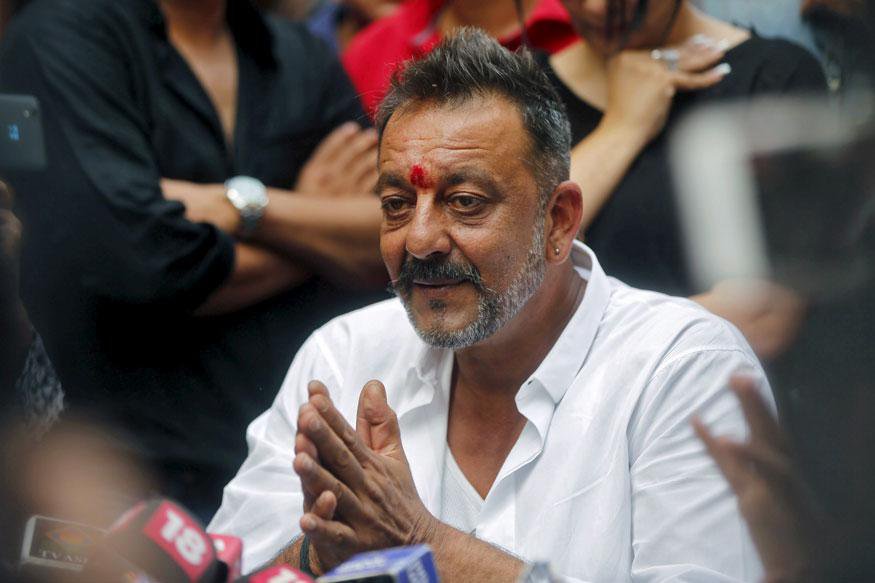 The RSP has been a part of the BJP-led NDA in Maharashtra since the 2014 Assembly elections.
Sanjay Dutt was previously a Lok Sabha candidate from Samajwadi Party in 2009, but he withdrew his name after the court refused to suspend his conviction under the Arms Act. He was also appointed as the General Secretary of the SP, but resigned from the post and quit the party.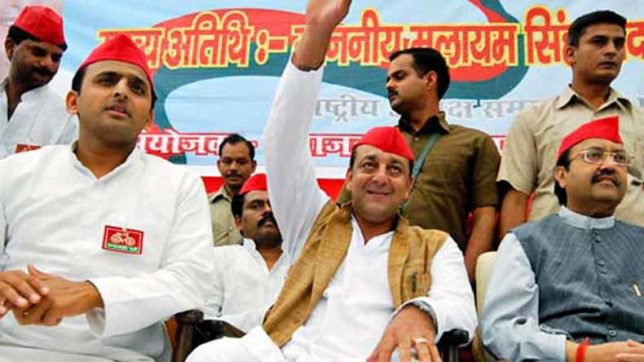 Earlier this year, the actor had also denied the rumours of him contesting the 2019 Lok Sabha elections.
Editor's note: In his recent statement to ANI, Sanjay Dutt has denied reports of him joining Rashtriya Samaj Paksha.