The pandemic has led to a global shortage of ventilators and other medical equipment. Ventilators are crucial in the treatment of severe respiratory diseases, COVID-19 being one of them.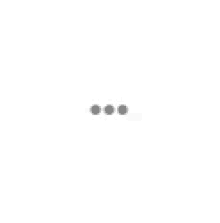 Amid the outbreak, heartwarming stories of humanity, dedication and sacrifice have been pouring in from around the world.
A 90-year-old woman infected with coronavirus, died in Belgium after refusing the use of ventilator for her treatment. Reports suggest that she asked the doctors to save the ventilator for younger patients.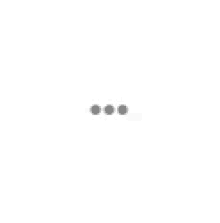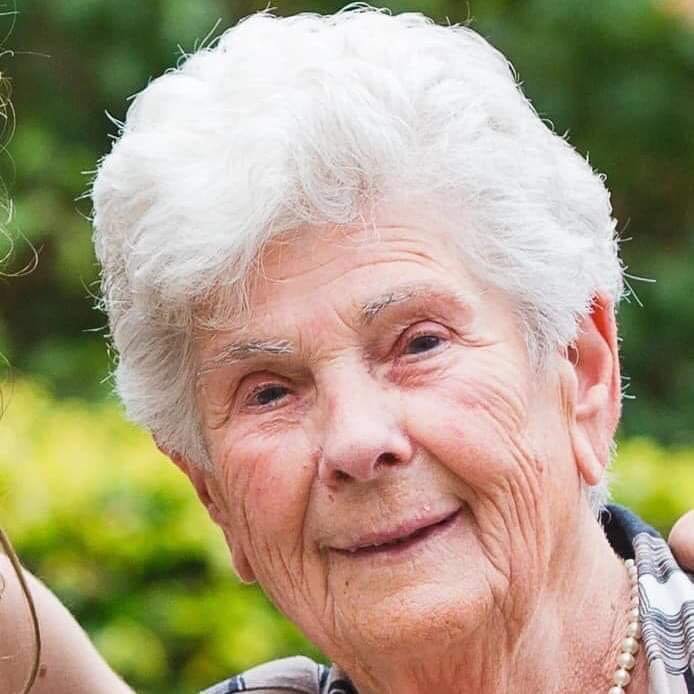 She apparently told her doctors:
I don't want to use artificial respiration. Save it for younger patients. I already had a good life.
The woman, Suzanne Hoylaerts, was hospitalised on 20th March when her condition deteriorated after contracting coronavirus. She died two days later.
Speaking to Fox News, her daughter said that she took the lockdown quite seriously, but still got infected with the virus.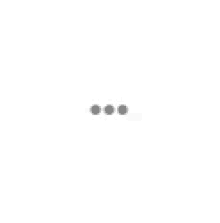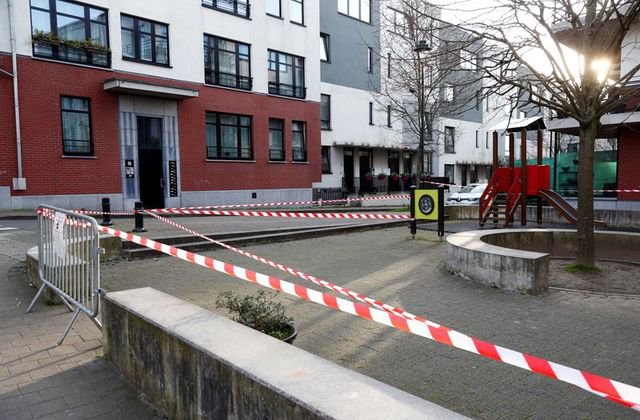 Netizens hailed her as a hero after her story went viral on social media.
We're not crying, you are.