Violence culminating from communal and caste differences is growing into a major cause of concern for the country. One such incident has shocked the nation on Gandhi Jayanti. The violence on Mahatma Gandhi's birthday was reported when a 90-year-old Dalit man was burnt alive in Hamirpur, Uttar Pradesh, as reported by Hindustan times .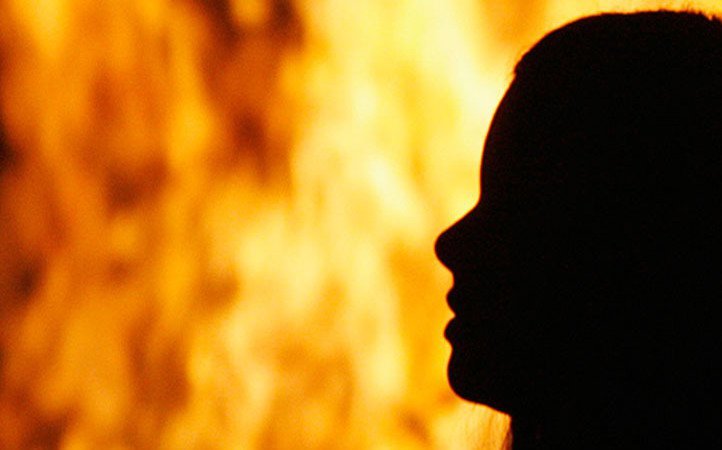 The man named Chimma was visiting the Maidani Baba temple with his wife, brother and son Durjan. A man named Sanjay Tiwari stopped the family from entering and allegedly attacked Chimma with an axe before burning him alive for not obeying his diktat.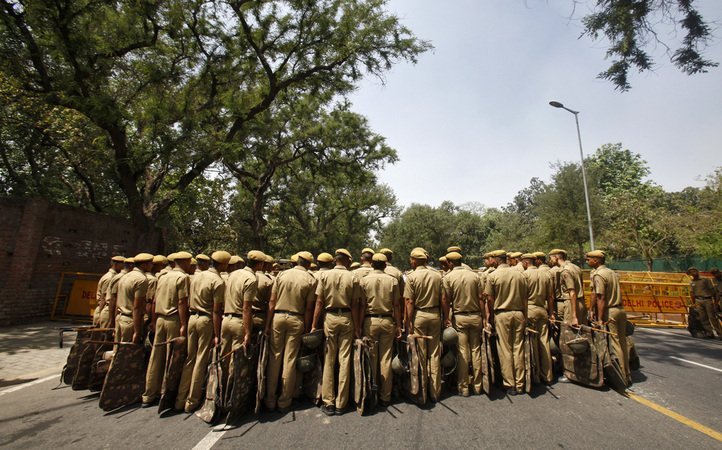 The brutal act was committed in public view as several worshippers were present on the scene.
Tiwari was taken into custody by the police after he was nabbed by people in the area, who described him as being drunk at the time. Two aides of Tiwari are also named in the FIR and are on the run.
Such gruesome violence on the birth anniversary of the man who propagated ahimsa , is sad to say the least.