The city of Ratodero in Pakistan is going through a serious health hazard right now. According to the New York Times, there has been an HIV outbreak in the city that has hit more than 1,100 people and so far nearly 900 of them have been children.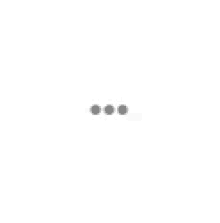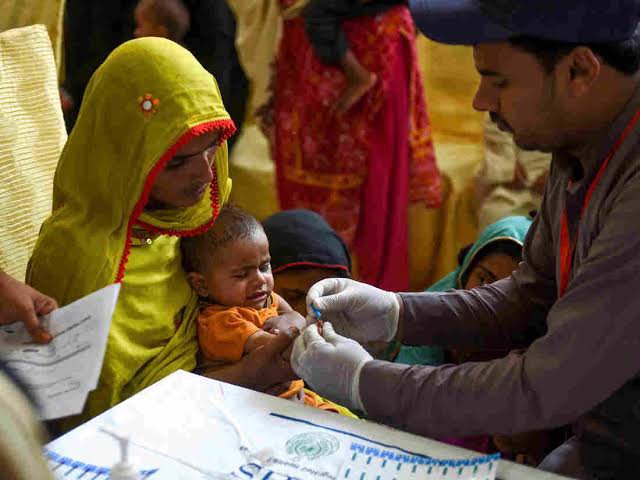 A local pediatrician Dr Muzaffar Ghanghro has been accused of reusing syringes and infecting scores of Pakistani children with H.I.V.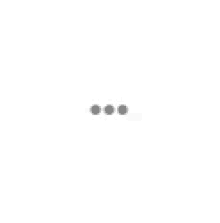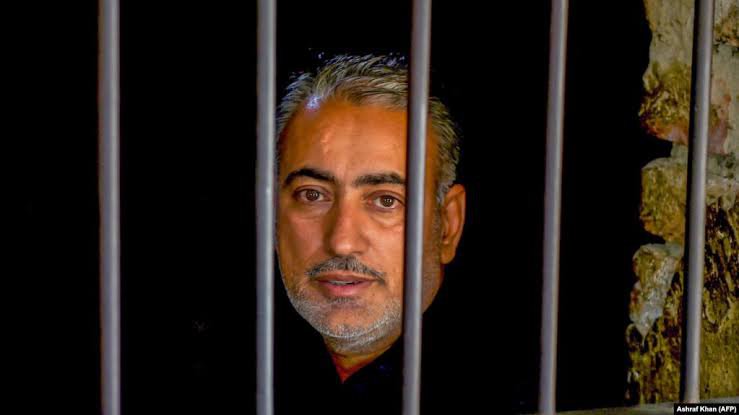 With not even a quarter of Ratodero's population tested, officials worry the real numbers are much higher.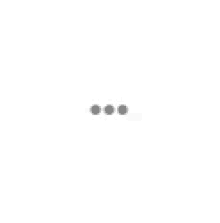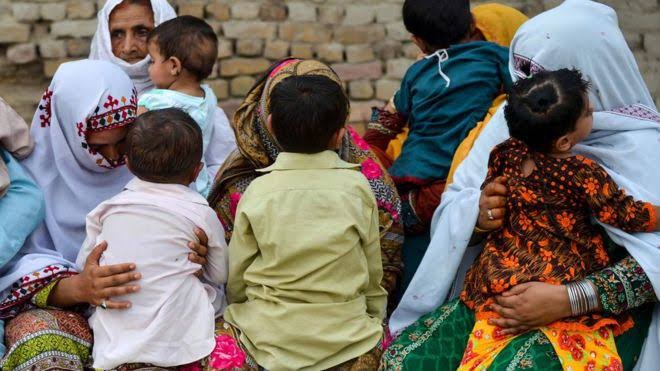 Dr. Fatima Mir, a pediatric infectious disease expert at the Aga Khan University in Karachi spoke to the NYT and said: 
The only good thing about the outbreak has been that it laid bare the multiple flaws in the system that the government with support of U.N. agencies needs to address.
She added: 
What the outbreak in Ratodero says about Pakistan's health care is that infection control is poor or nonexistent. Pakistan's health care system is now trying to integrate infection control as a formal part of the system.
She said that the country's doctors often do not have the logistics or supplies that are necessary to prevent and contain infections. She also talks about the time she was in Ratodero and found it challenging even to find clean water to wash her hands while seeing patients.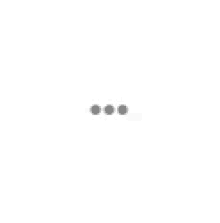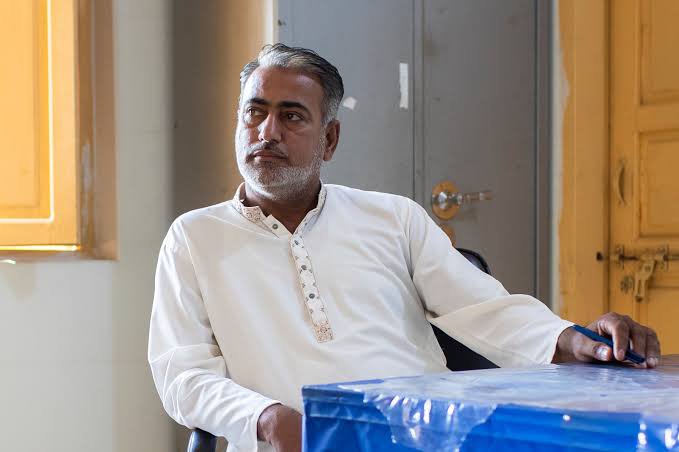 With the lack of infection control, this outbreak is not unexpected. What is unexpected is that this time, children are the main victims, and there are a lot of them.
Meanwhile, a police investigation into the accused is continuing and he has only been cleared of the charge that he had intentionally spread the virus.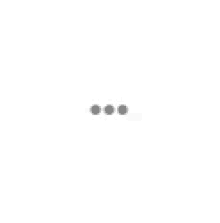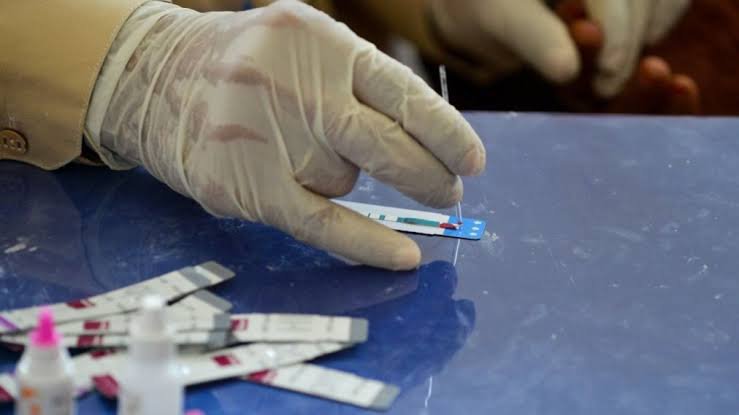 Meanwhile, Dr Ghanghro has refuted the accusations that he had reused syringes on patients.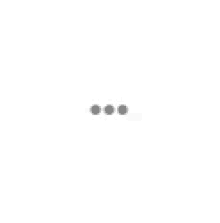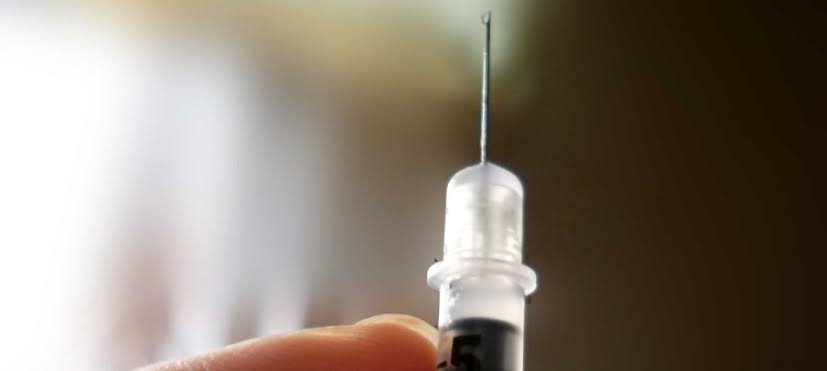 He is still facing criminal charges, which is why it is still baffling that he has continued to practice at a government hospital near Ratodero.