Tata Consultancy Services Ltd (TCS) shareholders voted to remove Cyrus Mistry, the ousted chairman of Tata Sons, as a director, according to the results of an extraordinary general meeting on Tuesday.
About 93 per cent of TCS shareholders who cast their vote were in favour of removing Mr Mistry, the company said in a regulatory filing.
His ouster comes as no surprise given Tata Sons majority stake in the company, about 73 percent as of September-end, according to Thomson Reuters data. TCS, India's biggest technology services firm by sales, contributes the bulk of the group's revenue and profit.
About 43 percent of TCS's institutional holders who voted were against the removal of Mr Mistry, according to the filing.
Institutional ownership refers to the ownership stake in a company that is held by large financial organizations, pension funds or endowments. Institutions generally purchase large blocks of a company's outstanding shares and can exert considerable influence upon its management.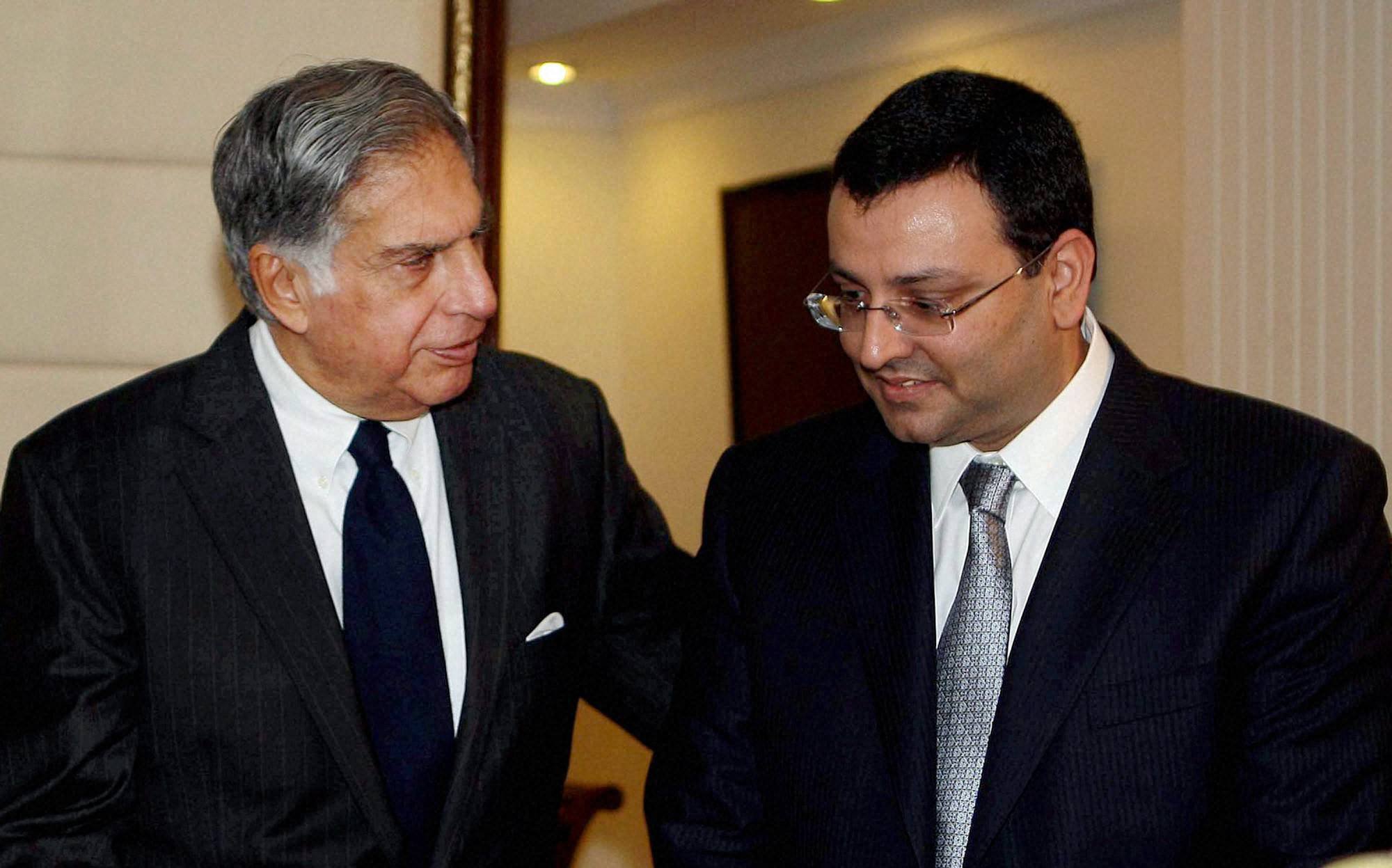 Interestingly, 78 percent of voting shareholders who were not promoters or institutional holders were against Mr Mistry's ouster.
In a bitter boardroom coup in October, Mr Mistry was ousted as the chairman of Tata Sons, the holding firm for the $100-billion steel-to-software conglomerate, and group patriarch Ratan Tata returned to the helm temporarily. A public power struggle has since ensued between the two sides.
Mr Mistry, however, still sits on the boards of several group companies. Tata Sons has called shareholder meetings at these companies over the next few days to vote on his removal.
Indian Hotels Co Ltd, Tata Steel and Tata Motors will hold their shareholder meetings next week.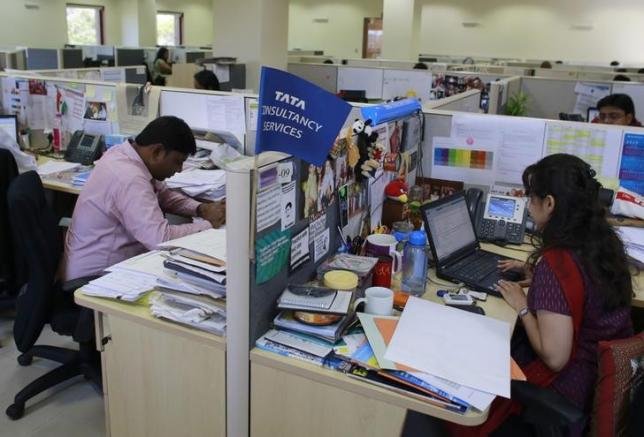 "The fight is a matter of principle rather than facing the foregone outcome (of this meeting)," Mr Mistry said ahead of the TCS shareholder meet in an indication that he had expected to be ousted given Tata Sons' majority shareholding in TCS.
"The very future of TCS hinges on good governance and ethical practices. In the past several weeks, we have seen good governance being thrown to the wind in every sense of the term, replaced by whims, fancies and personal agenda," he said.
Since his ouster from Tata Sons, Mr Mistry has attacked the group's corporate governance standards several times, saying that his efforts to establish stronger guidelines contributed to his removal.
"Whatever be the decibel level of the voice that would drown your vote, I call on you to vote with your conscience and send a signal that catalyses a larger discussion on governance reforms," Mr Mistry said.
(Feature image source: PTI)