Remember this guy? You have seen him since you were a kid. He's always had a safe place on your kitchen shelves. That's the uncle from MDH masalas packets. He's also always been on the TV ads for the spices.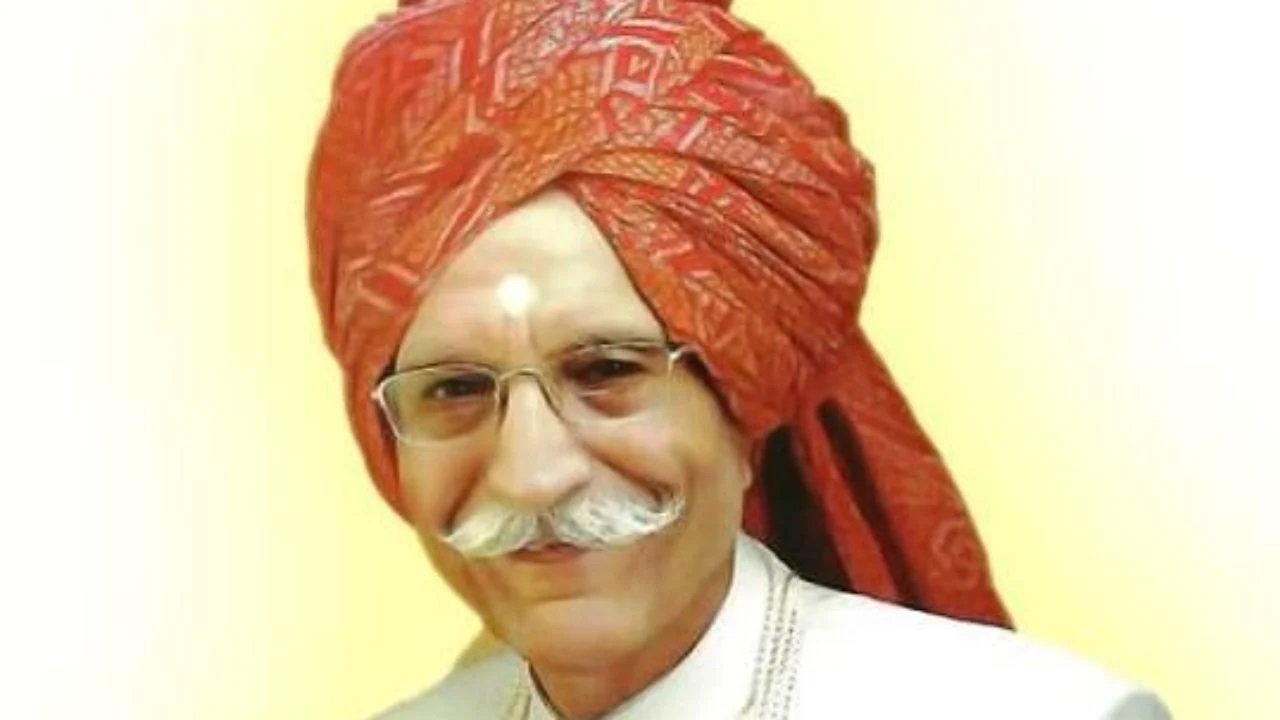 Hell, if that wasn't enough, Mahashay Dharampal Gulati has also been part of memes!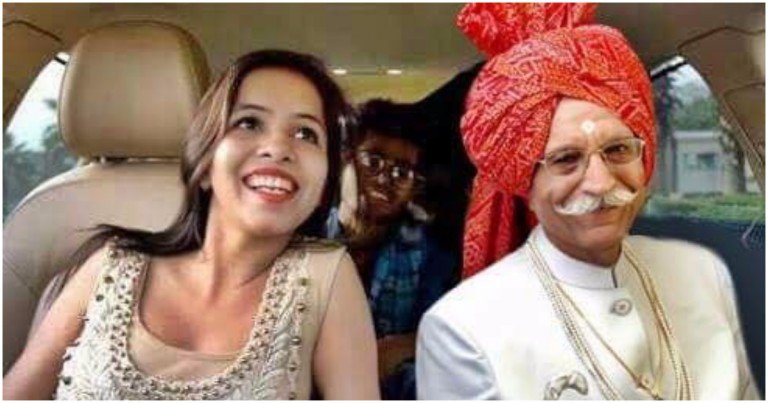 Well, the 95-year-old is still busy these days. Infact, in this time of crisis he donated 7,500 PPE kits to the Delhi government, along with a 'generous' contribution to the CM Relief Fund. 
Twitter has been praising MDH uncle for the same. 
All hail MDH uncle. May he live another century!