The railway police of Kharagpur found over Rs. 99 lakh in cash and three gold biscuits from the belongings of a passenger who died during his journey from Raipur to Howrah on Saturday, police said.
Mr Subhas Chand Surana (55), a passenger of Mumbai CST- Howrah Geetajnali Express who was travelling alone, fell unconscious after the train left Tatanagar railway station.
His co-passengers informed the authorities at Kharagpur, the next station, and he probably died due to a heart attack, a DSP rank officer of Kharagpur railway police said.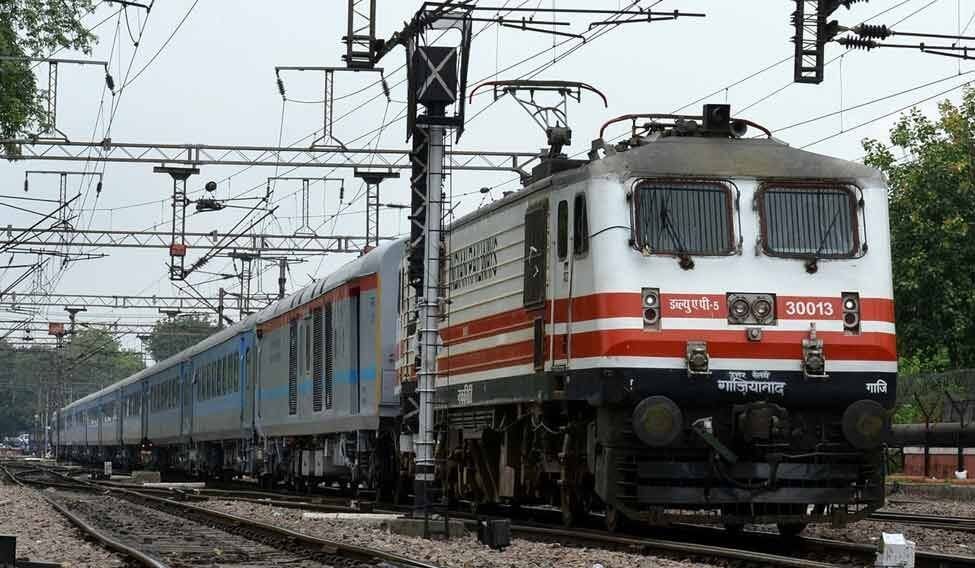 After removing Mr Surana's body and his belongings, the police found Rs. 99,03,490 in cash mostly in the denomination of Rs. 1000 inside a bag and three gold biscuits.
The officer, who did not wish to be named, said the case would be handed over to the Midnapore West district police who will investigate about the nature of the cash and the gold biscuits.
Mr Surana's family has been informed about his death.