Parents of a 9-year-old blood cancer patient in Kerala have alleged that their child has contracted HIV through blood transfusions while she was undergoing treatment at the Regional Cancer Centre (RCC). 
According to News18, the girl's parents have filed a police complaint on September 10 against the facility in Thiruvananthapuram where she was receiving treatment. The complainants claimed that their child had been tested and was HIV negative when she began chemotherapy in March this year but later tested positive in August after four sessions at the hospital.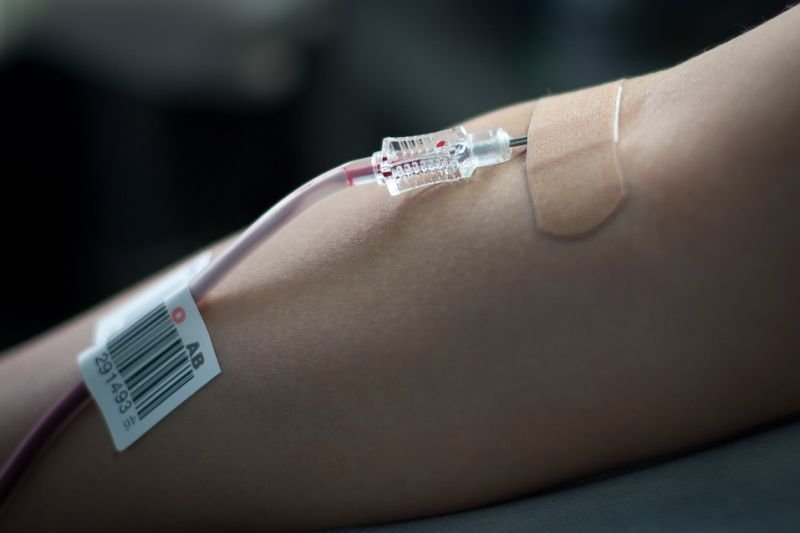 She received 49 units of blood during the period, confirmed an RCC statement. The statement also claims to have initiated an immediate departmental inquiry into the allegations. 
Her parents, however, alleged that the centre attempted to conceal information about the infection and they accidentally found out about it, Hindustan Times reported. "Doctors told us a surgery was needed but they kept on delaying it and started high-dose of antibiotics. Later, we found in the medical report that the column on HIV was left blank," the father was quoted as saying by the newspaper.  
The parents even underwent an HIV test on the doctor's advice but were tested negative, thus confirming their doubts.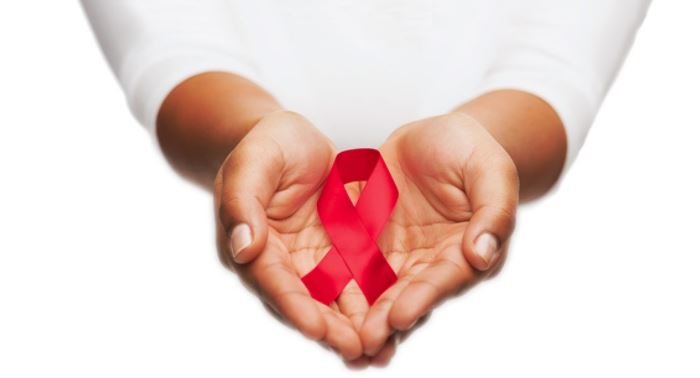 Meanwhile, the Kerala government on Friday ordered a team of experts to probe into the matter after taking cognizance of the complaint by the girl's father. The government also agreed to bear all expenses for the child's treatment.
State health minister K K Shylaja also directed formation of a panel, headed by the Joint Director of Medical Education (DME) Dr Sreekumari, to submit a report after conducting the probe, reported PTI. 
(Feature image source: Representational/AFP)