Big Ben, the iconic bell inside London's Elizabeth Tower is set to stop tolling for a long time, starting 2017, as the 160-year-old tower is all set to undergo major repairs next year. 
In fact, 8-year-old Phoebe Hanson was so worried she wrote to BBC, providing the most adorable solution.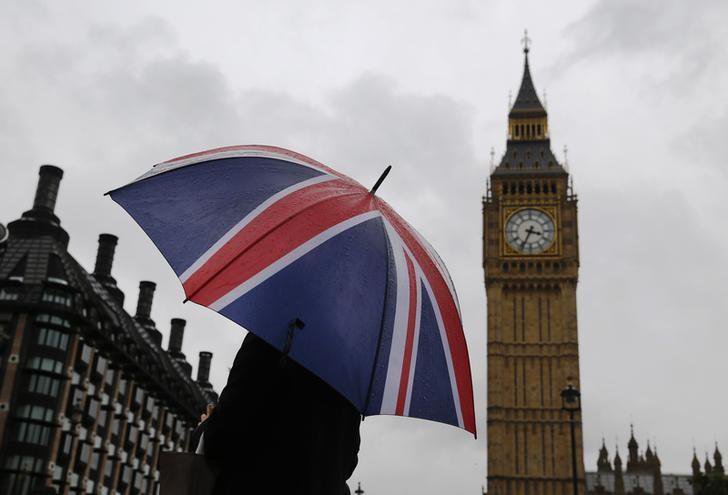 She offered up her services as a stand in for Big Ben, and said that while the bell was silent, she could shout out the 'BONG' before the 6 o'clock news to make up for the lack of the chimes. 
The earnest offer from such a young news enthusiast must have moved Roger Sawyer, the Editor of Radio 4 PM show at BBC and a few days later, young Phoebe got a reply from BBC, thanking her for her offer. 
In the the letter. posted by Jon Hanson, Phoebe's father on Facebook, the BBC Editor goes on to tell Phoebe that he was quite taken by her imaginative idea and that he had forwarded her to the decision-makers at BBC. Hanson refers to the response as 'priceless' and claims his daughter was very surprised indeed to actually get a reply from BBC.
The letter goes on to inform the 8-year-old of the hardships that 'Live Bongs' have to face due to the erratic timings and that it would be quite hard for her to manage school and homework along with working as a 'Live Bong' with BBC. 
The repair work is expected to cost £29 million. 
Feature Image Source: Reuters