In yet another tragic incident, a 10-year-old elephant was killed after it was hit by a train close to the Coimbatore border in Kerala on Saturday. This brings the number of elephant deaths in the area to six within the last 20 days.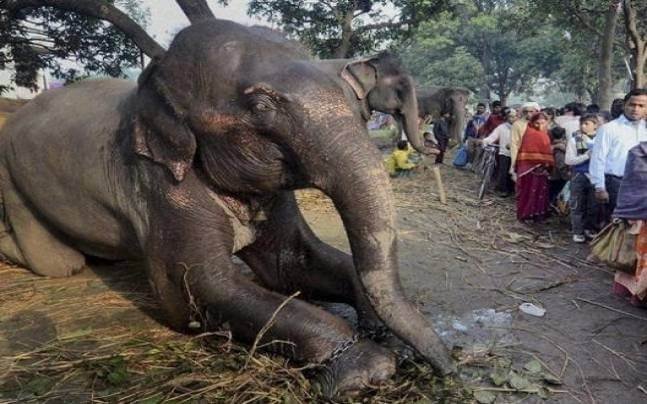 According to Kerala forest officials, the elephant was crossing the railway line , close to the Walayar-Ettimadai section near Coimbatore, when it was hit by the Kollam-Vishakhapatnam Express, throwing him 100 meters away from the track. 
The tusker died of pulmonary damage due to multiple and severe injuries.  
Wildlife activists have voiced their concerns over the issue, pointing out the dangers of high-speed trains in elephant corridors.
President of Nature Conservation Society, Coimbatore, NI Jalaluddin, told The Times of India :
"As per railway instructions, all trains should maintain the speed of 45 kmph during night and 65 kmph during the day. If drivers violated it, they should be punished appropriately."
The trains usually ply at 80 kmph in the area in question. On June 20, a 15-year old tusker was killed by another train on the Bengaluru-Kochuville Express. 
Over the past few months, Kerala has frequently been in the news for deaths of elephants in the state, both captive and otherwise.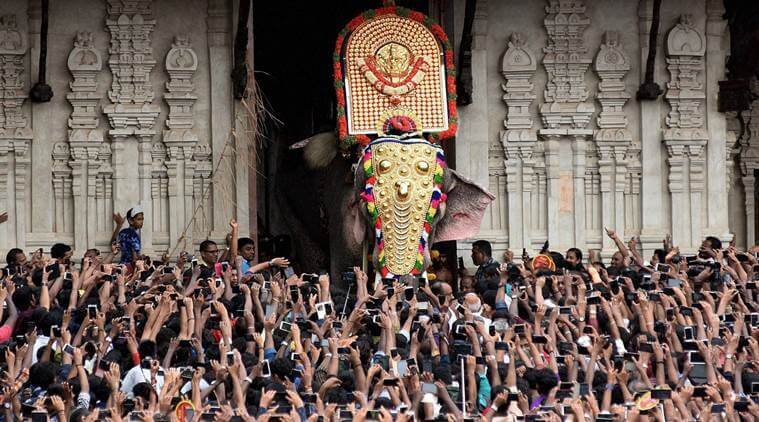 Deaths due to accidents are not the only causes of death of elephants in the state. According to a report in The Hindu, 11 elephants died during the festival season in Kerala by June 15. Many activists claim the deaths were due to continuous physical and mental trauma.
A case has been registered against the loco pilot of the Kollam-Vishakhapatnam Express, under Wild Life (Protection) Act, 1972, forest officials confirmed. 
(Feature image: PTI)