Harry Potter and The Cursed Child is the eighth in the series of the Harry Potter books by JK Rowling and her latest book. The author has written this one like the script of a play. I wasn't too sure of how I would like it but the plot is interesting enough to keep you turning the pages.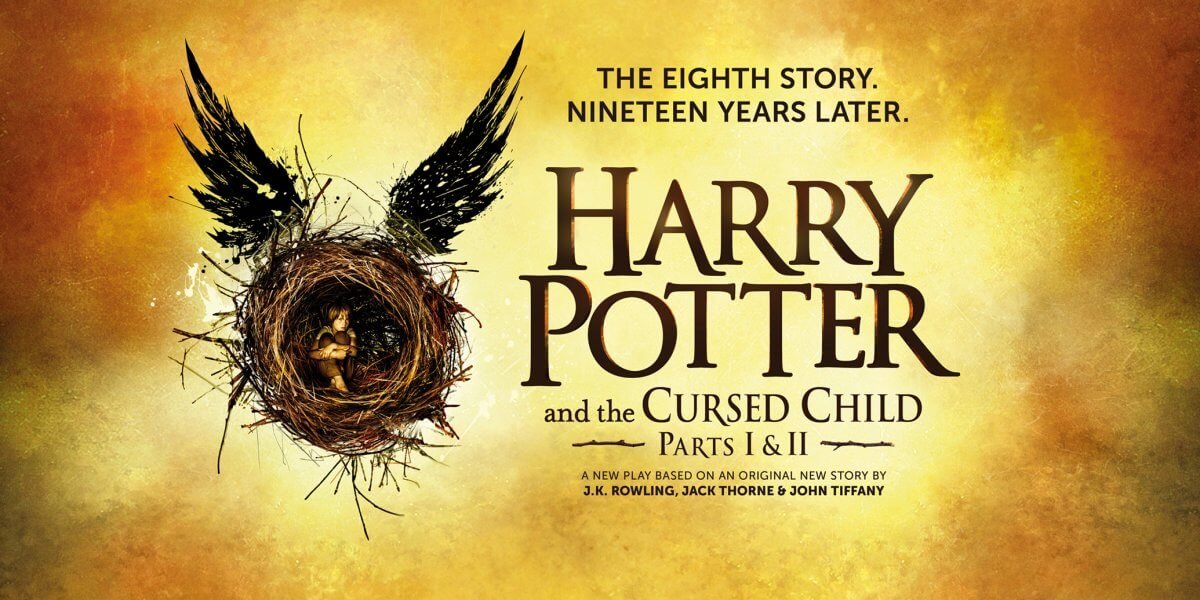 Here's the plot. Rowling takes us into the future where Harry is married to Ginny and has two sons. James Potter and Albus Severus Potter named after Harry's father and the towering father figure in his life, Albus Dumbledore, respectively. They also have a girl called Lily named after Harry's mom.
This story talks about the younger son, Albus and his adventures, and James is pushed into the background. The story starts with Albus and Scorpious, the son of Draco Malfoy, jumping off the Hogwart's Express and into their first adventure together. The friendship between Draco's son and Harry's son seems doomed as Scorpious is rumoured to be the Dark Lord's son. The book then goes into the past and tries to turn back time.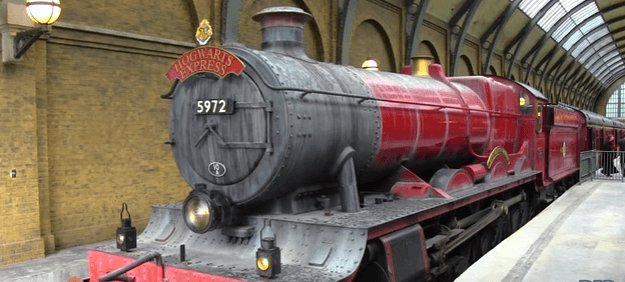 Voldemort is dead and gone. Almost everyone believes he is dead. The plot thickens because the reader is made to wonder whether the child of Voldemort might return to take revenge on the wizarding world and make it a dark and ruthless world yet again. It made me wonder who the cursed child really is. Is it the child of Voldemort or is it Harry's son Albus?

Hogwarts is pretty much the same as in Harry's time. The headmistress is now McGonagall. Neville is professor of Herbology. Hagrid is older and unfortunately no attention has been paid to him in the book. I missed reading about all the fun classes at Hogwarts because Albus was always missing school and Rowling has concentrated more on his adventures outside school.
The incidents mostly occur back in time. This is because Albus overhears his father speaking with Cedric's father, who wanted Harry to use a Time Turner and go back in the past to save his son.
With this plot, the author takes us back to the exciting Tri-Wizard Tournament with the second generation of characters. This the same contest that had shocked all of us because a favourite character, Cedric died in it. Harry refuses, saying they can't take any chances. But his son thinks this is unfair of his father because so many people had died for Harry, especially Cedric who was a dear friend.
So Albus and his new friend, Scorpious decide to save Cedric and repay his father. Is it a good idea and will this meddling with time get them into insane trouble – especially since a centaur named Bane predicts that Albus is in danger and is being followed by a dark cloud which may be a person he likes and trusts? Is that person Voldemort's child? Is it Scorpious or is it someone else? There's lot of suspense which keeps you wondering about all this while reading the book.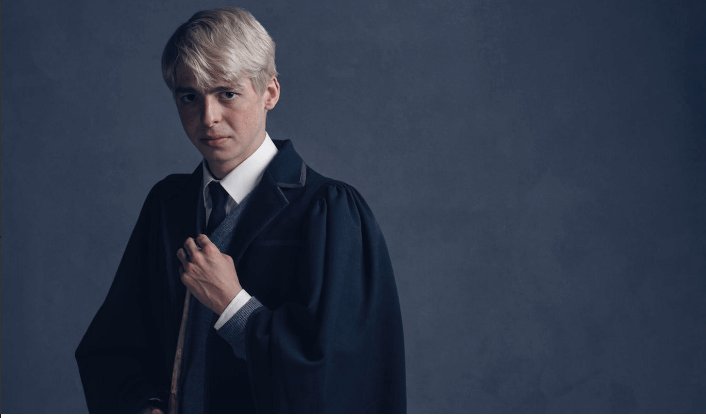 I particularly loved this quote by Scorpious Malfoy that seems to sum up my feelings about their decision to go back in the past. He says, "I think time-turners are a thing of the past". It tells us that the character, through various incidents in the book, actually understands that time isn't to be trusted and meddled with, and that it should not even be changed.
Does it make him wiser than Albus? Or is he trying to win Albus' confidence and then stab him in the back? Someone has ruined their plan to warn Harry and his friends. Who could it be? Will they be stuck in time forever? Read the book to find out.
The Cursed Child shows us that even if we do a bad thing in life, we should not let it affect or disturb us at all. And we should move on and not look back, concentrating wholly on our future. I felt that this book describes marvellously a real person's feelings and the relationships between the characters. For example, the relationship and emotions between Harry and his son, Albus. To me, it seems real because Harry actually says that sometimes he wished that Albus was not his son.
It is a book that both kids and grownups can enjoy, like my parents who loved all the Harry Potter books before this one. It isn't too childish and neither is it too grown up, and it's definitely an enjoyable read.
Mahira Seth is a 10-year-old who studies in Mumbai. A quintessential bookworm, she can be found with her nose in a book at any given time of day. This is her first book review.