Karnataka, like many other states of our country, is reeling under heavy flooding. Lives have been lost and livelihood has been destroyed and as far as the human eye can see, it only sees the water.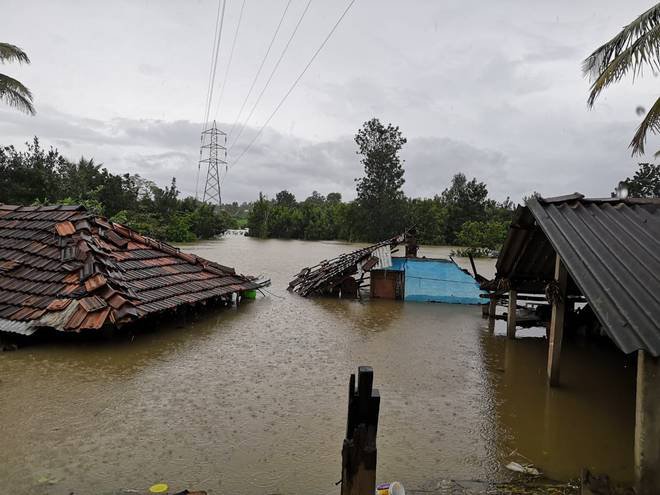 This was also the case with a bridge in the Hirerayanakumpi village of Devadurga taluk in Raichur district. On this bridge was an ambulance that was carrying 6 children and a dead body to Machanoor village of Wadagera taluk of Yadgir district.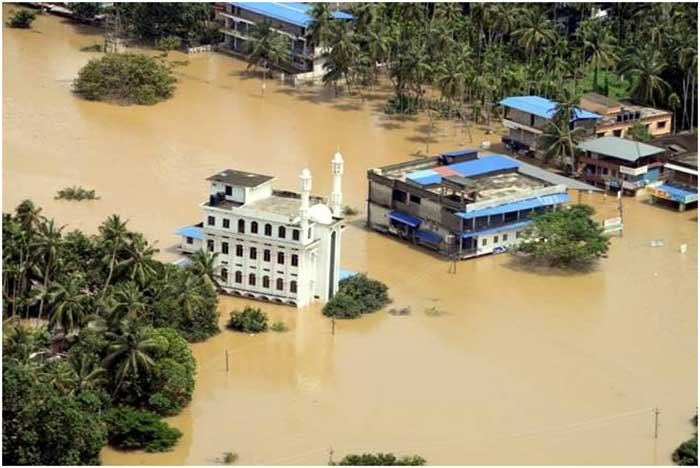 Obviously, it needed help crossing the bridge, on account of it being submerged under the water. This is when 12-year-old Venkatesh rushed to the help of the people. 
In a video released by 
The New Indian Express
, Venkatesh can be seen running in front of the ambulance making sure that there is solid ground underneath the murky water and the vehicle can safely pass through. 
Speaking to The New Indian Express about the aid he provided, Venkatesh said: 
I really don't know if what I did was an act of bravery or not. I just wanted to help the driver.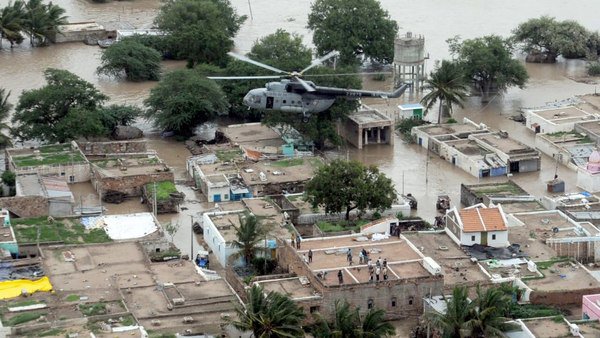 Meanwhile, the situation in Karnataka is still dire, even though reports have stated that the water has been receeding.