A 12-year-old boy allegedly killed his friend after they got into a fight over a bet of Rs 250 placed on a cricket match, reports ANI. 
The incident took place in the Howrah district of Kolkata on Saturday after the accused lost the bet but refused to pay the amount, resulting in a squabble between the two.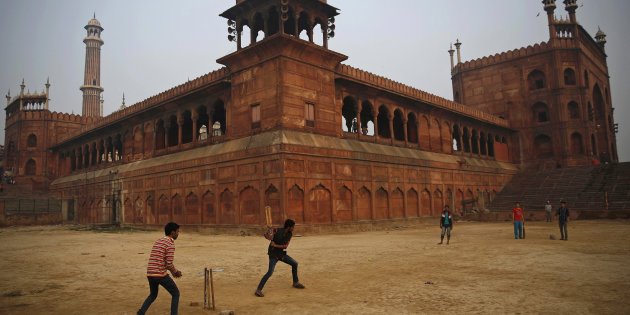 According to the father of the victim – who was also 12 – the accused, upon losing the bet took his son to a nearby garden where he beat him up mercilessly, smashed his head with a brick and after he became unconscious, strangled him.   
He later dragged the body to a nearby jungle and covered it with shrubs and bricks.
Police have arrested the accused and one of his friends in connection with the case. They have confessed to the crime. 
(Feature image source: Reuters/PTI)