In a ghastly incident, a 12-year-old girl succumbed to burn injuries on Thursday morning after being allegedly set on fire by a 19-year old man in Ludhiana. Sunil, 19, has also allegedly been accused of repeatedly raping her in the last eight days. 
According to an Indian Express report, he poured kerosene on the girl Wednesday night at her residence in Sherpur area, while her younger sister played outside. She was rushed to Ludhiana Civil Hospital with more than 95 percent burns.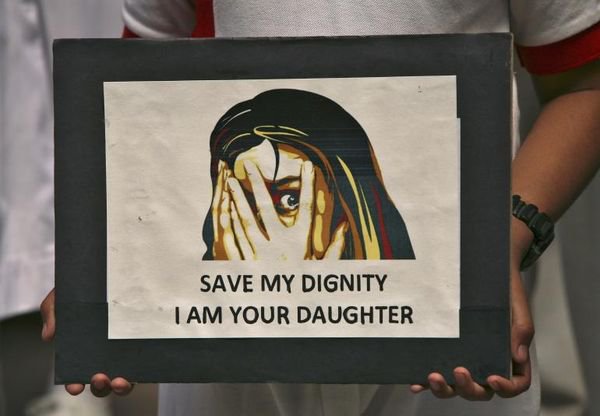 The girl recorded her statement in a critical condition in front of a magistrate. She stated that Sunil had been raping her for the past eight days and had threatened to kill her if she revealed it to her parents. 
Speaking to Indian Express, RS Cheema, Assistant commissioner of police (ACP) south, said:
The girl used to stay at home and the accused was teasing her for days. She was being repeatedly raped since 8-10 days and she did not reveal it to her parents. Yesterday, she decided to tell to her parents but before that Sunil poured kerosene on her and set her ablaze.
The Police revealed that the autopsy and medical check-up confirmed rape. 
Sunil, the accused, who owns a small vegetable vend in the same area, is still absconding. His father, Harish, and two brothers, Anil, 19, and Laxman, 22, have been arrested. 
The girl's family has blocked traffic and staged a protest with her dead body in Sherpur, demanding Sunil's arrest, reported The Independent.