A day after IIT-JEE results were declared, a 17-year-old aspirant from Ghaziabad committed suicide by jumping off the fifth floor of her apartment in in Ashirwad Angan in Kota where she was living with her parents, reported NDTV. 
 She was declared brought dead at a local hospital.
The girl, identified as Kriti Tripathi, was residing in Kota, Rajasthan and taking coaching in one of the several institutes in the city. Police stated that the girl left a detailed five-page suicide note citing reasons for ending her life.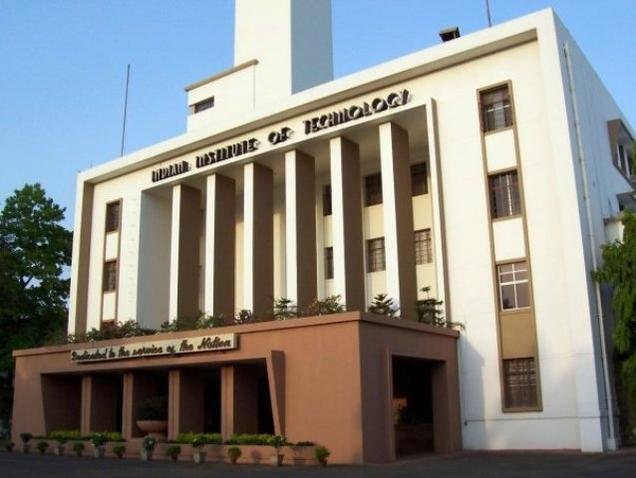 In her note, Tripathi cited that she was unhappy with her score and did not want to purse IIT, instead wanted to be an astrophysicist. Tripathi had scored a respectable 144 marks in the exam, above the cut-off of 100 marks required for general category candidates.
SHO of Jawahar Nagar police station Harshit Bharati, who is investigating the case, was quoted telling Times of India, "Kriti has implied in the note that she didn't want to pursue engineering, but Bachelor of Science (BSc). She wanted to become an astrophysicist. It's strange because one can also become an astrophysicist after graduating from an IIT". 
With Kota being the hub of coaching institutes, competition among aspirants is high. Suicides in city have been on the rise in recent years with aspirants succumbing to rising competition, stress and pressure by parents to perform.
Tripathi's suicide takes the number of students who have ended their lives due to extreme pressure of making it to the IITs, to five this year. At least 56 students studying in different institutes in Kota have committed suicide in the last five years, most of them attributed to the fear of failure.
(Feature image : Twitter | PTI)