The Islamic State has been rapidly seizing territory for more than a year now, and there has been a tremendous surge in violence and human rights violence in its wake. From IS defectors to journalists reporting atrocities, there is a long list of hunted people risking their lives in and around IS territory.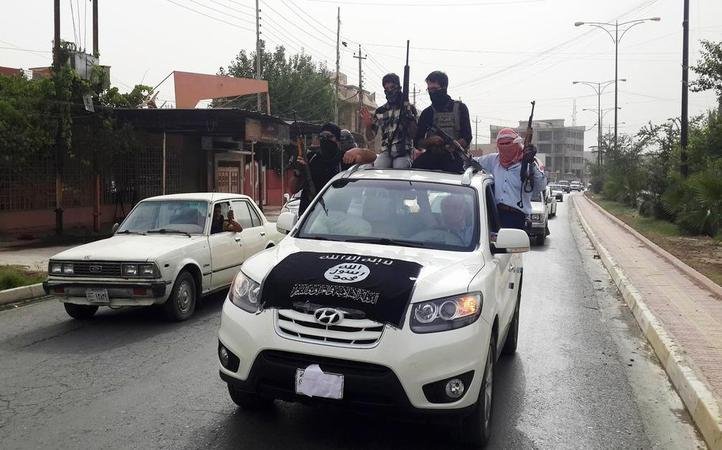 Representational image | Source: Reuter
Abu Shuja is neither a journalist nor a defector, but he is someone who realised at the very beginning of the turmoil that he had to act for the sake of humanity. A member of the highly persecuted Yazidi community, Shuja has saved 200 children and girls from IS slavery and has made around 20 trips into the so-called Islamic State.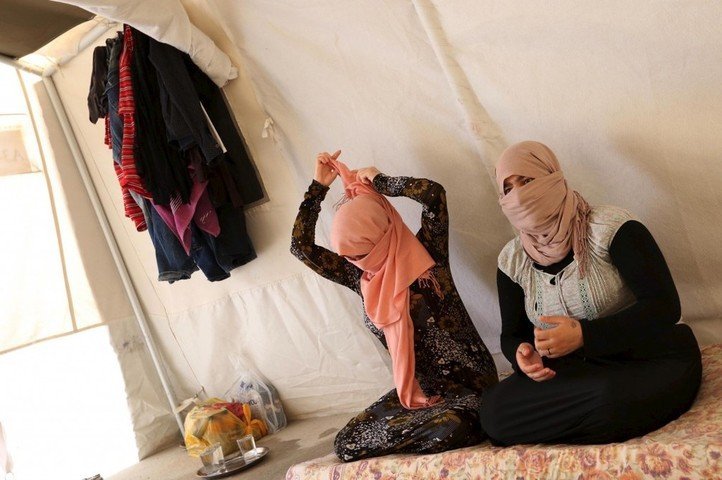 Ever since they took charge, IS has captured thousands of Yazidis consisting mostly of women and children. The practice of Yazidi girls being captured as sex slaves and being traded in slave markets has been going on for some time and appalling stories have surfaced, while little boys are radicalised and trained as militants.
Shuja has incurred the wrath of the extremists for saving them, and now has a $5,00,000 bounty on his head.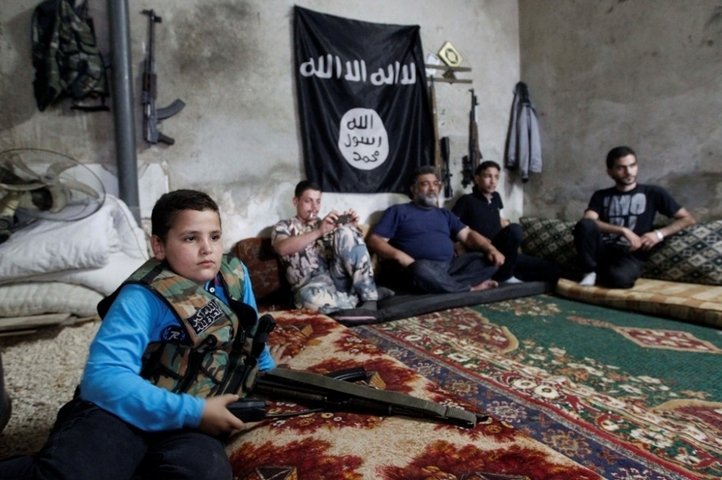 Shuja, who is based in Moscow, set out on his mission after his three cousins were captured by IS. They remain untraceable . During rescue operations Shuja lost 15 men, and he had many close encounters with IS militants, as reported by RT .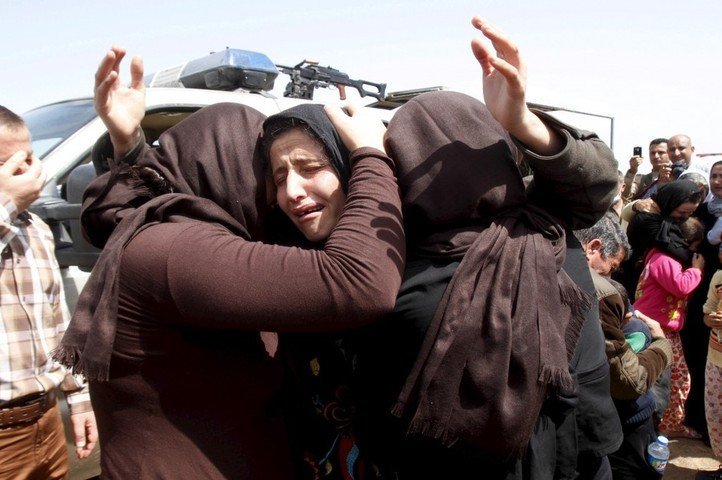 Despite a huge bounty on his head, Shuja stays defiant and saud "I will not stop till the last prisoner is free."