A lock of hair of John Lennon fetched $35,000 (about Rs 24 lakh) at an auction in the US. German barber Klaus Baruck had snipped the 4-inch (10 cm) lock 50 years ago
Baruck had trimmed Lennon's hair at Hamburg, Germany in 1966, just before the rocker's starring role as Gripweed in Richard Lester's film How I Won The War—a dark comedy about a British army platoon and their misadventures in World War II.
The successful bidder was Paul Fraser, a British-based collector of Beatles memorabilia, who paid three times the expected price, reports The Guardian.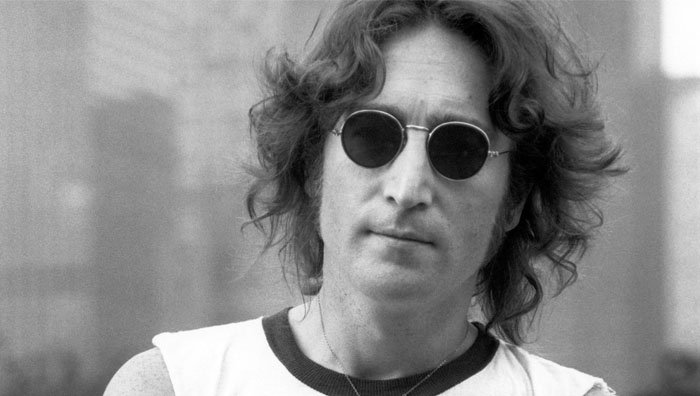 "This is the largest lock of John Lennon's hair ever offered at auction and this world record price is a lasting testament to the world's more than 50-year love affair and fascination with Lennon and the Beatles," Garry Shrum, of Heritage Auctions in Dallas, told the BBC.
The biggest seller at the auction was a rare sealed copy of the band's limited US album Yesterday and Today, which went for $125,000. Other items auctioned were, a signed head-and-shoulders portrait that sold for $2,125, a signed photograph of the Beatles that fetched $42,500, and an unused ticket for the band's first US concert in Washington DC in 1964, which was bought for $30,000.
(Feature image sources: Lennon's album cover / Heritage Auctions)