China's role in Africa's notorious ivory trade is not hidden, as the use of ivory in holictic medicines and its consumption in the country is not a secret. But what happens when a respected personality who also happens to own a famous restaurant in Dar-es-salam, turns out to be the one that calls the shot in the poaching of elephants and smuggling of ivory.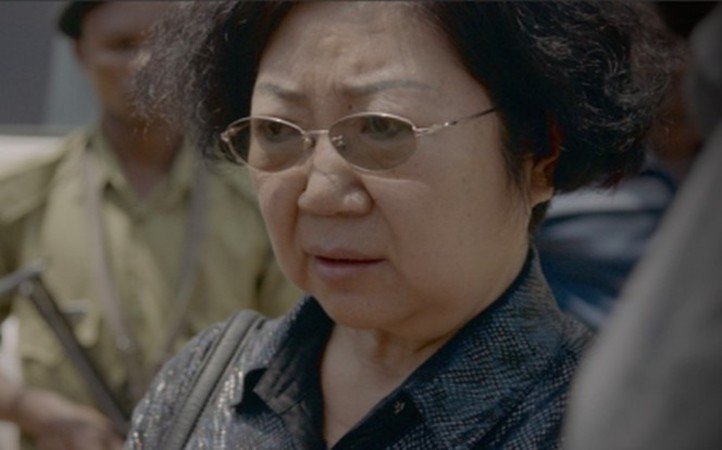 66-year-old Yang Feng Glan came to Africa in the 70s as a translator and was one of the first Chinese nationals trained in Swahili, but after decades it has been revealed that she is also the queen of ivory.
Glan's rise to the status of a successful businesswoman and owner of reputed restaurants earned her connections with elites in China and Africa, which she used to move hundreds of elephant tusks to China, reported the Hong Kong Free Press .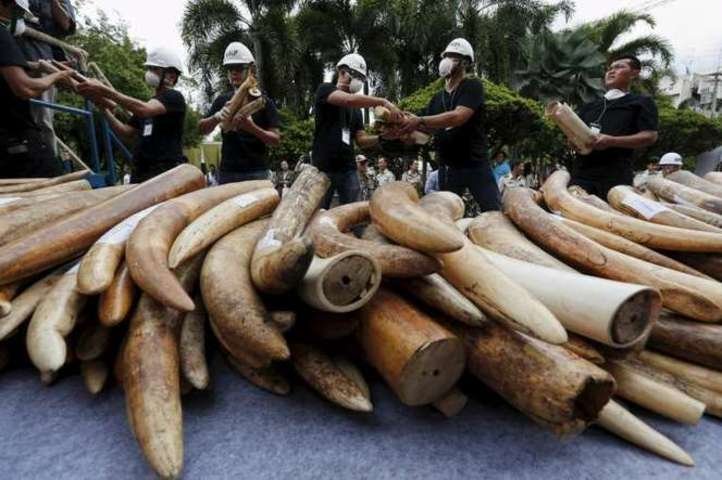 Representational image | Source: Reuters
The elephant population of Tanzania went down from 109,051 to 43,330 in five years, as a result of large-scale killings of the animals, backed by Glan. Meanwhile the restaurant worked as a front famous for "communication and exchange of ideas" Chinese and Tanzanian communities, and Glan also served as secretary-general of the Tanzania China-Africa Business Council.
Her meteoric rise also managed to attract attention of Tanzania's National and Transnational Serious Crimes Investigation Unit, which identified Yang and looked into her role in the smuggling network.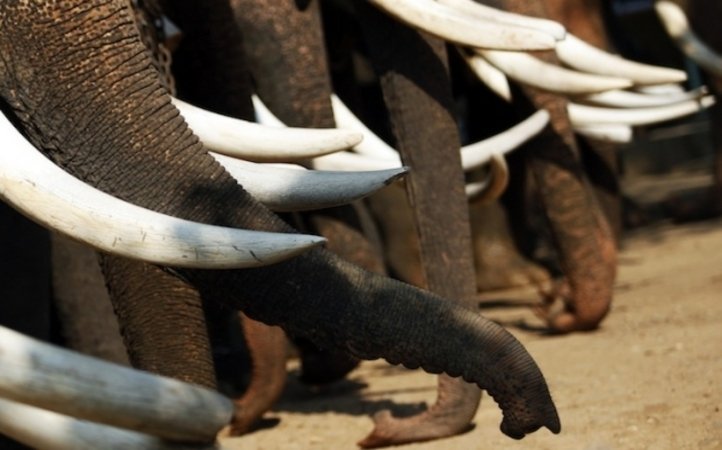 Representational image | Source: Reuters
As much as Chinese investment on the continent has gone up, there have also been talks of connections between top government officials and Chinese smugglers who often evade arrest owing to their contacts.
After a long and detailed investigation, authorities surrounded Glan's house for seven hours last week. Although the woman managed to sneak out of an alternate exit, and gave the police a dramatic car chase, they eventually cornered her and she was finally arrested.
While authorities often try to crack down on hardened criminals with records, the revelation about a respected businesswoman being a ruthless crime-lord will no doubt force them change their approach.