Indian politics has always been an arena dominated by aggressive competition, and Indian politicians have been known for their capability for making some of the most absurd statements. While the government has been on a banning spree for a while now, a BJP MLA from Jammu and Kashmir has taken ridiculous to a new level.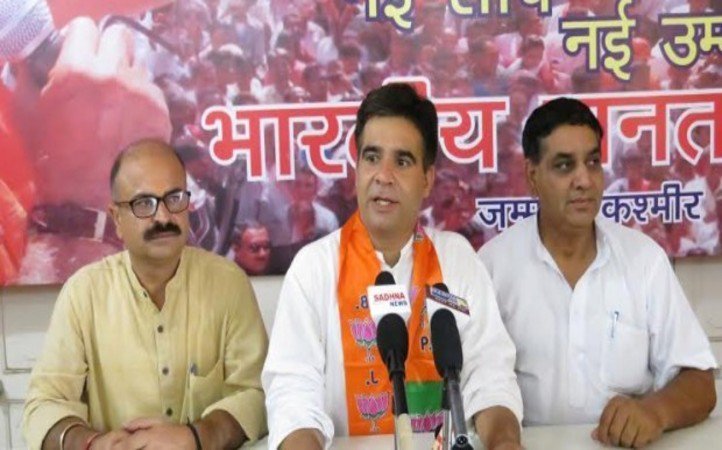 Ravinder Raina who got elected to the assembly from Nowshera constituency, has moved a resolution for the implementation of the beef ban in Jammu and Kashmir. But in addition to that, he has also asked for capital punishment to be awarded for cow slaughter and sale of beef.
BJP MLA brings out resolution for capital punishment for cow slaughter? The world should have come to end in 2012. Definitely.

— Seshagopalan Iyer (@SeshanIyer12) September 19, 2015
It is both unnerving and worrying to see that in a country where the option of capital punishment for heinous crimes such as rape is still being discussed, and even mass murderers escape the death penalty, leaders are advocating such a punishment for selling beef. A demand of this nature itself is ridiculous, but a major cause of concern is the confidence with which such demands are being raised.
Representational image | Source: Reuters
While women are unsafe in this nation and a lot needs to be done with regards to law and order, the government is more concerned about deciding what people eat, even as millions in India are starving. The irony is that those convicted for gruesome mass murders, and brutal rapes have not been awarded capital punishment, and often get out on quick bails, but slaughtering a cow or selling beef can land an individual in jail for five years in Maharashtra and ten years in Haryana.
The government is willing to impose meat bans, but it has been unable to address the issue of farmer suicides in Marathwada and other parts of the country, which has plagued the nation for a long time. The very fact that the government isn't concerned about other animals apart from the cow in a red flag indicating the communal nature of these bans.
Citing a certain religion's beliefs as justification for bans exposes the undemocratic approach of the government, and dismisses any speculation of the ban being against animal cruelty. The audacity with which secularism is constantly and increasingly violated, the communal forces are assured that they can have their way in India.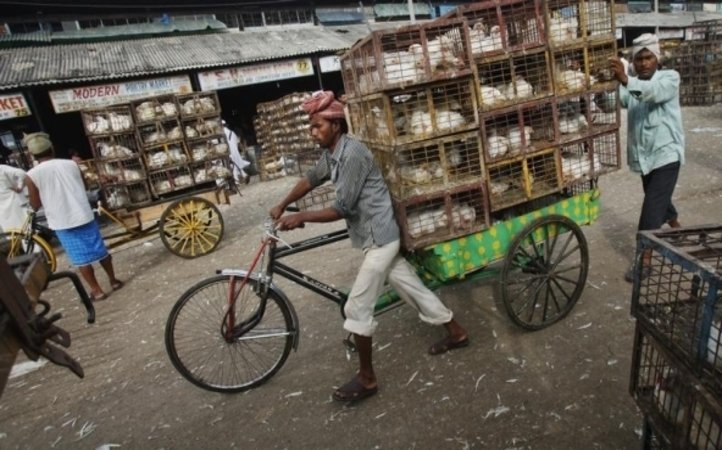 Representational image | Source: Reuters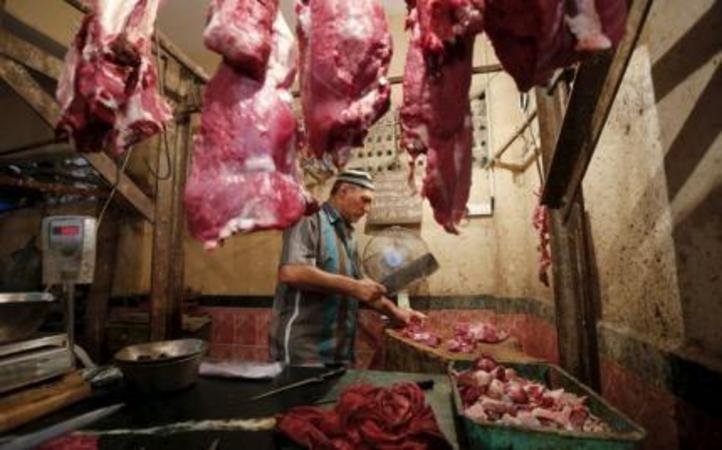 Representational image | Source: Reuters
In a democracy the power and responsibility to protect their freedom, rests in the hands of the people themselves. Why are we not as outraged at the Cultutal Minister's absurd statement about late night or night outs do not befit women in India, because sanskar? Why are we not as outraged as we were when porn was banned?
Read more: