A judge of the Bombay High Court has asked a school to consider giving admission to a student in Junior KG on payment of the fees in instalments, and if that's unacceptable to them, he has offered to pay the fees.
Justice VM Kanade  asked the Lokmanya Tilak High School at Tilak Nagar in Chembur to allow the mother of the four-year-old child this concession due to her inability to pay the fees fully at one time.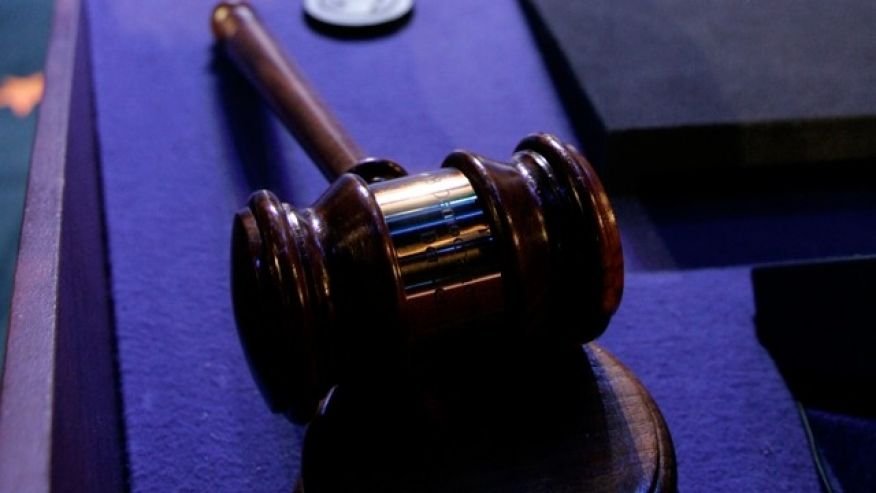 The judge further told the school, 
"Please consider this or else I would pay…let the child be not deprived of getting education."
Justice Kanade, who is the senior-most High Court judge after the Chief Justice, was hearing the petition filed by the child's mother who is seeking admission for her son in the school. 
The woman, Rita Kanojia, is a widow and works as a housemaid. Her husband, who ran a laundry service, died due to cancer in July 2014. 
Her two daughters are studying in Class III and IV in the same school. Now, she is seeking admission for her son Kartik in Junior KG.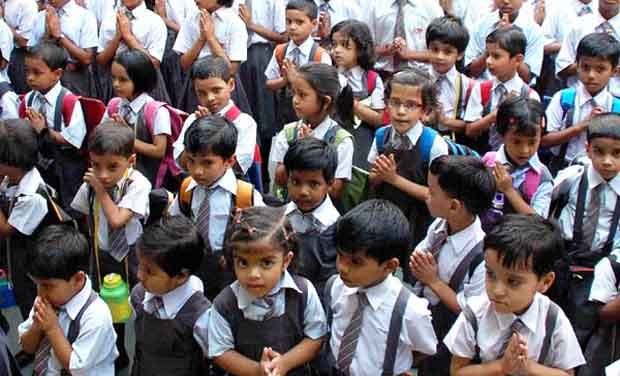 During previous hearing, the Court had told the school authorities to grant admission to the child without insisting on payment of building development fund of Rs 19,500. Later, the school asked her to pay Rs 10,500 as school fees. 
However, as Kanojia was unable to give the amount in one go, she requested the school to let her pay in instalments. However, the school authorities refused to consider her plea and directed the watchman to prevent her from entering the school premises.
The bench has asked the school authorities to respond to the petition and posted the matter for further hearing on June 27.
(With inputs from PTI)