In a strange incident which has left authorities puzzled, an academically bright 22-year-old student of Veer Jijamata Technical Institute in Mumbai suddenly went missing on Saturday (April 16), after she left home saying that she was going to the library.
According to a Mumbai Mirror report, Manasi Puranik of Mumbai's Dadar area was about to appear for exams of the eighth and final semester of her engineering course on Monday, but she disappeared.
Her classmates have formed groups to look for her across the city, and social media is abuzz with posts requesting information about her whereabouts.
Manasi's father was at work when she called him and said that she was leaving the keys with the neighbours and was headed to the library. He did not find anything amiss since it was natural for a student preparing for exams, and is puzzled by what followed. 
CCTV footage accessed by police show Manasi withdrawing money from a bank at 2 PM, and it doesn't seem she ever went to the library.
The police have also recovered a letter addressed to her parents where she is asking parents to not wait for her return and take care of her sister. The letter mentions that Manasi felt she had disappointed her parents and was disappointed by herself as well. She also took some clothes with her. 
The letter has confused everyone, since Manasi was a bright student and all rounder at college. With a high CGPA, she had already secured placement at Infosys in Mysore, and bagged a Rs 3.28 lakh per annum package, which she was looking forward to.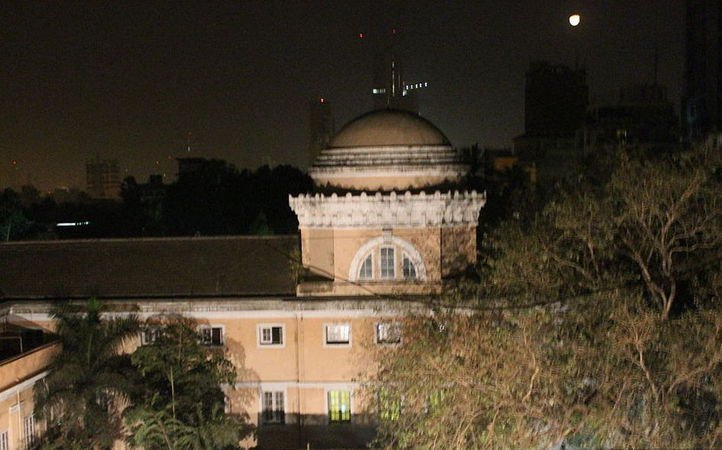 Her closest friends, whom she spent the day with, also said that she seemed normal throughout and went out once for an errand at the bank. They said that she offered prayers that day, something she did not do usually, and also told them that she was leaving for a family wedding in Pune where her mother lives.
The authorities are meanwhile doing their best to chalk down a path from the hazy clues, as there is no trace of the girl four days after her disappearance. 
A missing person's report has been filed with the Shivaji Park police.