The rape and murder of a Dalit student by a physical trainer in Rajasthan has created a stir and sparked off protests.
However, a similar incident in Kerala has gone unnoticed for two months.
A 15-year-old Dalit girl in Kerala revealed her ordeal at a rescue home recently, after attending school and appearing for her exams throughout the trauma.
After her father abandoned the family following her birth, the girl lived with her mentally challenged mother and a cousin brother in Attingal near Thrivananthapuram,. The girl works as a dancer in films for a living. 
Her ordeal began in February when autorickshaw drivers Amir and Anup Shah took her to a deserted spot on the pretext of helping her cousin, and took turns to rape her, DNA reported.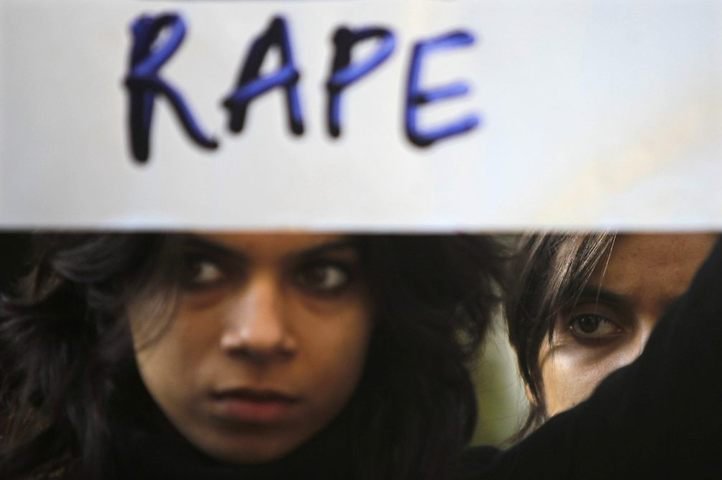 The accused recorded the heinous crime on their mobile phone and started blackmailing her by threatening to release the clip. In a span of two months, the girl was forcibly taken to different places and brutally raped by 12 men between the ages of 19 to 32 years.
But as she was being tortured and raped, the girl attended school regularly and also appeared for her class 10 exams. In fact, even after going through such a spine-chilling phase in her life, the girl is determined to continue her studies and has aspirations for a better life.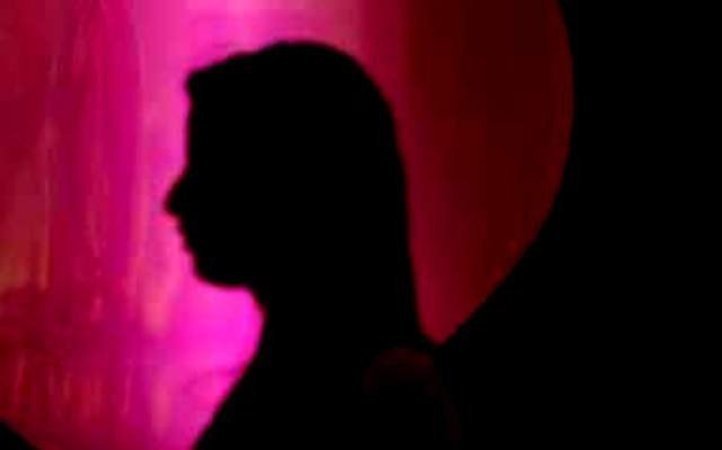 The girl tried to resist her tormentors, only to be subjected to gruesome torture as she was burned with cigarette butts. 
A source at the rescue home told The Indian Express, "At times there were multiple men — if she tried to fight back, they forced her to smoke ganja in bidi or forced liquor down her throat."
No one noticed this at the girl's home since she often used to return late after attending dance classes after school, and she convinced her mother that she was at a friend's place whenever she was forced to stay overnight.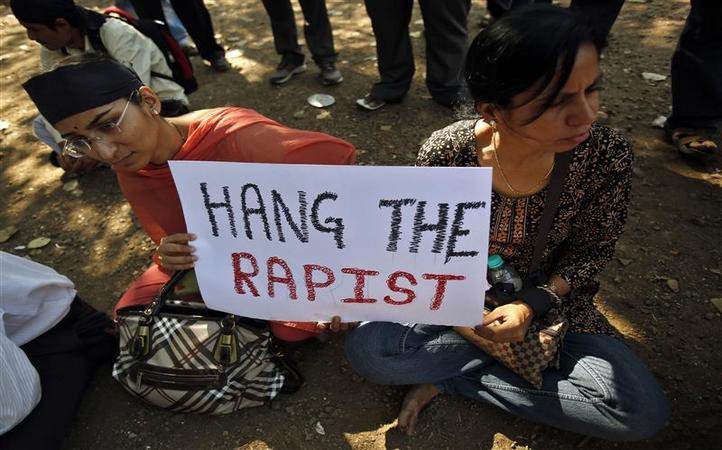 The ordeal finally came to light on March 30, when Amir and Shah were trying to force her to go with three people in an auto rickshaw, but were caught when her screams alerted locals who stopped the auto rickshaw and took the girl to the police station, The Hindu reported.
While both Shah and Amir fled from the spot, Shah was later arrested with eight other accused, and Amir is still on the run.  
Feature image source: Reuters