Charges against eight Muslim youths accused in the 2006 Malegaon bomb blasts case were on Monday dropped by a special court in Mumbai due to lack of evidence against them. 
The accused were discharged by V V Patil, Designated Judge of Maharashtra Control of Organised Crime Act (MCOCA), nearly 10 years after the serial bomb blasts in Malegaon.
In 2011, the men were granted bail. They have alleged that they were tortured into making confessions by the police.
The Malegaon serial blasts 
The bombs set off outside a Muslim cemetery near a Mosque at Malegaon, near Nashik, on September 8, 2006, killing 37 people and leaving over 100 injured. Bombs were planted on a bicycle parked near the cemetery while Friday prayers were on at the Mosque on the occasion of Shab-e-Baraat.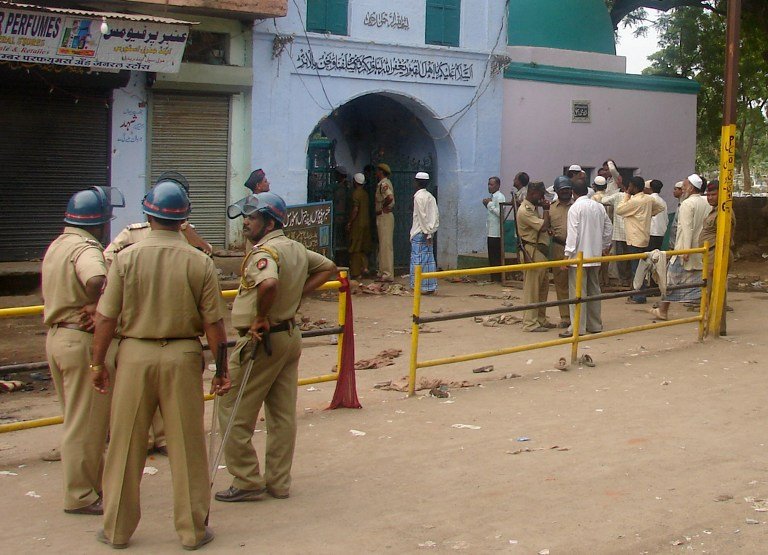 Nine accused were initially arrested in the case and charge-sheet was prepared by the Anti Terrorism Squad (ATS). All of them were arrested alleging that they belonged to the banned Students Islamic Movement of India (SIMI) and had carried out the explosions with the help of the Pakistan-based terror group Lashkar e Taiba. One of them died while the case was pending.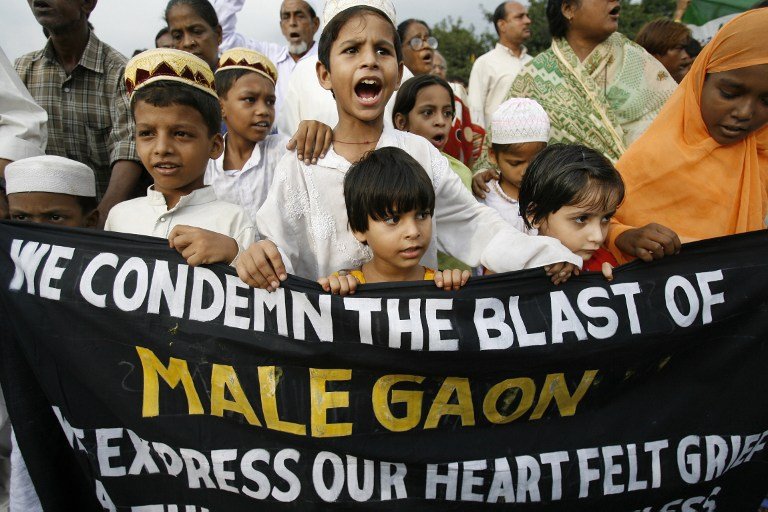 Later, CBI, which took over the investigations, also confirmed the charges against them. 
After CBI, NIA asked to investigate the case
Subsequently, NIA was asked to probe the case and the agency arrested another set of people belonging to the majority community, who continue to be accused in the case. The judge said that he was accepting the discharge application filed by the 8 accused as there was no evidence to prove their guilt.