A Delhi sessions court, while recently acquitting three people accused of abduction and rape due to lack of evidence, expressed concerns over Delhi police's reluctance to use cameras to record statements of witnesses to avoid confusion. 
According to law, police are allowed to use video-audio modes to record statements. But the practice is not being carried out, despite the fact that almost every officer today owns a camera phone.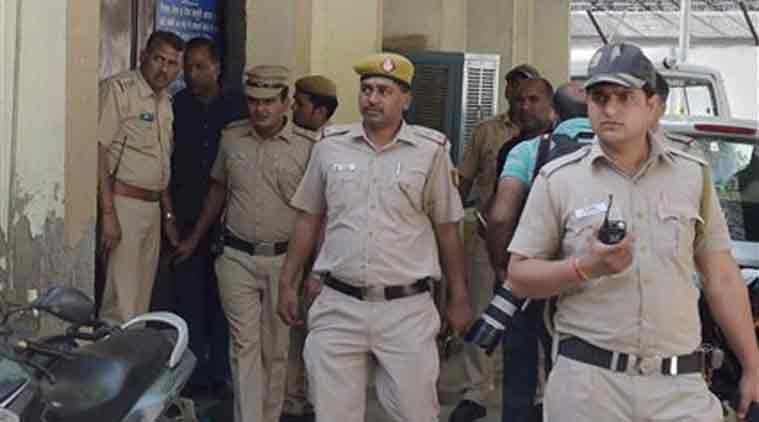 The court said, as reported by Times of India: 
"Policemen have camera phones, they can record statements of witnesses to avoid any kind of allegations, a copy can be given to witnesses," 
The three men on trial had been accused of abduction and one even had rape charges against him. The incident took place in 2008, and the victim allegedly committed suicide soon after, before the court proceedings could even begin, The Hindu reports. 
 The three were acquitted since Prosecution could not produce hard corroborative evidence against the three. There were also allegations against the police for not properly recording witnesses' statements. 
Section 161 of the Code of Criminal Procedure (CrPC) allows police officers of a certain rank to orally investigate and take down statements of witnesses, complainants and victims in a particular investigation. The officer can further transliterate the statements in written, to be used as evidence in court hearings. 
Its provisions were amended in in December 2009, to include the option to record statements using audio-video mode.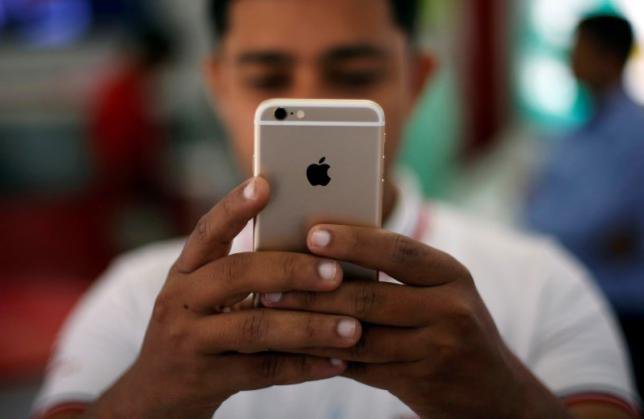 However, the court reflected: 
"Unfortunately, I have not come across a single charge sheet where the statements of the witnesses were recorded through audio-video means after the amendment of Section 161 CrPC. I hope in future this statutory provision would be implemented in letter and spirit,"
The court stressed that the use of cameras and other electronic means becomes even more important in case of heinous crimes such as murder, assault, rape etc. 
Feature Image Source: PTI/Reuters