Satish Aggarwal (name changed) is an affluent businessman in East Delhi. He deals in construction material and is among those who've been badly hit by the demonetisation of Rs 500 and Rs 1000 notes. He says he has practically had no business since the surprise November 8 announcement because he's typically dealt in cash to avoid paying tax. 
"At least half my transactions are done in cash, the rest by cheques," he told ScoopWhoop News, on the condition of anonymity.
It's been 17 days since PM Narendra Modi announced the move and Satish – who has close friends trading in Delhi's Chandni Chowk market – has spent most of his time at work talking to fellow businessmen on how they are dealing with the cash they have hoarded, apart from dealing with his own.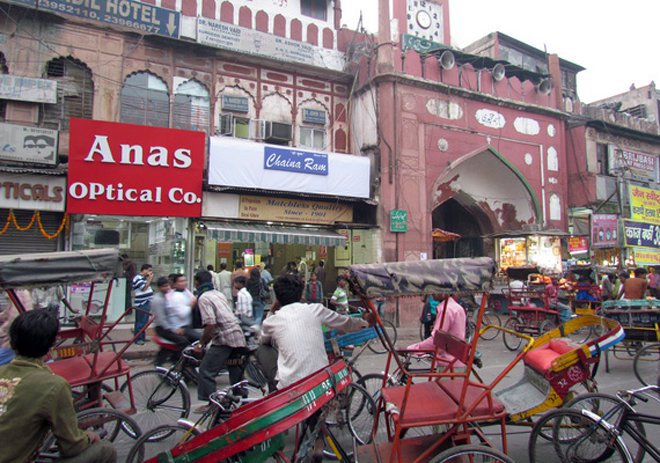 And in a chat on the condition of anonymity, here's all that Satish told us:
Touts were always there in markets, though never in as much demand as now
A number of reports have been telling us about the presence of touts who are offering to convert the black cash into new, usable cash. But as Satish says, they were always there. 
Organised gangs have for years thrived in busy markets where they exchange high value notes for small change such as Rs 10, 20 notes and coins. Such gangs are known for hoarding change in order to create artificial currency shortages in markets and eventually selling them at a premium to traders (which explains why you get toffees for change from shops sometimes). 
Only now, the same gangs have nosedived into the business of converting illicit cash into new money post demonetisation. 
"We usually paid Rs 25 for turning a few Rs 500 notes into change. In festive rush such as on Diwali, it used to go up to 15 percent too. But now, they are charging as high as a 40 percent cut. Say, for a Rs 1000 note, they are returning Rs 600," Satish said.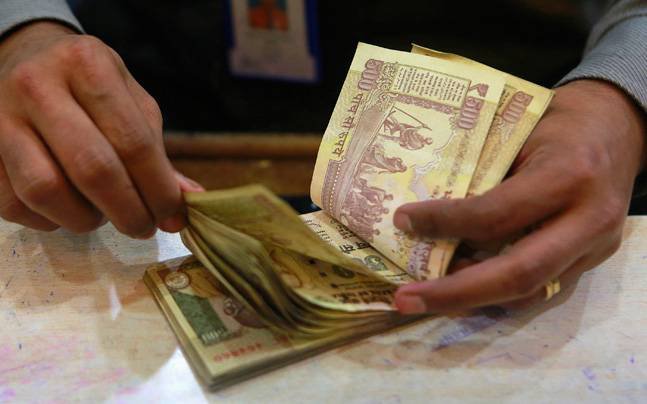 You can read other such accounts in this report.
In the very first week of demonetisation, touts weren't asking for cuts, only more time
Satish says he has a little over Rs 2 crore to "take care of". And he gave half of it to a tout he has known for years on November 10. 
"The deal is, that he'll return the total amount in new currency after four months," he said.
Can Satish trust the tout with so much money? 
"It's a blind shot but in a market, transactions work on the basis of trust.," he said. 
Satish said he acted promptly because he "knew the rates will rise".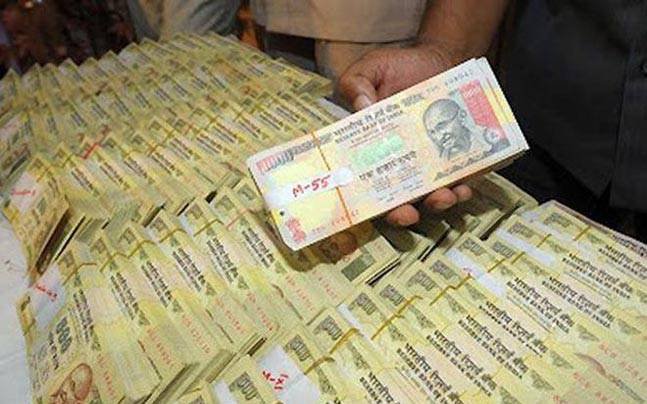 In many cases, doubting businessmen are given post-dated cheques as a guarantee. 
Satish says he is told that the cash is going to a chartered accountant in Mumbai, who will "play" with the money and keep the profits. Satish's money will come to him as it is – in new notes of high denominations and still in black. 
Anybody who has been reading the news knows of how people are being arrested from all over India transferring illicit cash. 
Here's a fresh case:
#FLASH: Police & Income tax dept in a joint op arrested a man near Pune's cantonment area & seized Rs 11250000 in old denomination notes

— ANI (@ANI_news) November 25, 2016
As days passed, touts raised their cut to 30%
A week into demonetisation, agents increased their rates considerably, raising them as high as 30 percent, said Satish. If you can wait for a few months for the new notes, say five to six months, you get a discount. If you want the new cash immediately, the rate goes up to 40 or 50 percent. 
Though the businessmen are not typically concerned with what the touts are doing with the money, but here are some measures being used:
They are asking salaried people if they can keep some cash in their bank accounts in return for a cut. And banks are indeed reporting a surge in deposits in accounts that saw little transactions.
They are using a large number of Jan Dhan accounts to deposit money.
They are cracking deals with vendors, say vegetable sellers and chat wallahs, for exchanging Rs 500, 1000 notes in return of change for Rs 800 or less. The vendors can deposit the old notes in their accounts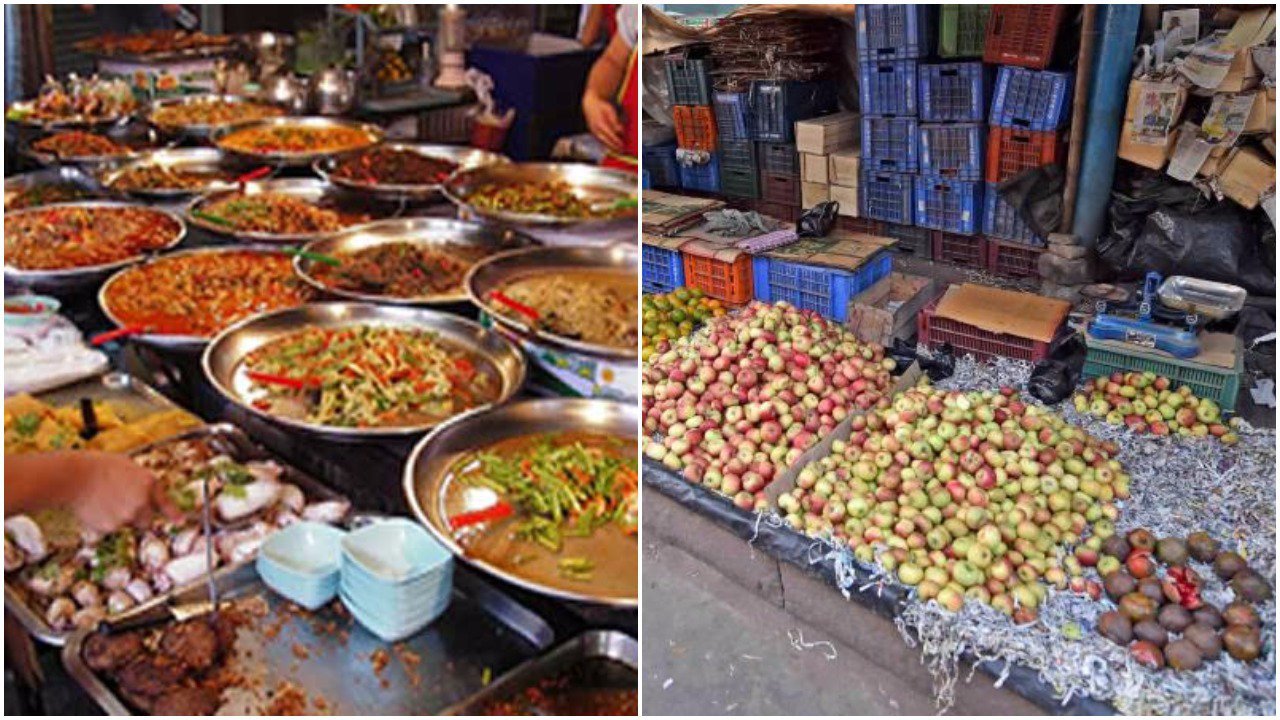 Deals have also been settled with priests in temples who have agreed to offer new currency after a few months in exchange of donations made right away, said Satish. The government has said the money in temples won't come under the scanner.
This is apart from what businessmen are personally doing to get around demonetisation. Satish knows of cases where people have distributed Rs 4000 cash to hundreds of workers so they can exchange it over the counters, made them deposit up to Rs 50,000 in their bank accounts, paid them advance salaries and even buying them gold.
On Friday, touts' rates jumped to an all time high
With the government announcing new rules for Rs 1000 note, the touts have upped their rated to even 60 percent in their markets, said Satish. 
"Now, the only way left to handle the scrapped Rs 1000 notes is to either exchange them (only Rs 4000 per person) at select RBI centres or deposit in one's account. They can't be used for any transactions, anywhere. So the business community went into a tizzy," he said.