While India loves the flavour of seasonal outrage over any topic, the major issue at hand tends to take a backseat. We witnessed one horrible case of institutional negligence recently that resulted into the loss of life of an innocent student.
A Miranda House student, Kaayum Pegu from Assam, has succumbed to the major injuries after a car accident. The 20-year-old was in an Uber cab when the cab driver rammed it into a parked truck near Sector 16 Noida on Friday. She was admitted at the Kailash Hospital ICU in Noida Sector 27 where she spent 4 days before the injuries got better of her.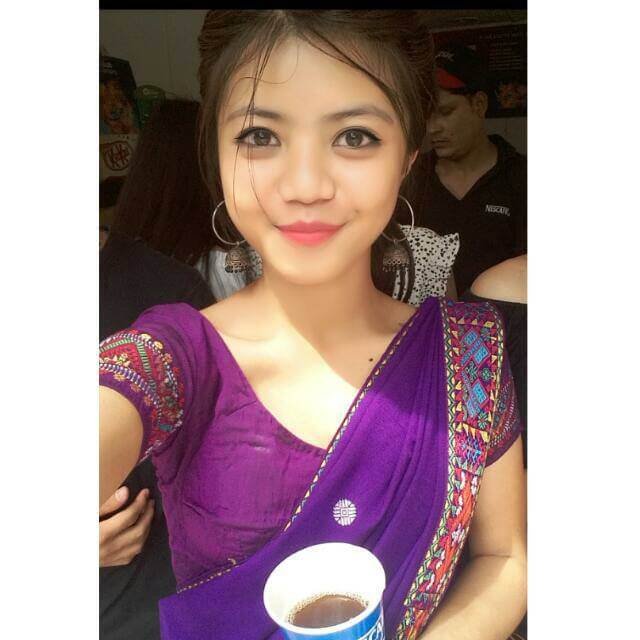 Kaayum, along with her four friends – Tanuz Kalita, Siddharth Pathak and Akshara Badola, was returning from a birthday party in Greater Noida when the accident happened. 
We spoke to another student of Miranda House, Akaknsha*. Speaking to ScoopWhoop, she said,
The students realised that the driver was drunk as soon as the cab ride started. He was driving really fast and had no regard for traffic rules. The driver was even smoking inside the car and when the students asked him to not do the same, he refused. The driver lost control of the car and that's when the accident happened.
She also raised concerns about the monetary situation of Kaayum's parents.
Her father is a government official in Guwahati. And he has already spent north of 4 lakh on her treatment. He is now spending 80 thousand every day.
The Police were pretty swift in taking action as the driver was arrested the next day itself. An FIR of rash and negligent driving was registered against the driver. After Kaayum's death, these charges are likely to be turned into culpable homicide.
The students of the University of Delhi have come together and started a campaign to show their support for Kaayum. The hashtags being used are #SaveKaayum and #BoycottUber.
Reckless, intoxicated UBER driver led to 4 student's accident. Kaayum Pegu, of Miranda House is declared 5% survival rate today. #SaveKaayum

— BangtanTanTan (@BabylonaBora) September 27, 2016
Raise your voice against such careless drivers & seek for justice. Today its our friend, can be yours tom or you yourself.#SaveKaayum

— Lisa Rigel Brahma (@Lisa_rbrhm) September 27, 2016
Uber has claimed no responsibility and has refused to offer any sort of compensation to the families of the injured. The company has asked the victims to wait for the insurance company who would provide them the monetary compensation for their treatment.  
We reached out to Uber and the spokesperson said:
"We are deeply pained at the unfortunate demise of Kaayum and express our heartfelt condolences to her family and friends. We have taken immediate action against the driver and have suspended him from our platform. We have also extended full cooperation to the investigating authorities.