When Manmohan Singh's former media adviser Sanjaya Baru released a tell-all memoir ahead of the 2014 general elections, it was met with strong opposition from the Congress, but that didn't help. 
Titled The Accidental Prime Minister: The Making and Unmaking of Manmohan Singh, the book made many claims that did not go down well with the party, like Singh had been "defanged" by Sonia Gandhi and had almost "surrendered" to her.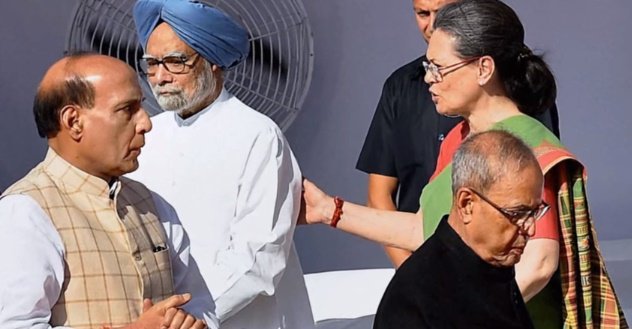 The PMO office at the time vehemently criticised the allegations, terming the book a "work of fiction".
It has now emerged that the book is all set to get the Bollywood treatment. The film, titled Manmohan Singh – The Accidental Prime Minister, is expected to release by the end of 2017.
The Economic Times, in this report, says it has previewed a teaser of the movie and, going by it, "the first look is likely to bring discomfort to many Congress bigwigs".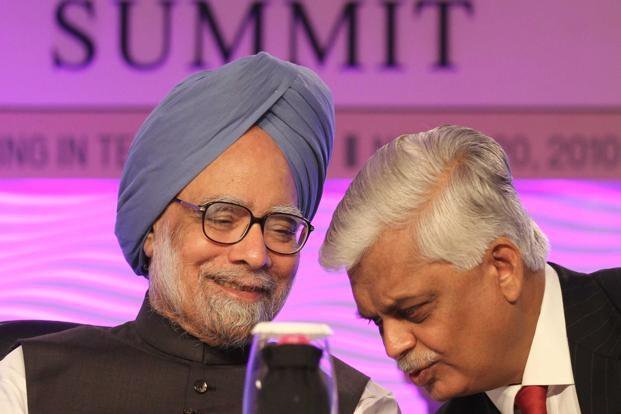 As per the report, this is what the voice-over in the film's opening shot says and, well, doesn't sound very flattering:
"It takes years of labour and exemplary political acumen to even dream of heading a state. But this is the story of a man who possessed neither, and yet went on to become a prime minister. A man, who was unaware even a day before his anointment, that he will be PM of world's largest democracy."  
The report adds that the first look shows Sonia Gandhi-led Congress allegedly denying a state funeral to former PM PV Narasimha Rao in New Delhi, directing Rao's family to cremate the body in Hyderabad instead.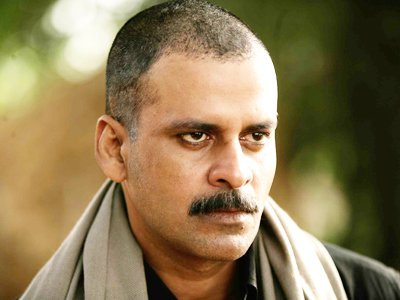 Sunil Bohra of Bohra Bros Production, known for films like Chittagong, Shahid and Gangs of Wasseypur, is producing the film, and Manoj Bajpayee is being considered for the role of Sanjay Baru, the report says. The film's trailer might release by end of August this year.
The producers are looking to cast a foreign actress to play Sonia Gandhi. It's not yet clear who will play the beleaguered Prime Minister.
Given the ruckus over Udta Punjab, we should brace ourselves for another mega controversy. Though something tells us a Censor Board headed by self-confessed 'Modi chamcha' Pahlaj Nihalani might have few problems with it.