Sundar Pichai first made headlines earlier as the Indian-origin CEO of Google, and has been in the news ever since. Now he is poised to become one of America's highest paid executives, as he has been granted stocks worth $199 million by Alphabet Inc.
In a securities filing on Friday, Alphabet mentioned awarding 273,328 Class C Google stocks for Pichai, and while the grant was valued at $199 million, the current value stands at $182 million, The Times Of India reported. The shares will vest in quarterly increments through 2019.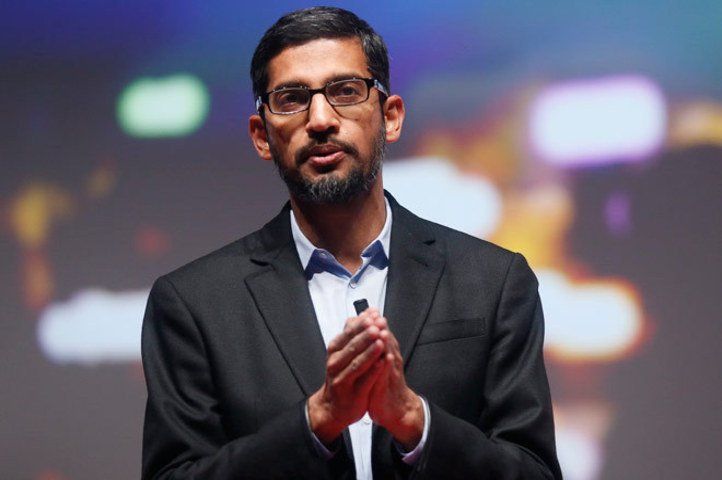 The stocks take Pichai's equity stake in Alphabet to over $600 million. That is still well below the stakes held by co-founders Larry Page and Sergey Brin, and Eric Schmidt, Alphabet's executive chairman, who was hired several years after the company started, according to The Wall Street Journal.
However, the award is one of the largest by a U.S. company. In 2011 Apple Inc. awarded Tim Cook a grant valued at about $376 million when he was named chief executive, succeeding co-founder Steve Jobs, The Wall Street Journal report further added.
As of 2014, Sundar Pichai was given a $50 million annual salary package by Google. This is clearly the icing on that cake.