Almost two months after a group of women attempted to enter Shani Shingnapur temple in Ahmednagar district, a group of at least 200 women activists will march on Monday to the Trimbakeshwar temple in Nashik to protest against their entry in its inner sanctum.
The march comes on the occasion of the Mahashivratri. 
The group will be led by Bhumata Rangragini, who mobilised hundreds of women to defy the centuries-old ban early this year at Shani Shingnapur, says a report by ANI.
The Maharashtra State Commission for Women (MCW) on Monday showed its support for equality of both genders in worshipping gods.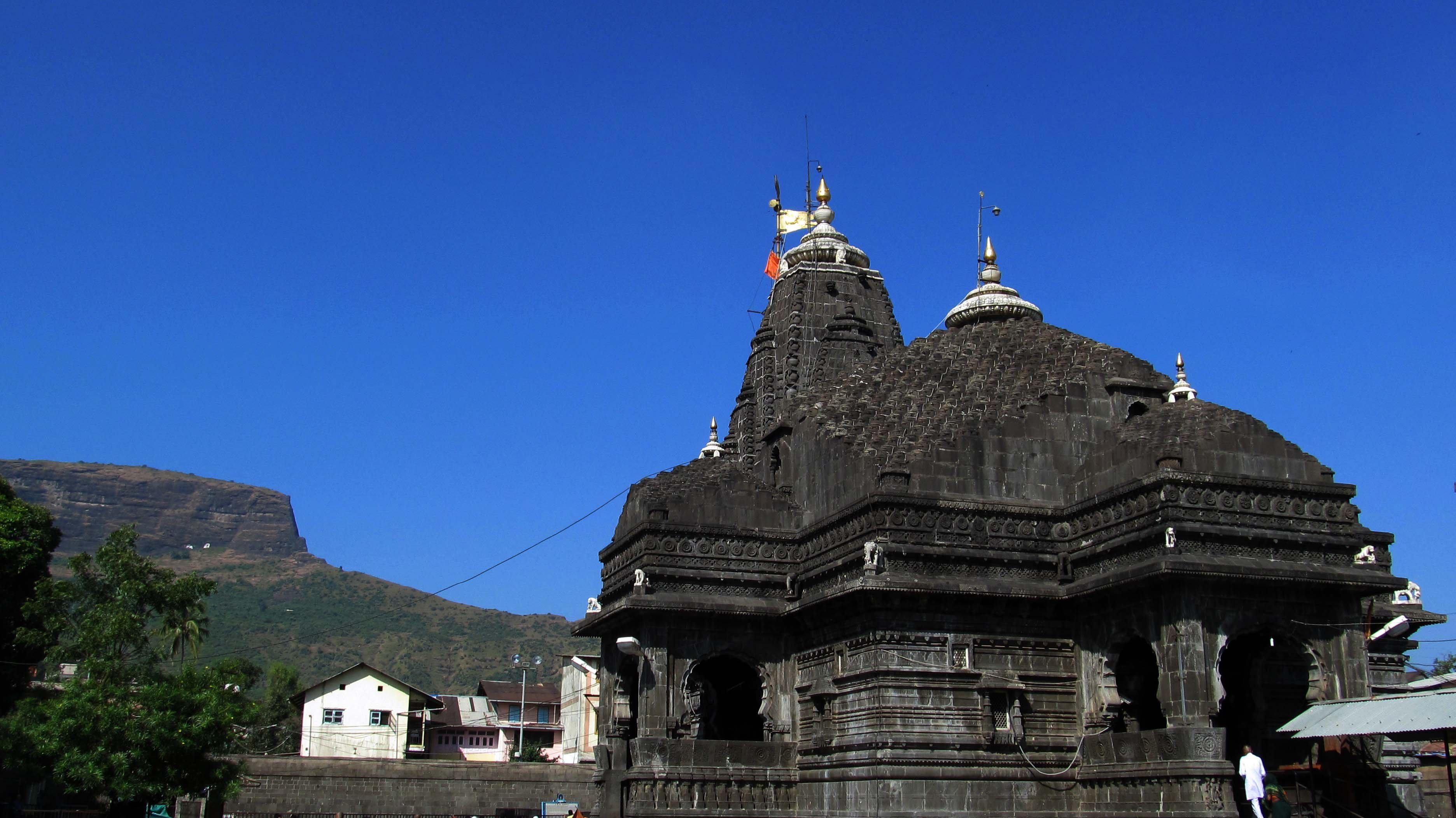 "In our culture there has been equal status given to both men and women and this was same for worshipping gods also. The women can equally worship god as men do. We feel the society must work in accordance and provide equal opportunity to all," Vijaya Rahatkar, chairperson MCW told ANI.
Responding to the issue, the temple trust has said that the tradition of ban on women inside the temple is very old, claiming that no objection has ever been raised on the same in the past.
The ancient Trimbakeshwar temple, is one of the major shrines of Lord Shiva in the country, that has one of the 12 'jyotirlingas', attracting thousands of devotees every year.