The Supreme Court on Monday was shocked to find that a man was kept in jail for almost a year on the mere suspicion that he stole sarees in Hyderabad. 
As per a Telegraph report, Ch. Eliah had been detained from March 19, 2016, under a preventive detention law called the Andhra Pradesh Prevention of Dangerous Activities of Bootleggers, Dacoits, Drug Offenders, Goondas, Immoral Traffic and Land Grabbers Act. 
And he still remains in jail till date.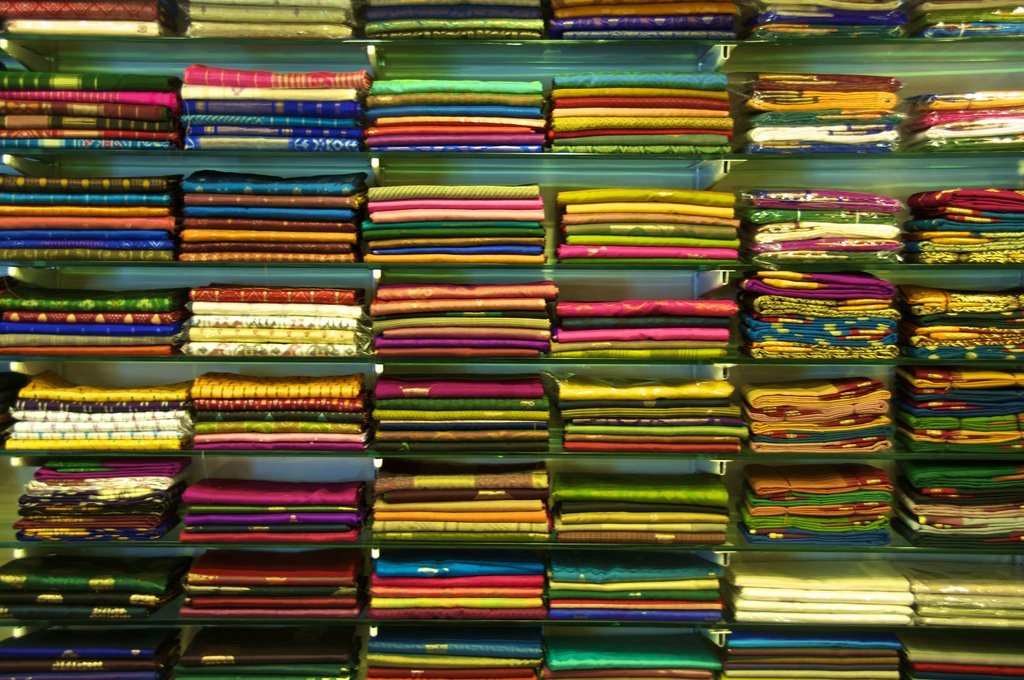 Hearing the case, an agitated Chief Justice J.S. Khehar rebuked the Telangana government and asked the state counsel to furnish a proper explanation for Eliah's detention within two weeks.
He said, "Where are we leading to? What is happening to this country? We have to see that people are not harassed by the state. We thought Telangana is a good state. Even if it is true that he had stolen five sarees, will you keep him in jail for a year in preventive detention."
The state counsel, however, justified the detention by calling Eliah a serial offender.
What is the case?
According to the Telangana government, Eliah was involved in at least three instances of sari theft in six months. On March 19, 2016, he was arrested under the preventive detention law which was affirmed by a State Advisory Board, headed by a retired judge of the State High Court. 
Eliah then moved the Supreme Court through his wife Shalini after the Hyderabad High Court refused to interfere with the order passed by the detaining authority.