While India is moving towards faster and cleaner trains, in another part of the world, style and innovation is being explored.
Kazuyo Sejima is well known for making buildings that blend into the environment, but the idea of a train being made in that manner definitely seems like a work of fantasy. She has been given the task by the Seibu Group in Japan.
#Japanese architect #Kazuyo #Sejima is designing almost invisible #train https://t.co/PrZzUyc2ba pic.twitter.com/n7bMgy6hmB

— Life Feed Today (@LifeFeedToday) April 10, 2016
The train will hit the tracks in 2018, as a part of celebrations for the 100th anniversary of the Seibu Group, known for manufacturing hotels and trains in Japan. 
The trains will have a reflective surface and will be created by modifying existing trains, allowing them to disappear amid rural and urban landscapes, without interrupting the view.
Sejima's spectacular style can be seen at the Le Louvre Lens Museum in northern France.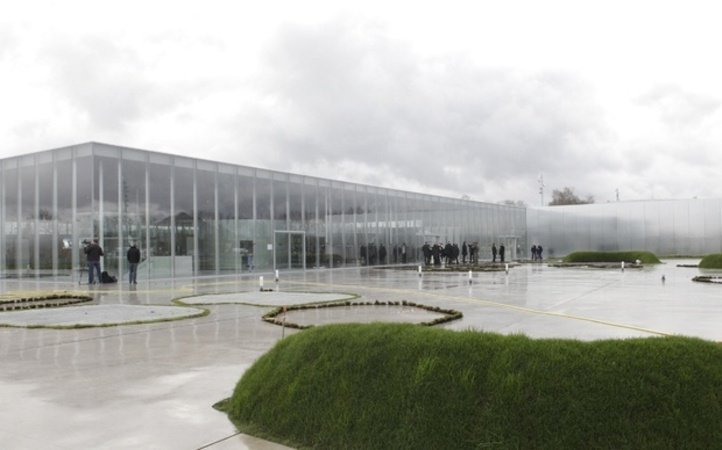 The Pritzker Prize winner architect will create a surface which will reflect skyscrapers and hills as it passes through urban and rural areas, with interiors designed to offer relaxation. The Seibu Group told Architectural Digest that,
"We aim to provide a new public space, almost parklike, where people will come together. It's more than just a means of movement, it's a destination in its own right. The train will serve commuters, people seeking relaxation, and tourists drawn by its unique appearance."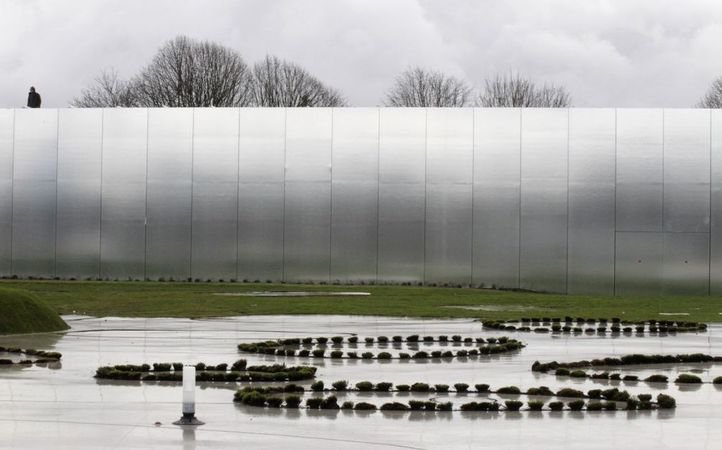 The trains designed by Sejima will form a flagship fleet which will connect Tokyo to parts of central Japan.