Veteran lawyer and former union minister Ram Jethmalani retired from the legal profession on Saturday putting an end to his seven-decade-long career. At a function organised by the Bar Council of India to felicitate India's new Chief Justice Dipak Misra, Jethmalani announced his decision to quit his law practice. 
On his retirement, 94-year-old Jethmalani who is one of India's most senior most Supreme Court lawyers (arguably one of the highest paid as well) called the current governance 'calamity' and said that he will combat corrupt politicians.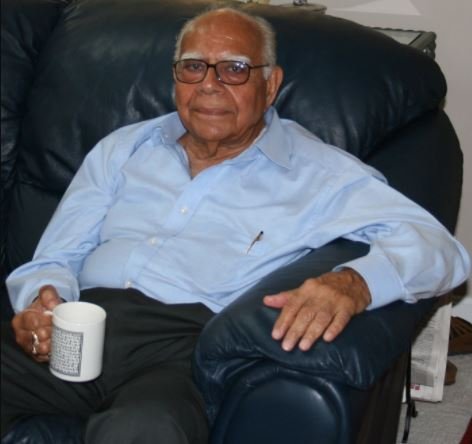 But a look at his own controversial career reveals that the noted lawyer was involved in defending some of the most high-profile cases of corruption and scams involving several top politicians. 
Here are some of the most controversial cases that he took up:
Defended convicted killers of former prime ministers 
Jethmalani defended Satwant Singh and Kehar Singh who had been sentenced to death for the assassination of former prime minister Indira Gandhi which happened in 1984. 
He also represented Rajiv Gandhi assassination convict V Sriharan (also known as Murugan). In 2015, he made a controversial statement that the suicide bomb attack on the former prime minister that also killed 18 other lives was 'not a crime against India,' reports The Times of India.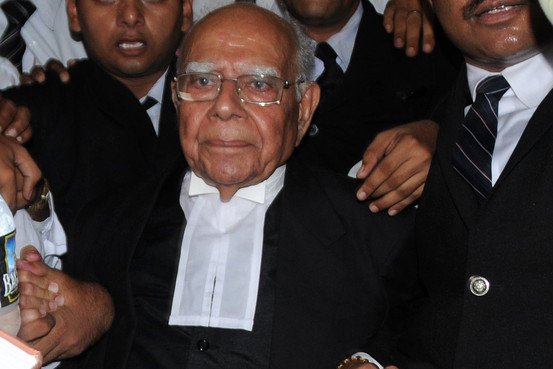 Defended corruption cases and scams
Jethmalani has represented several leaders and politicians from various parties in cases of corruption and scams.
He represented senior BJP leader LK Advani in Hawala scam of the early nineties in which illegal payments were sent by politicians to Hawala brokers. In 2015, Jethmalani said in a public statement that it was only because of him that Advani won the case, reports PTI.
Jethmalani represented RJD chief and former Bihar chief minister Lalu Prasad Yadav who was involved in the 900 crore fodder scam which broke out in the year 1996, reports Hindustan Times.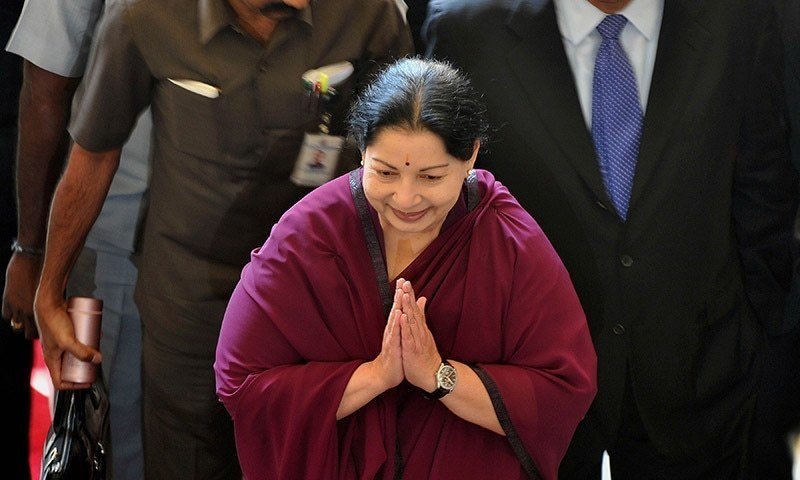 Jayalalithaa – disproportionate assets
He appeared for former Tamil Nadu chief minister J Jayalalithaa's disproportionate assets case worth Rs 66.65 crore in the year 2014, reports PTI.  
He appeared for former Tamil Nadu chief minister Karunanidhi's daughter Kanimozhi who allegedly paid Rs 214-crore bribe in the 2G spectrum case.   
BS Yeddyurapppa – Illegal mining case
The former Karnataka chief minister BS Yeddyurappa along with 12 other accused were represented by Jethmalani in an illegal mining case filed by the Central Bureau of Investigation.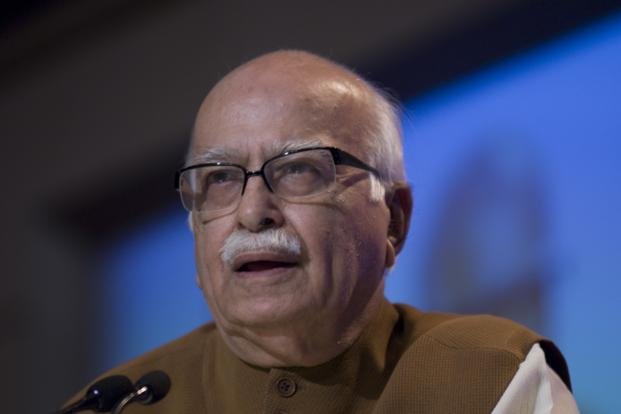 Other high profile cases: 
He has appeared for Mumbai-based underworld don Haji Mastan in several cases of smuggling.
Amit Shah – Sohrabuddin encounter case
The senior lawyer represented former Gujarat home minister and current BJP chief Amit Shah in the alleged Sohrabuddin and Tulsiram Prajapati fake encounters that took place in the year 2006, reports The Hindu.
Afzal Guru -Parliament attack
He argued for 2001 Parliament attack convict Mohd Afzal Guru demanding the commutation of his death sentence. He even accused the government of not allowing him to get a lawyer of his choice and said that Guru didn't get a fair trial, reports PTI.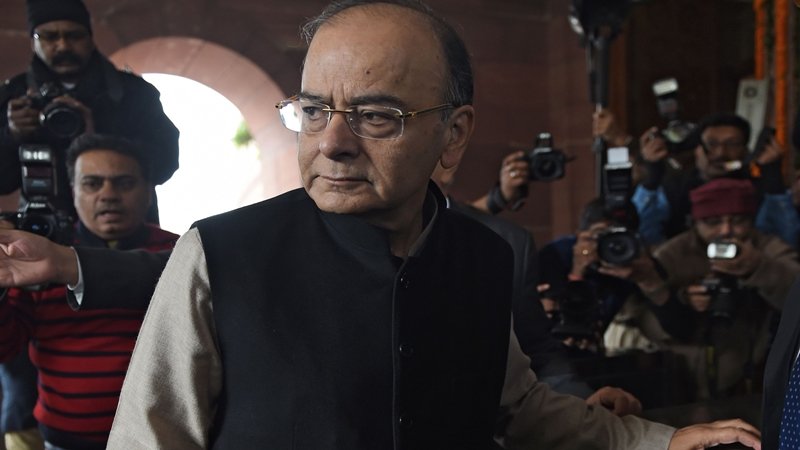 He represented self-styled godman Asaram Bapu in a rape case involving a minor girl in Jodhpur in the year 2013.
The noted lawyer defended Haryana Congress leader Vinod Sharma's son Manu Sharma who shot dead Jessica Lal, a bartender who refused him a drink in the year 1999.
Arvind Kejriwal vs Arun Jaitley defamation case
He defended Delhi chief minister and AAP chief Arvind Kejriwal in defamation case filed by union minister Arun Jaitley. At first, he said that he will fight his case for free but later he asked for a bill of Rs 3.42 crore, reports The Times of India.