Healthcare systems around the world have changed to a large extent, and in India, the situation is relatively better than it was about two decades ago.
But the presence of a better healthcare system does not necessarily mean people are living healthy lives. This is what a recent medical study points to.
A global health analysis has revealed that people, including Indians, are now living longer lives, but spending more time coping with or suffering from diseases.
While this may be satisfying to many, the findings don't really portray a healthy picture of world.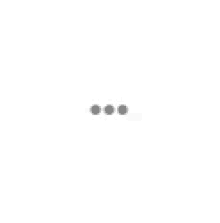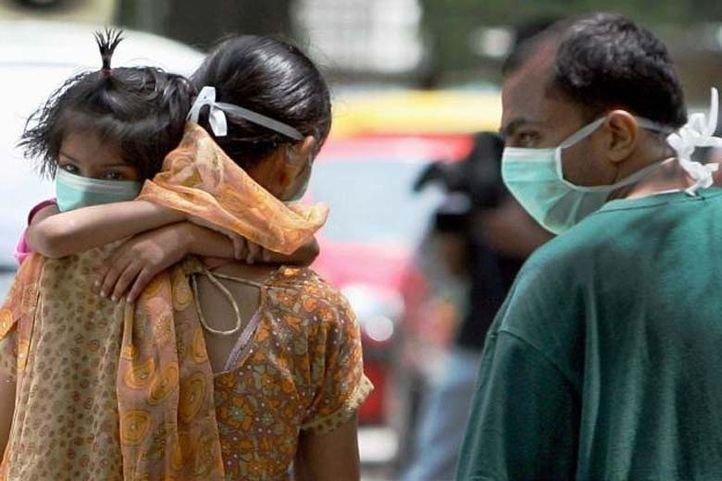 Published in The Lancet , the study has also revealed that more than 95 per cent of the world's population has health problems. Analyzing the data from 188 countries, it also found that over a third of world population is experiencing more than five ailments.
The study, conducted by researchers working on the Global Burden of Disease project and led by the Institute for Health Metrics and Evaluation (IHME) at the University of Washington, also said that the years lived by people with disability has increased from 537.6 million in 1990 to 764.8 million in 2013, for both sexes.
What does this mean?
If the findings of the GBD report are put in context, just one in 20 people worldwide (4.3 per cent) had no health problems in 2013, while a third of the world's population (2.3 billion individuals) have more than five ailments.
The Lancet report also said worldwide, the number of lost years of healthy life due to illness rose from around a fifth (21 per cent) in 1990 to almost a third (31 per cent) in 2013.
In India, diabetes and other musculoskeletal disorders have replaced diarrheal diseases and vision problems as leading causes of years lived with disability (YLDs) - a measure of overall disease burden, expressed as the number of years lost due to ill-health, Times of India reports.
Between 1990 and 2013, years lived with disability among women with diabetes increased by 109%, whereas from other musculoskeletal disorders increased by 110% in India. However, iron-deficiency anemia decreased by 12%.
Diabetes YLDs also increased for men in India between 1990 and 2013, climbing 136%. Among men, YLDs from chronic obstructive pulmonary disease (COPD) increased by 76%, and iron-deficiency anemia YLDs decreased by 32%, the TOI report further added.
It also means between 1990 and 2013 the leading causes of health loss have hardly changed.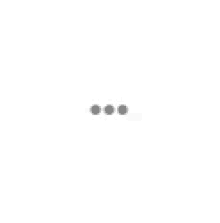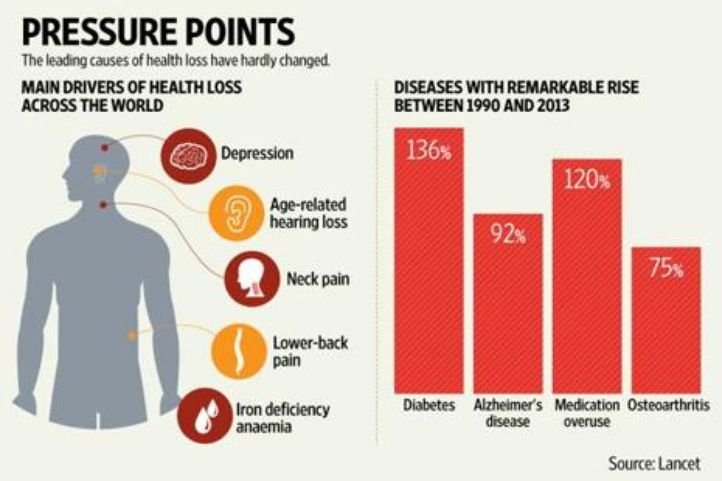 Which diseases cause health loss worldwide?
According to the researchers, low back pain, depression, iron-deficiency, anaemia, neck pain, and age-related hearing loss resulted in the largest overall health loss worldwide in both 1990 and 2013.
In 2013, musculoskeletal disorders (i.e, mainly low back pain, neck pain, and arthritis) and mental and substance abuse disorders (predominantly depression, anxiety, and drug and alcohol use disorders) accounted for almost half of all health loss worldwide.
Other findings?
While the death rates are declining at a steady level, the rates of disability are declining much more slowly than the former.
The case of diabetes is an instance of explanation. Though the percentage of diabetes have risen by around 43 per cent over the past 23 years, the fatality rate due to the disease has increased only by 9 per cent.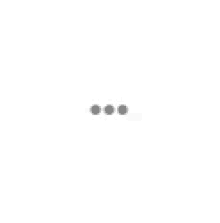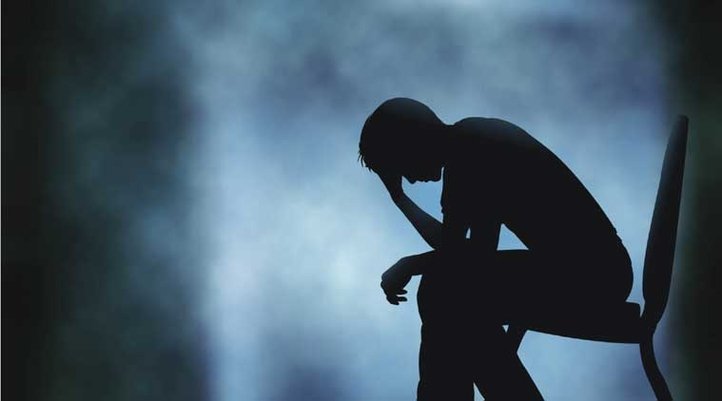 The research also found that worldwide, the number of individuals with several illnesses rapidly increased both with age and in absolute terms between 1990 and 2013.
In 2013, about a third (36 per cent) of children aged 0-4 years in developed countries had no disorder compared with just 0.03 per cent of adults older than 80 years.
Furthermore, the number of individuals with more than ten disorders increased by 52 per cent between 1990 and 2013.
Recommendations
"The fact that mortality is declining faster than non-fatal disease and injury prevalence is further evidence of the importance of paying attention to the rising health loss from these leading causes of disability, and not simply focusing on reducing mortality," said Theo Vos, lead author and Professor of Global Health at the Institute of Health Metrics and Evaluation, University of Washington.
"With success in delaying death, the years of life lived with ill-health are increasing. For example, this has more than doubled in India for diabetes over the past two decades. Accurate understanding of the causes of ill-health is crucial for planning of appropriate health services," Lalit Dandona, study co-author and professor at Public Health Foundation of India told TOI.
What would you prefer: A healthy full life or a painful long life?