Following President Pranab Mukherjee's go-ahead, beef is now a prohibited commodity in Maharashtra. The Maharashtra Animal Preservation (Amendment) Bill, 1995 is in effect within the state, almost 19 years after it was passed by the Maharashtra Assembly. The bill bans the slaughter of all cattle, with the exception of water buffaloes, reports The Indian Express .
The punishment for the possession or sale of beef products is a five-year-long jail term and a fine of Rs. 10,000.
Beef lovers across Maharashtra are heart-broken. #BeefBan is trending on Twitter and morose tweets are continuing to pour in. CM Devendra Fadnavis' not included, obviously.
Thanks a lot Hon President Sir for the assent on MaharashtraAnimalPreservationBill.Our dream of ban on cow slaughter becomes a reality now.

— Devendra Fadnavis (@Dev_Fadnavis) March 2, 2015
So we asked around. Now that beef is strictly off the menu, which are some of the most iconic delicacies that Mumbaikars will miss? Here is a curated guide to 'The Beef That Was', in no particular order. It's time to say your goodbyes, Mumbai.
1. Beef Seekh Kebabs @ Sarvi, Byculla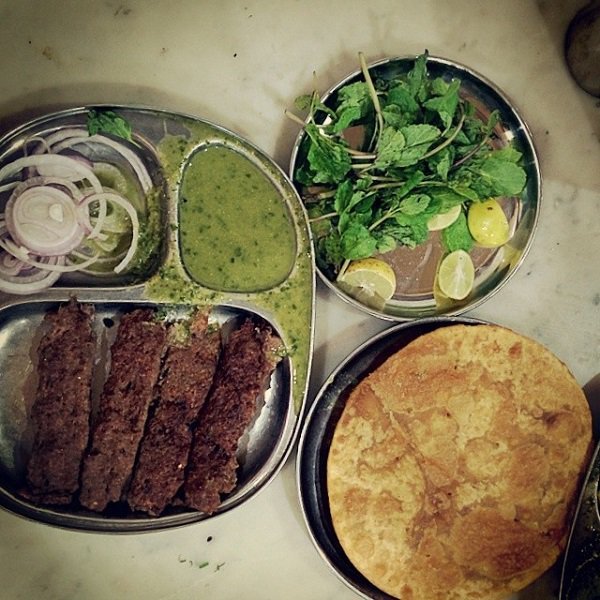 Source: Zomato, taken by Amal Farooque
2. Beef Burger @ The Table, Colaba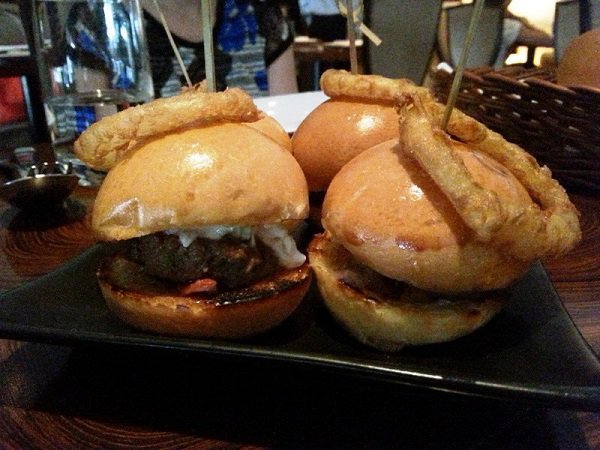 Source: Zomato, taken by Roxanne Bomboat
3. The classic USDA Prime Beef Tenderloin Steak @ Ellipsis, Colaba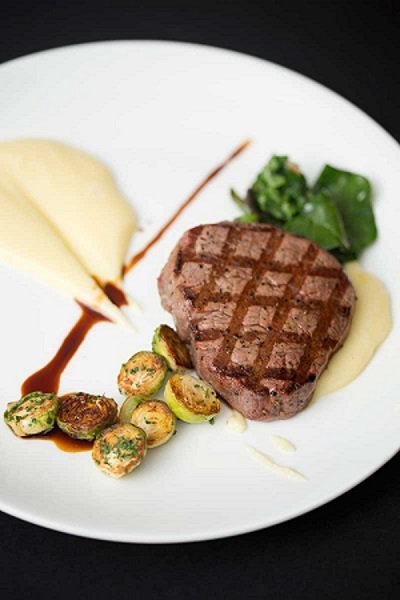 4. Filet Mignon @ Indigo, Colaba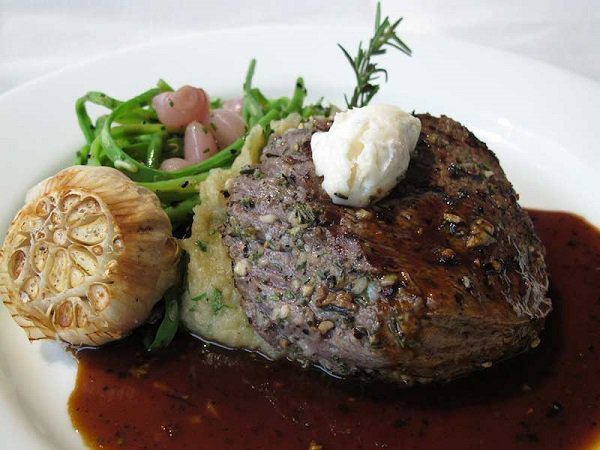 5. Beef Chilly Fry Masala @ New Martin, Colaba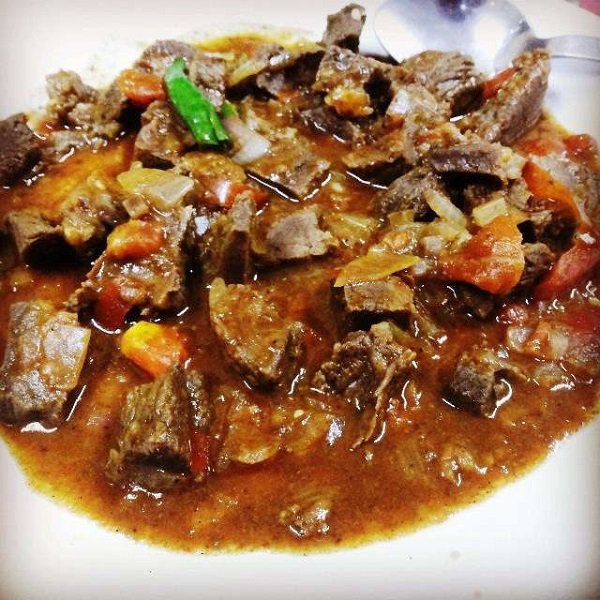 Source: Zomato, taken by Nyahsimpsom
6. Roast Beef @ Imbiss, Bandra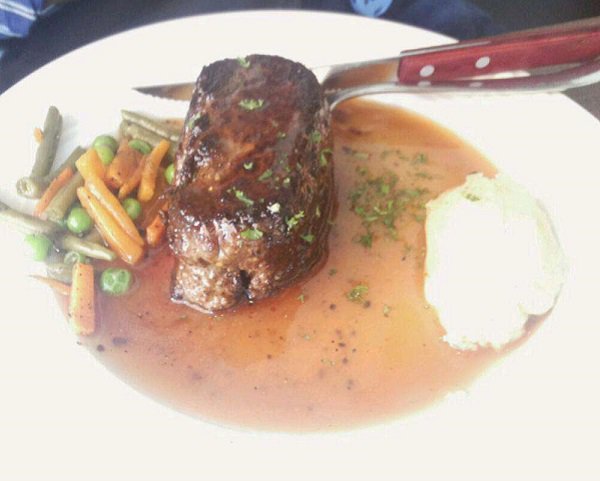 Source: Zomato, taken by Beryl Menezes
7. Beef fry @ Just Kerala, Andheri (East)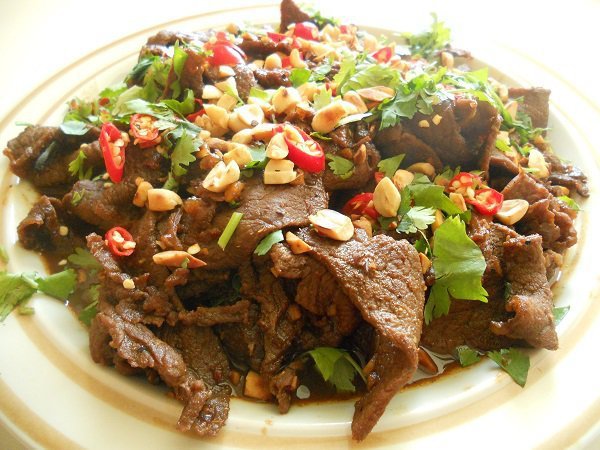 8. Beef burger @ Between breads, Pali Hill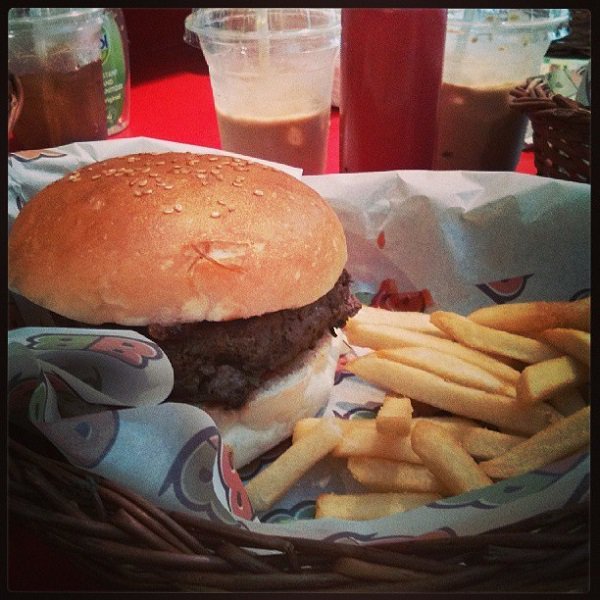 Source: Zomato, taken by Punit Gandhi
9. Tenderloin Steak @ Saltwater Cafe, Bandra West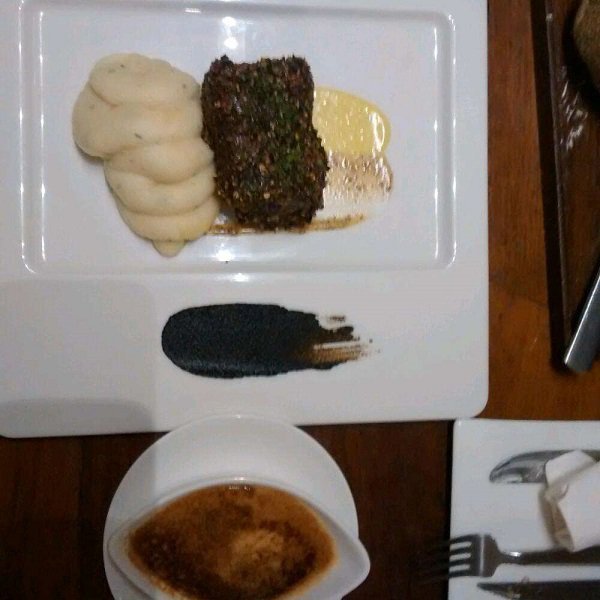 Source: Zomato, taken by Shohini Goswami
10. Beef Fry @ Bagdadi, Colaba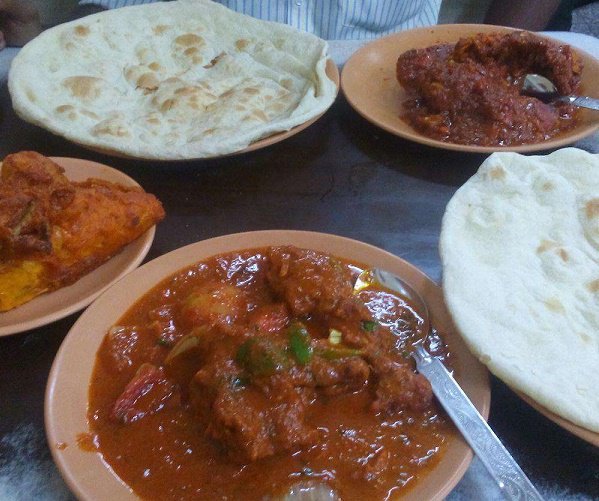 Source: Zomato, taken by Abhishek Singh
11. Beef Xacuti and Beef Cutlets @ Snowflakes, Dhobi Talao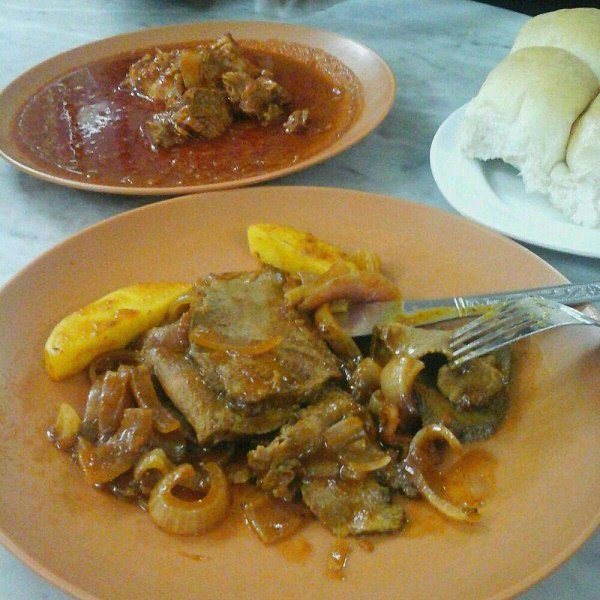 Source: Zomato, taken by Shreyasi Ghosh
12. Kerala Style Beef @ Sneha, Mahim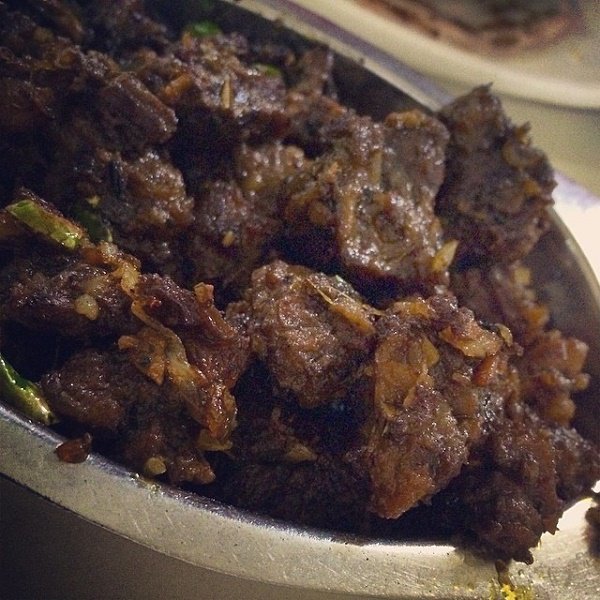 Source: Zomato, taken by Bombay Foodies
13. Beef Noodles @ Jim-me's Kitchen, Bandra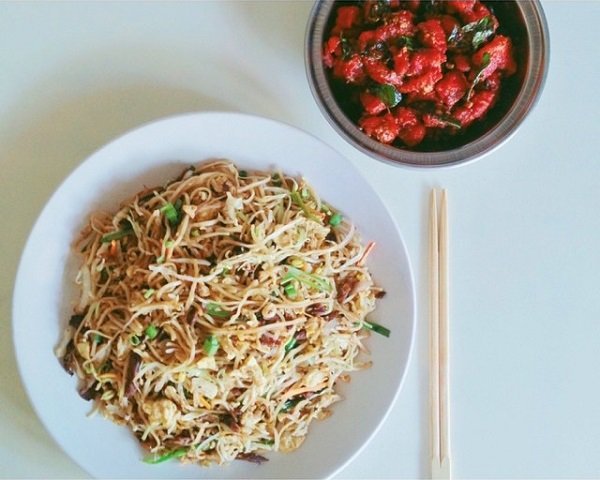 Not sure whether the appropriate reaction is to drool or cry. *Sniffles*
Have we missed any of your favourite beef dishes? Tell us in the comments.