When a 25-year-old man lost a long battle with cancer, his loyal dog also passed away 15 minutes later.
Stuart Hutchison, from Alloa, Scotland, passed away at home on August 11, after struggling with brain cancer for 8 excruciating years.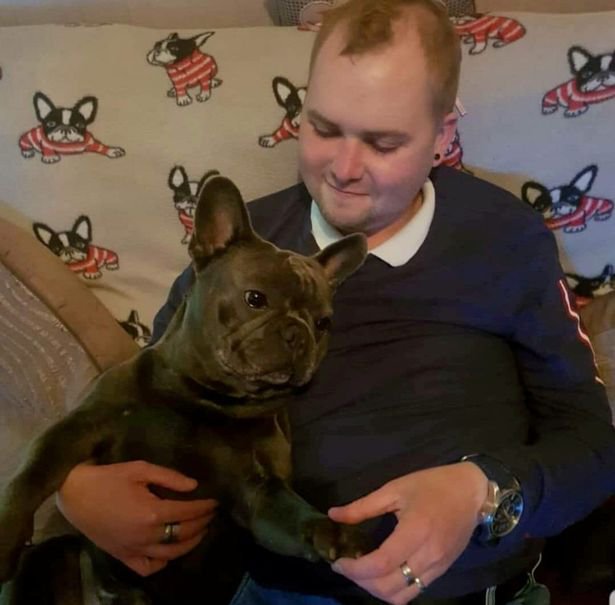 He had three dogs, but his bond with Nero, a French bulldog, was the strongest. His mother, Fiona, told Mirror that he was always with him.
Stuart died about 1.15pm that day, and Nero died roughly 15 minutes later. He had three dogs, but him and Nero were like one man and his dog.
According to the vet, Nero had ruptured something in his spine, 'but he had been totally fine before that'.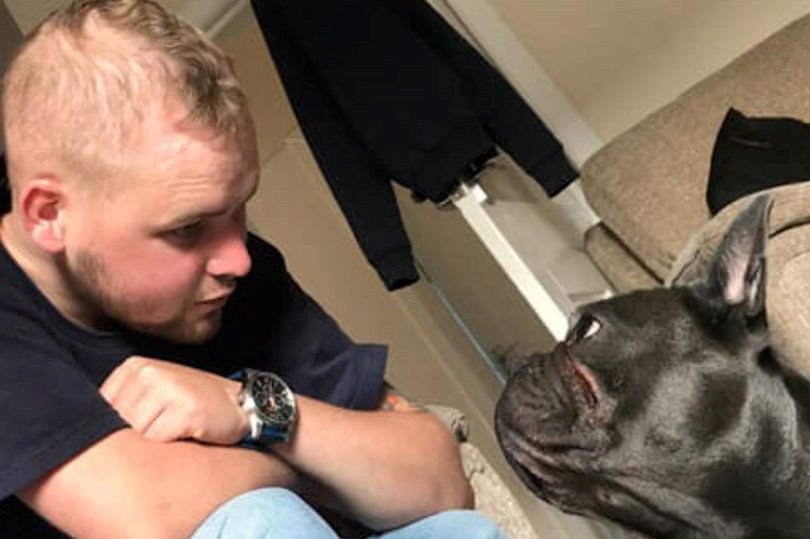 Stuart had relapsed twice. By June, the cancer had spread to most of his brain and to his bones and pelvis.
The family had brought Stuart home. Fiona added that he wanted to die there because he was born there.
We cared for him at home. We expected it but it is still tough. It is still a shock and traumatic when it finally comes.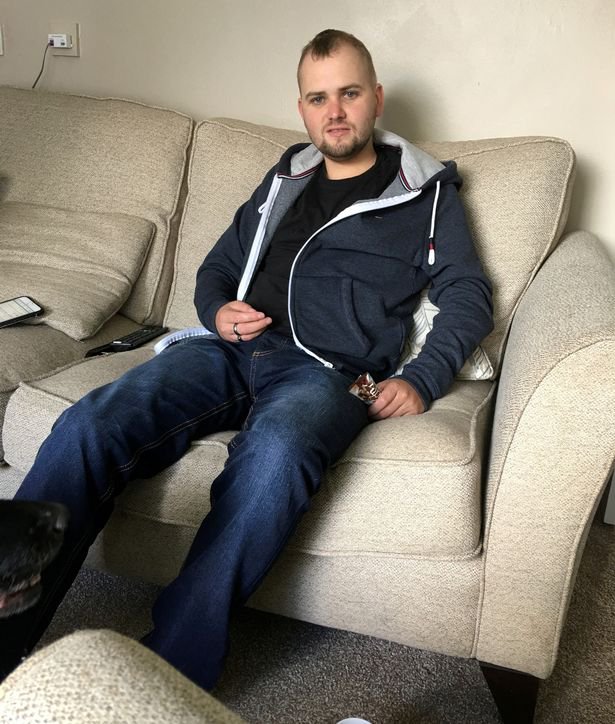 This is absolutely heartbreaking.