Recently, there's been a definite rise in challans being issued to drivers for breaking traffic rules. And while road safety is of utmost importance, Aligarh cops seem to be taking it to the next level altogether. 
Reportedly, a man in Aligarh was issued an e-challan for not wearing a helmet, while driving a car.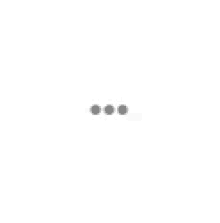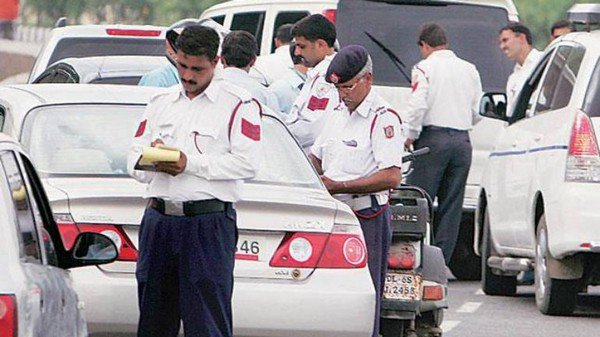 Apparently, he got a message that he has been fined ₹500 for not wearing a helmet, and the accompanying details contained his car number. He then found a novel way to deal with the issue. He went to the traffic police officer, wearing a helmet, while driving his car.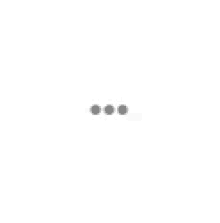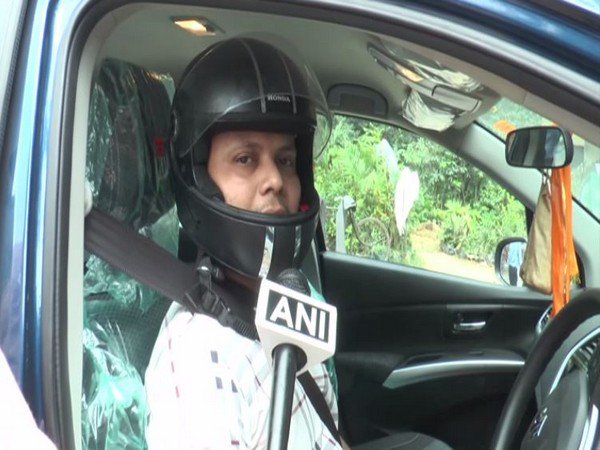 As per reports, the police admitted that due to incorrectly fed data in the system, a wrong challan may have been issued and verification was underway. They also stated that a provision to cancel a challan exists, and it can be undertaken in the current case.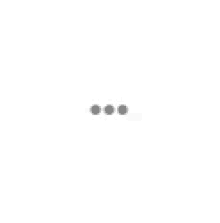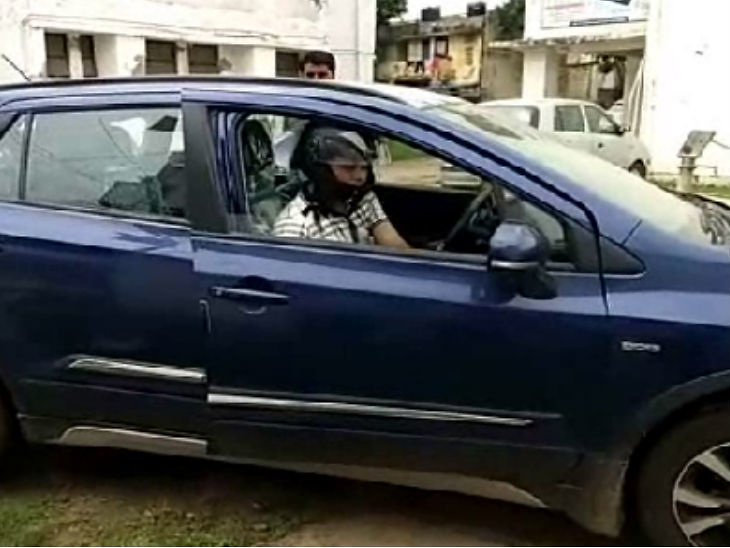 Surprisingly (or rather, not-so-surprisingly), this isn't the first time that this has happened. Two years ago, Bengaluru cops also charged two people, separately, for the same 'violation' - not wearing a helmet while driving a car. 
Wonder if bikers have to wear seat belts next!