Missing for three years, a mentally ill man from Madhya Pradesh has finally been tracked down to China.
But what has baffled authorities on both sides is how 42-year-old Chanda Mohan travelled some 2,500 kilometres without any documents!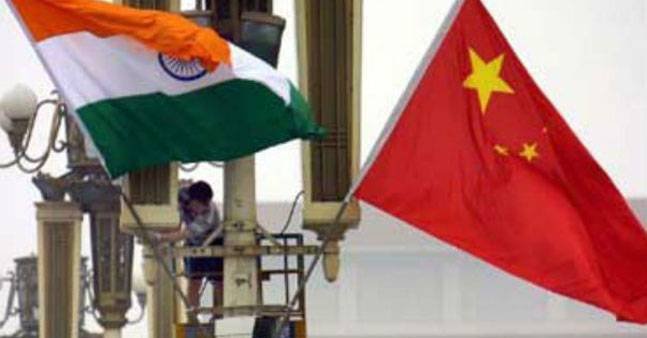 Hailing from Khooja village near Guna in MP, Mohan worked as a temple priest, and was last seen three years ago at Guna railway station. Recently, he was found in China's southwestern Yunnan province in the small town of Anning, said a report. 
How in the world did he get there?
Since Mohan wasn't carrying a passport and couldn't have taken a flight, it is suspected he probably entered through Myanmar.
The Myanmar-Yunnan border is rather porous and has several land crossings along it. In fact, these are known as smuggling and trafficking routes.
What next?
The authorities in China could not identify the man due to lack of documents and his "mental illness", so they contacted the Indian consulate in China's Guangzhou area. The Consulate took the help of local Indians to identify Mohan, who does not speak Hindi.
The papers of Mohan are being processed, and he is likely to be repatriated soon. Chinese authorities said they won't pursue a criminal case case against him because of his mental condition.
Feature image for representation / Source: Twitter