A 16-year-old girl hailing from Siliguri in West Bengal has alleged raped that she was raped by 113 people over the last two years, reports The Times Of India.
The minor was reportedly lured to the Pune city in Maharashtra under the the pretext of giving her a job in a beauty parlour, where she was allegedly drugged and forced into prostitution.
She was sexually assaulted by over 100 people, including police officials and was even reportedly forced to undergo an abortion, the report says.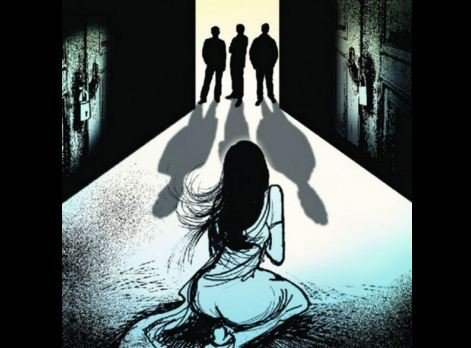 The Times Of India report further states that sometime in March, she met a 24-year-old model in the same flat where she was kept hostage in. The model allegedly had cigarette burns after she refused to grant sexual favours in exchange for help in becoming an actress. 
Both of them managed to escape the premises under the pretext of visiting a beauty parlour. They subsequently fled the city and arrived in Delhi, where a complaint was lodged against 113 individuals.
A 26-year-old woman has been arrested by Vimantal Police station in Pune in this regard on Sunday.
(Feature image source: Twitter | @DeccanChronicle)