The Brussels metro station hit by a suicide attack last month that killed 16 people reopened on Monday amid tight security, with a memorial board for passengers to write messages for the victims.
Bomber Khalid El-Bakraoui blew himself up at Maalbeek metro station near the EU headquarters at at 0711 GMT on March 22, an hour after two other Islamic State suicide attackers targeted Brussels airport.
Passengers returning to Maalbeek — where the bomb caused scenes of devastation with a train torn open like a sardine can and bleeding victims staggering out of a smoke-filled tunnel — said it was eerie to be back.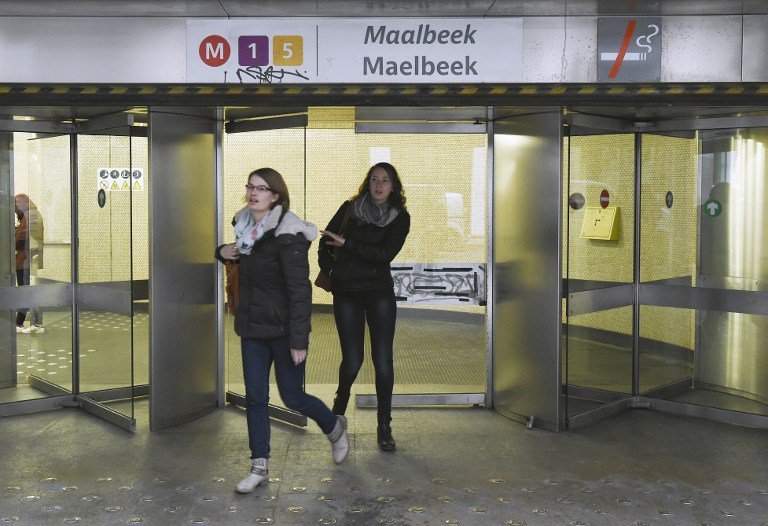 "It gives you chills, a feeling of sadness, so I quickly moved on," said Vanessa Salembier, an employee at the European Commission, the EU executive arm which is located a few hundred metres away. "Unfortunately I have to pass through here every morning and evening," she added.
Along the platform, two soldiers stood guard with automatic rifles, part of the beefed-up security at the station. A huge white-board installed for the occasion allowed passengers to scribble notes and offer condolences for those killed on March 22.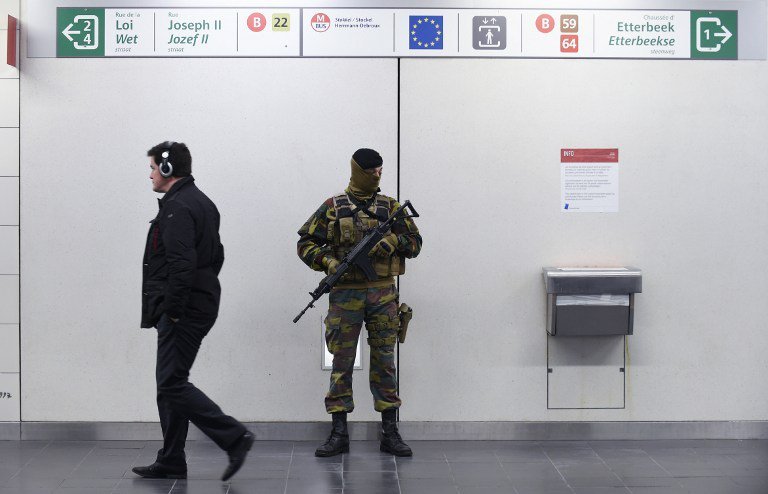 The metro and airport bombs killed a total of 32 people and wounded 300 in the worst ever terror attacks to hit the heart of Europe.
Families of the victims were allowed special access to the station on Saturday to mourn the victims, before the official reopening to commuters.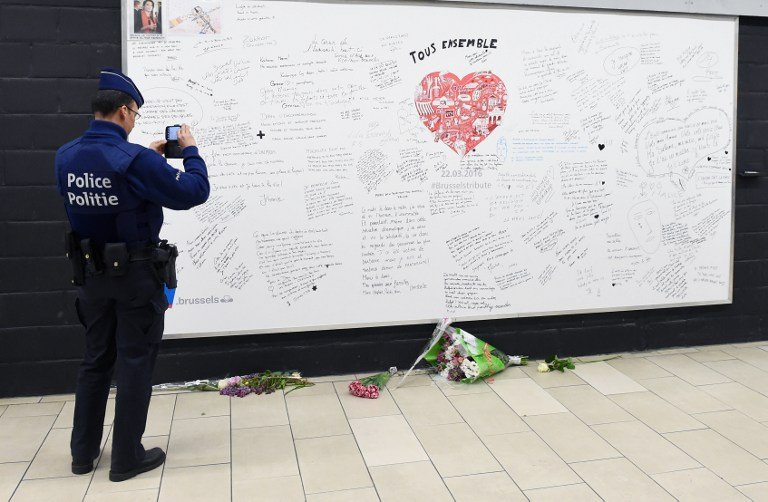 Since March 22, many stations remained shut and operating hours were reduced because of a lack of security staff. The head of the Brussels region Rudi Vervoort said that the appropriate level of security was now assured across the metro system.
Police and military staff would share duties for the forseeable future and stations would be limited to two access points.
Brussels airport meanwhile is only set to resume full operations in June after it was completely closed to passengers for 12 days following the attacks.