A 38-year-old biker in Mumbai met with a freak accident on Monday. He, however, died on his way to hospital as the ambulance which was carrying him got struck in a three hour traffic jam.
The tragic incident happened on Monday when Sachin Jayvant Vetoskar skidded and fell from his bike on the Eastern Express Highway near Amar Mahal Junction at Tilak Nagar. As a gas tanker was approaching him, his legs came under the truck's wheel. A police constable, who was present during the accident, immediately took him to Rajawadi Hospital in an auto-rickshaw.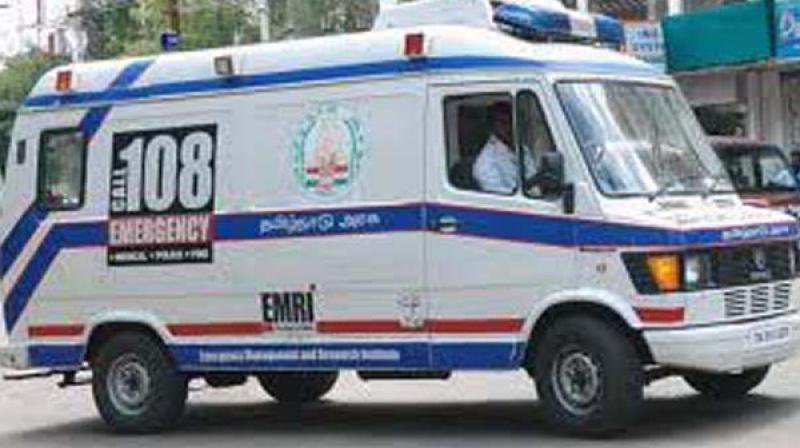 The doctors at the hospital recommended to shift him to a bigger hospital as his injuries were severe. He was then taken to another hospital in an ambulance. However, the ambulance got struck in traffic and he reached the hospital only after three hours. During the commotion, he lost lot of blood and ultimately succumbed to his injuries.
The driver of the gas tanker, Sevalal Yadav (48), has been arrested under sections 279 (rash driving) and 304A (causing death by negligence) as per a Mid Day report.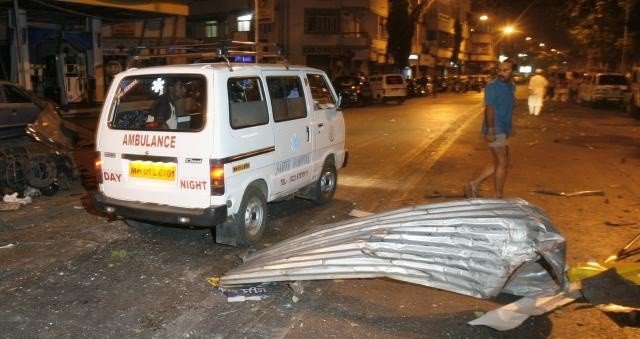 The incident puts a spot on the lack of proper mechanism while regulating traffic during medical emergencies. A similar incident had occurred in Patna, Bihar last year in May where a 55-year-old lady who had sustained severe burns lost her life as she got struck in a traffic jam as per a report by NDTV. A six-year-old girl in Bengaluru had also lost her life in June 2014 as her ambulance got struck for two-and-a-half hours reports The Times of India.
While there have been several successful green corridor initiatives in several cities in India where traffic was completely regulated for ambulances during organ transplants, it is shocking that there is no proper system in place for every medical emergency. 
(Feature image source: Twitter| Mid Day)