Creating fake Facebook profiles seems to be on the rise in the financial capital of India. 
According to a Mumbai police report, cyber crimes – hacking, creating fake profiles and uploading obscene pictures – has increased by close to 30% in 2016, reports The Times of India.
Sample this statistic: In 2015, 912 cyber offences were registered in Mumbai, out of which 178 or 19.5% of the cases were of creating fake Facebook profiles alone. 
Compare that with 2016, in which just within three months, 24 or 27% out of 90 cyber offences registered were about creating fake Facebook profiles.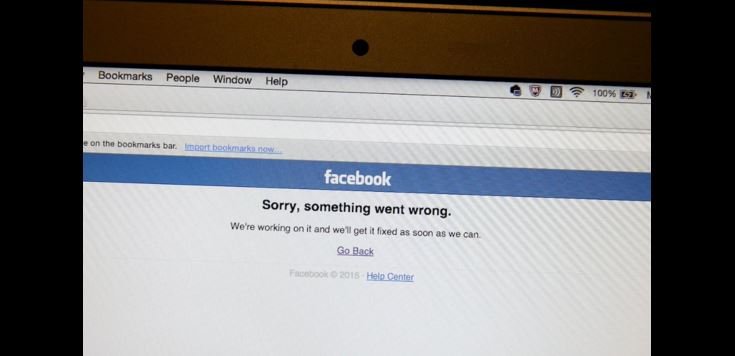 The reasons for such profiles is also interesting.
The report says that most of these crimes are committed by jilted lovers or disgruntled employees as a means of vendetta.
"Anonymity on the internet makes people feel they can't be caught by law, fuelled by their belief that police are not qualified enough and can't chase them," cyber lawyer Prashant Mali told The Times Of India. 
According to former IPS officer-turned-lawyer YP Singh, the cyber cell is ostensibly under-staffed and is already overburdened with mounting work, while local police stations don't give such cases any priority. 
"The best way to curb crimes is to implement the law by effecting arrests and prosecuting the accused. Once stern action is taken, the message spreads and a deterrence is created," said Singh speaking to Times of India.
(Feature Image Source: Twitter)