After Mohammad Akhlaq was brutally lynched over a rumour that he was eating beef in his home in the Bisada village of Dadri in Uttar Pradesh, a forensic report has now revealed that the meat inside his freezer was cow meat.
The report, which was prepared by Uttar Pradesh University of Veterinary Sciences and Animal Husbandry, says that the sample meat which was sent to the forensic lab belongs to a 'cow or its progeny', reports India Today.
But that won't have any effect on the trial in this case.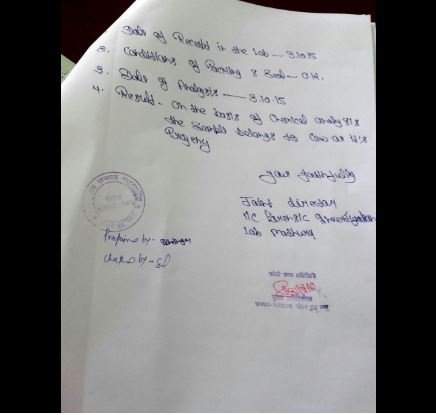 "We are investigating the case of Akhlaq's murder and not cow slaughter. Sending the meat to forensic test was to establish the motive behind the incident," a police official told Hindustan Times. 
The development, however, comes out as a major twist in the case because a preliminary inquiry by the Uttar Pradesh Veterinary Department in December had stated that the meat belonged to a goat or its progeny, reports The Hindu. 
After that another report was sent to the Home Ministry by the UP government that mentioned that Akhlaq and his son Danish were attacked by some unidentified people over unconfirmed allegations of having consumed "pratibandhit pashu ka maans" (meat of an animal banned from slaughter), reports News 18.
In Uttar Pradesh, cow slaughter is banned, but the consumption of beef isn't illegal.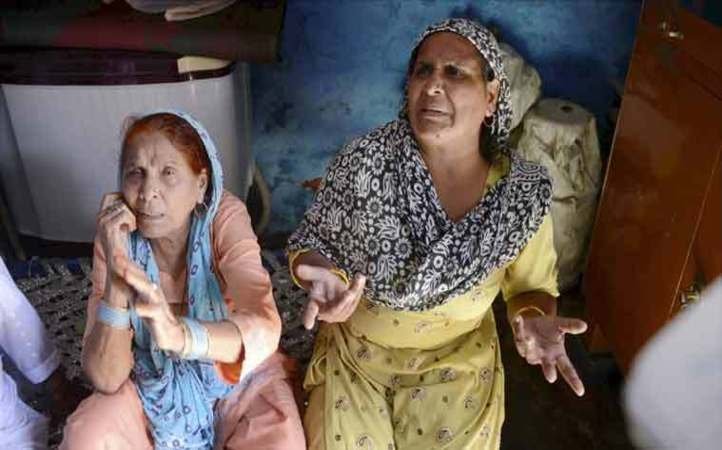 Akhlaq and his son Danish were beaten by a mob over allegations of beef consumption. He died before being taken to the hospital while his son survived the attack with a fractured skull. The incident sparked outrage across the country. In October 2015, all the 10 accused were arrested in connection with the case.
In December, a chargesheet was filed agaionst BJP MLA Sangeet Som for violating prohibitory orders and giving out inflammatory speeches over the incident, reports Indian Express.
However, Akhlaq's brother Chand Mohammad has rejected this report. 
"Dadri police said mutton, now you are saying it is beef. We reject this report…it is all politics. We have always believed in harmony," he told NDTV.
 (Feature image source: PTI)