Former President and India's missile man A P J Abdul Kalam lived an illustrious life, and tributes to him continue even months after his death. While there were many who demanded that his bungalow on 10 Rajaji Marg should be converted into a memorial, the government clearly had plans of its own.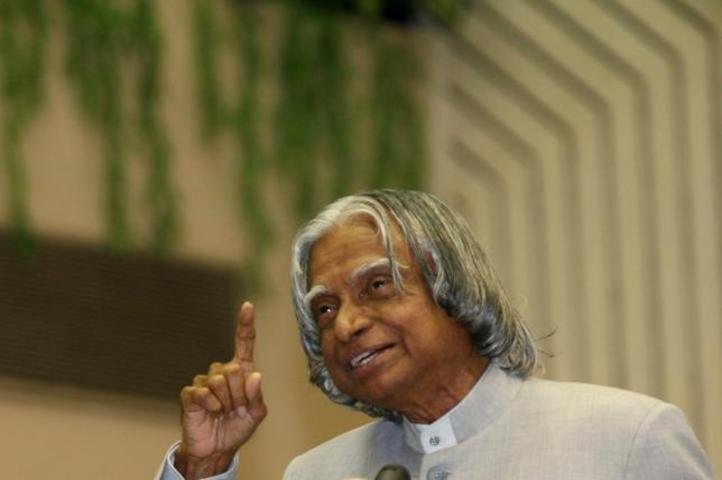 The house where Dr Kalam lived after the completion of his term as President in 2007, has been allotted to Culture Minister Mahesh 'foot in mouth' Sharma, as reported by The Hindu . While this is a state decision which should be respected, the development is pretty ironical.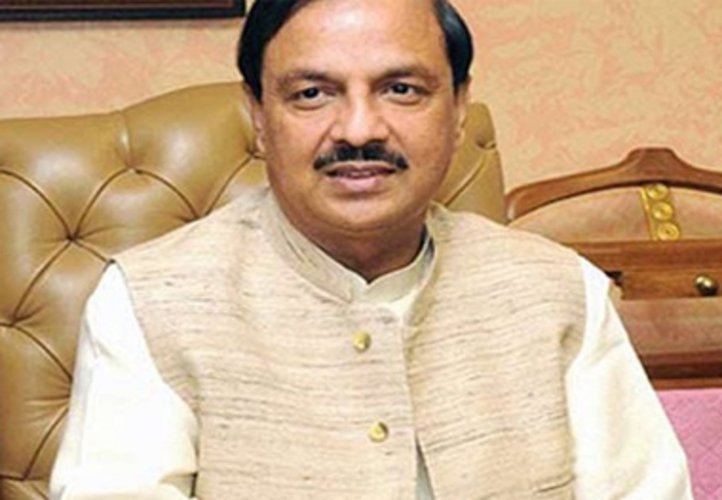 Apart from making absurd statements like "night out for girls being against Indian culture" and "Quran and Bible not being central to India's soul as much as Gita" , Sharma on one occasion even said that "despite being a Muslim, Kalam was a nationalist and a humanist."
While Kalam brought India on the global stage with his achievements, Sharma seeks to "cleanse India of cultural pollution of westernisation."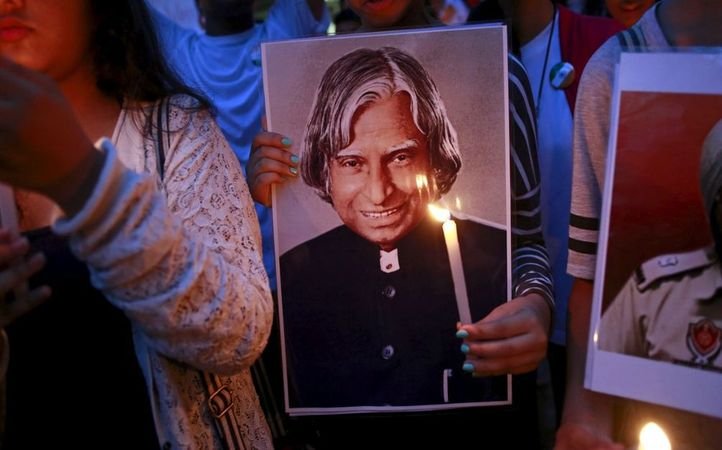 After being offered 10 Rajaji Marg Sharma said, "I have been allocated 10 Rajaji Marg by the Urban Development Ministry and I have accepted the offer." Sharma was earlier allotted 7 Tyagraj Marg, but could not move in because the earlier occupant had not vacated the house.
While the legacy of A P J Abdul Kalam remains that of progressive values, associating his memories with the likes of Sharma seems odd to say the least.