A panchayat in Bihar had the most shocking punishment for a man accused of raping a Dalit girl multiple times – 51 squats and a fine of Rs 1000 to be paid to the girl, says an India Today report.  
The Sidhpur panchayat in Bihar's Gaya district is making headlines for its callous handling of the case. 
According to the India Today report, a class 7 student Dalit girl from Baseta village was first raped by a youth named Akash months ago when she was returning from school. After threatening her to not disclose the incident to anyone, Akash repeatedly raped the minor girl for nearly six months.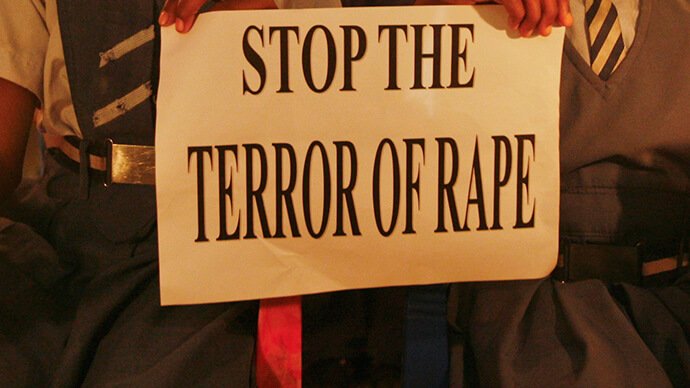 The incident came to light when the girl became pregnant. 
The brother of the girl said that the parents of the youth asked them to abort the baby and that they would not only pay for it, but would also get the girl and boy married later. But when the girl's family approached them after the abortion, the boy's family reportedly demanded proof that it was a case of rape. 
The matter was then taken to the village panchayat, which decided that the couple had a "consensual relationship." But as a punishment, the panchayat ordered the youth to perform 51 squats and pay a fine of Rs 1,000 to the victim.
The girl's family has now approached Police and an FIR was also registered against the accused on Friday. The police has said action will be taken against the panchayat members as well.  
Feature image source:PTI/Representational Image