Almost all of us are aware of DC's superhero Batman – the masked superhero aka the saviour of the fictional city of Gotham. However, it appears that there is another, more real Batman, that many of us may have not known about – a province in Turkey.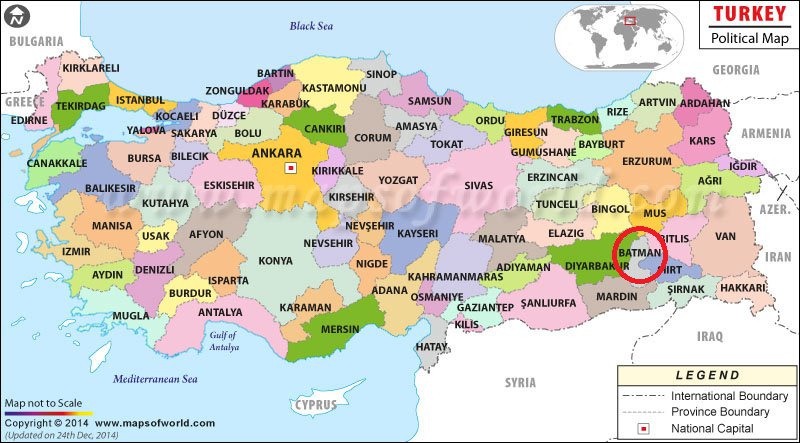 Yes, in the land of kebabs, coffee, and baklava, is a small province named Batman. And Kemal Atakan Kırca has started a petition to change the border of the Batman province – to make it more 'realistic'.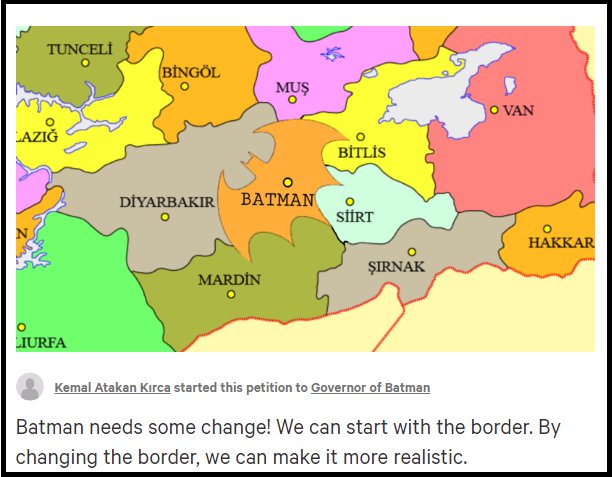 As of now, over 26,000 people have already signed the petition on change.org. And petitioner Kemal is looking for a total of 35,000 signatures.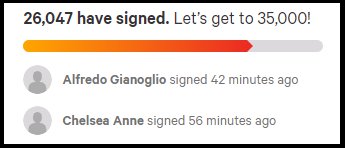 The province–located in Turkey's southeast near the borders of Syria and Iraq–is actually pronounced as 'baht-mahn'. It has a Governor, to whom the petition is addressed. If the petition gets the due number of signatures and is approved, then consequently, it would mean rearranging the borders to include and exclude a fair share of townships.
Who knows, maybe Gotham will no longer be the only place Batman calls home.