After delivering a crushing defeat to the Russian team (with a score of 7-1), India's men hockey team sealed their place for the 2020 Olympics. And after a nail-biting match, India's women hockey team has also qualified for the 2020 Olympics, to be held in Tokyo. 
On Saturday, the Indian women's hockey team sealed its place by beating USA with 6-5 aggregate. This is the third time that the Indian women's hockey team has made it to the Olympics.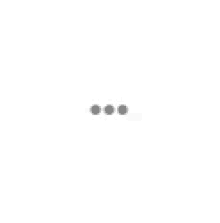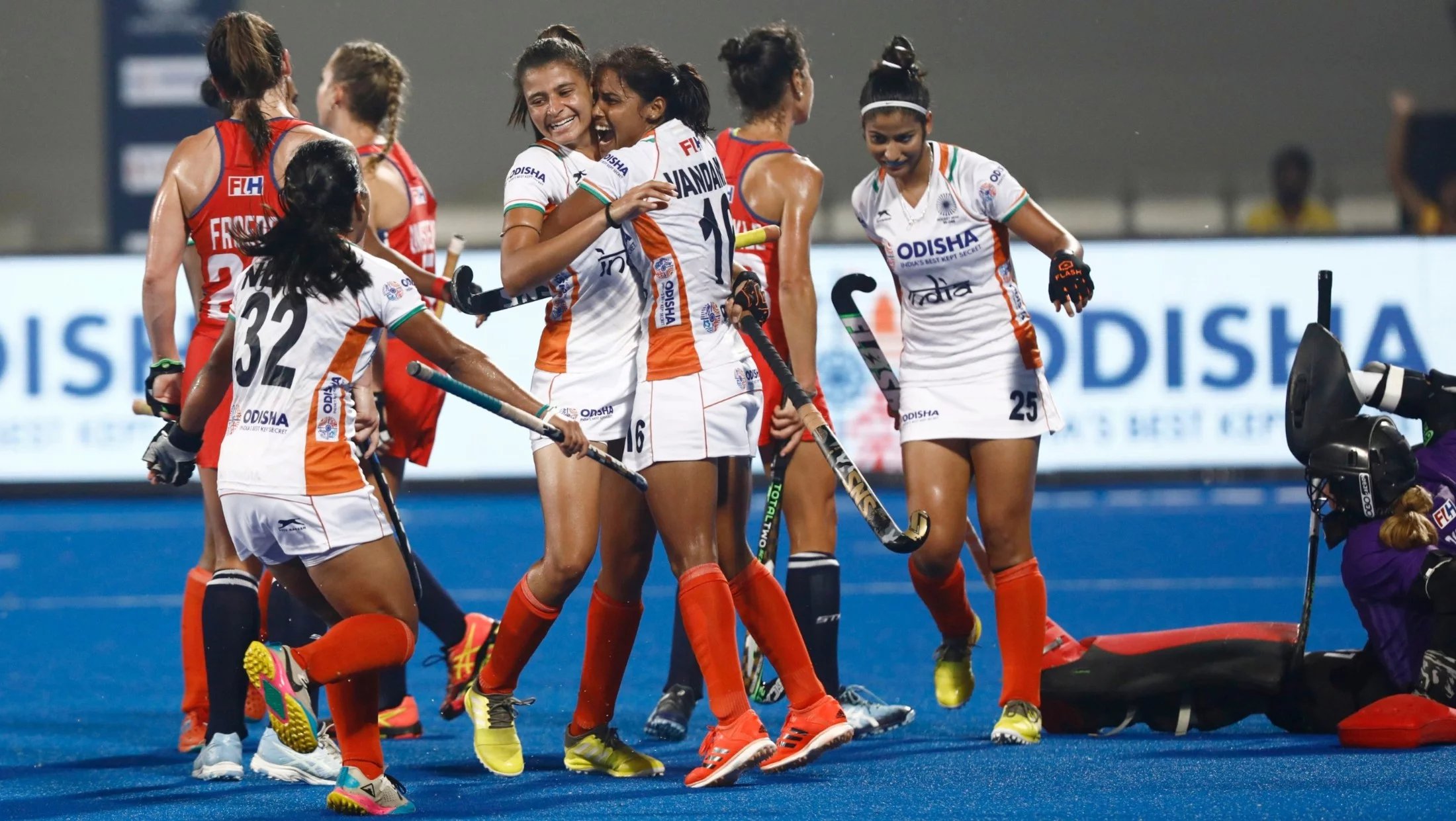 It was a tough match which could have tipped the win to the other team. But the last goal by India's star player, and most definitely the star of the match, Rani Rampal secured India's win.
Coach Marijne shared the advice he gave the team during the match:
At half time, I told the girls, it's 0-0, you start fresh. We can't change what happened in the first half, but we can change what will happen in the second half.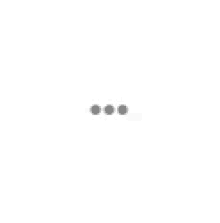 *It really does feel like a Chak De! moment, now. *
For the men's team, despite a fair share of missed chances, the 7-1 score in the final match and an aggregate of 11-3, helped them reach the 2020 Olympics. 
Twitterati congratulated both the teams for making India proud, while also wishing them luck for the Olympics. 
That's the kind of news that truly makes a happy weekend! 
Find more sports stories on ScoopWhoop.com.